SVS has announced the new 3000 Series subwoofers. Each new model has a completely new high-excursion SVS driver and an 800 watts RMS, 2,500+ watts peak power Sledge amplifier with discrete MOSFET output. They also come loaded with technology from the flagship 16-Ultra models.
Comprised of the SB-3000 sealed cabinet subwoofer and PB-3000 ported cabinet subwoofer, each new SVS model has advancements to the driver, amplifier and cabinet.
Onboard is a 50 MHz Analog Devices Audio DSP with 56bit filtering for tuning the subs to your living space.
Drivers in the 3000 Series subwoofers are completely new designs. The proprietary SVS design features a dual ferrite magnet motor assembly weighing over 25 lbs. and delivering its magnetic force to a 13-inch drive unit with long-throw parabolic surround. A lightweight and rigid aluminium venter cone finishes the driver.
Another SVS 3000 Series driver innovation is the flat edge wound split-wind voice coil within the motor assembly. The design creates a gap within the voice coil, while reducing mass and improving overall driver efficiency.
Launched originally with the flagship SVS 16-Ultra subwoofers, the 3000 Series also feature convenient control and custom presets via the SVS subwoofer DSP smartphone app for Apple, Android and Amazon devices. The SVS app allows for control of volume, access  DSP functions and program custom presets for one-touch tuning optimised for music, movies, gaming, and more. Uses can also adjust crossover frequencies, a three-band parametric EQ, polarity, room gain and more. The SVS subwoofer app also allows customisation so you can name your subwoofer for easy preset switching, choose the subwoofer standby mode and reset the subwoofer to factory settings. Bluetooth connectivity allows full control, even when the subwoofer is out of sight and bi-directional feedback shows adjustments in real time on both the app and rear panel subwoofer interface.
The 3000 Series are built with a double-thick MDF front baffle and rigid internal bracing to support the drive unit.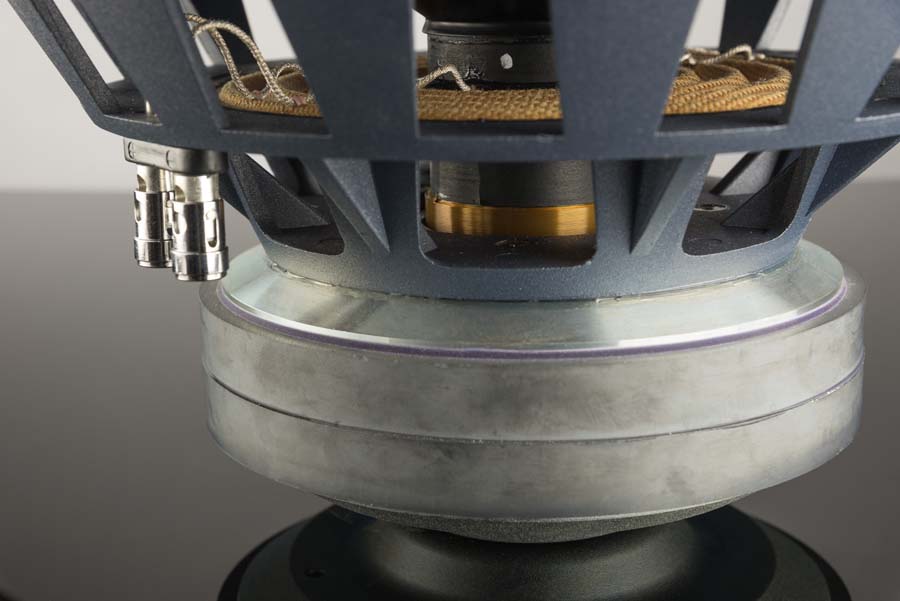 "SVS is further asserting its dominance in the home subwoofer market by deploying the most advanced technology and achieving unrivaled performance at a lower price range than ever before with the 3000 Series," said Gary Yacoubian, SVS President and Managing Partner. "Our engineering team challenged themselves to bring reference subwoofer performance to new lows so more people could enjoy chest-thumping output, subterranean deep bass extension, pinpoint accuracy and all the benefits of a world-class subwoofer. I'm proud to say, mission accomplished. The 3000 Series are unmatched in performance for the price and well beyond."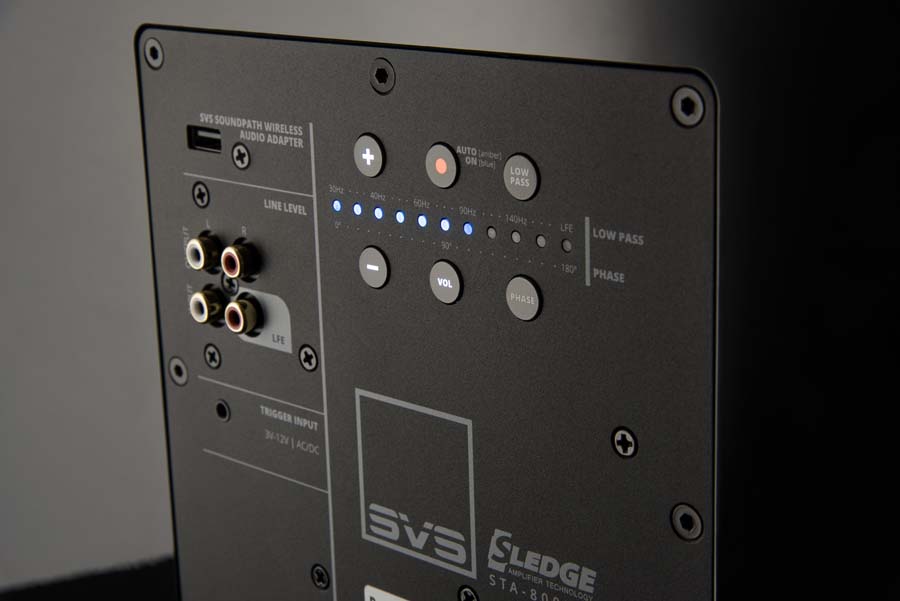 SVS 3000 Series subwoofer models include:
SB-3000: Sealed Cabinet Subwoofer
PB-3000: Ported Cabinet Subwoofer

Pricing for the 3000 Series Subwoofers is below and both models are available now:
SB-3000 (Premium Black Ash) – $999.99
SB-3000 (Piano Gloss Black) – $1099.99
PB-3000 (Premium Black Ash) – $1,399.99