TAGA Harmony, who manufacture speakers and audio electronics, have unveiled the first models in their totally new Platinum v.3 series.
There are only a few components which the newest Platinum v.3 series shares with the previous edition, namely the shapes of TLIE enclosures, BOM bassreflex ports, TTP Tweeter Top Plate and speaker terminals. All other components are new or upgraded.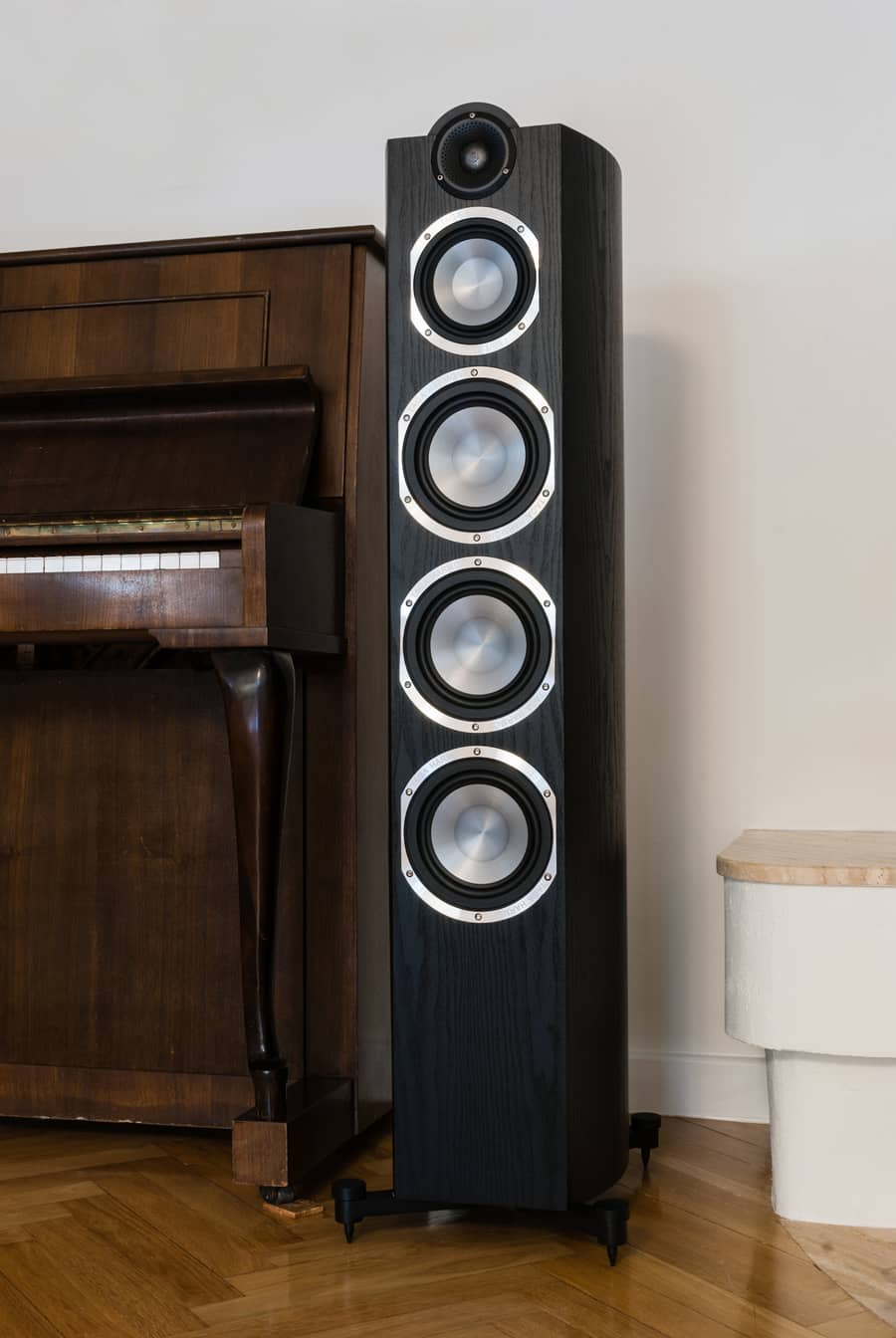 TAGA Harmony's Polish designer and the well-known audio reviewer, Mr. Arek Ogrodnik, tuned each model in the series. TAGA have therefor named the crossovers in the Platinum v.3 series "Ogrodnik Crossovers".
The new speakers are floorstanders, F-120 (pictured) and F-100 plus the B-40 standmounts.
READ MORE HIFI NEWS WITH HIFI PIG