As the iconic Walkman celebrates its 40th  anniversary, Sony has added streaming capability to the newest models of its audio player: the NW-ZX500 and NW-A100 series.
This means you can now stream MQA on the latest Walkman® models via MQA-enabled music services including TIDAL, Xiami Music and nugs.net.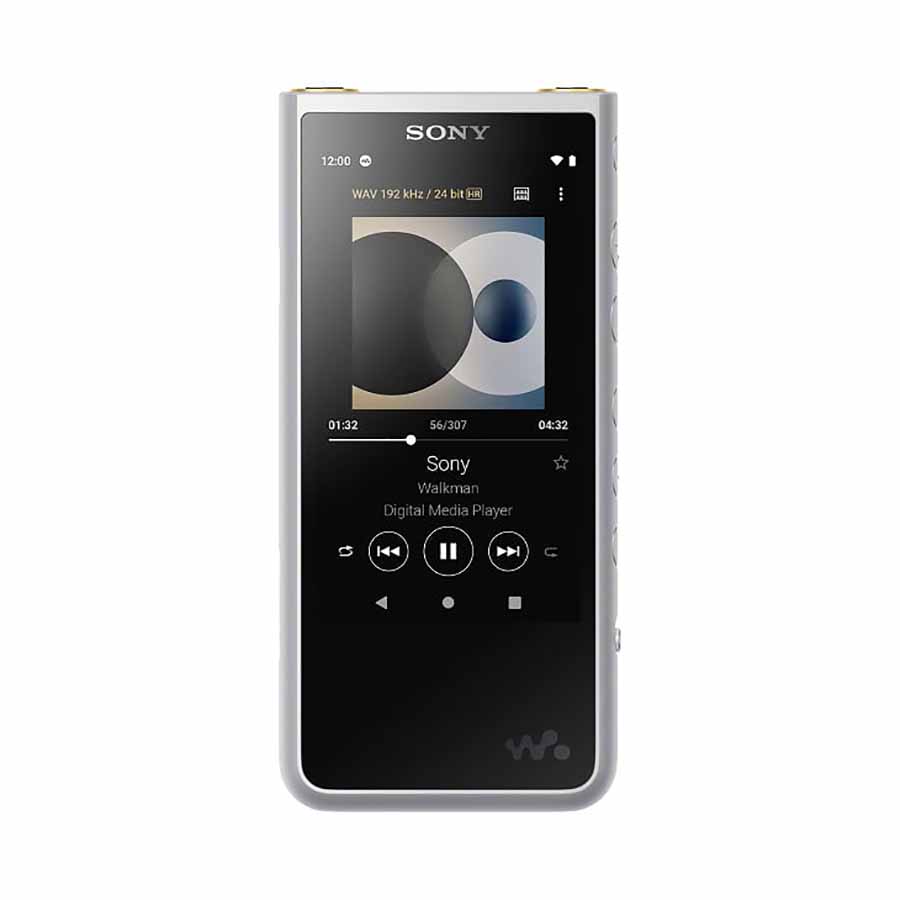 MQA's technology captures and reproduces the sound of the original studio master in a file that's small enough to stream and download.  The two companies have a longstanding partnership, and the first Walkman® models to support playback for MQA downloads were unveiled at the IFA consumer electronics show in 2017.
Mike Jbara, MQA CEO, said, "The launch of the new streaming Walkman® products from our partner Sony is an event that will excite every music fan listening to music on the go.  Together we are enabling music lovers to listen to studio-quality music whenever and wherever they want."