Roon's new version 1.6 brings the brand new Roon Radio, integration with the Qobuz music service, and an improved user experience. The update will be available to all users at 12pm EST (5pm UK time) today, January 22nd, 2019.
Roon have reimagined how they create your personalised radio experience. Designed from the ground up with new machine learning technology, Roon Radio can play a mix of your favourites along with music from beyond your library, using the catalogue of music from TIDAL and Qobuz.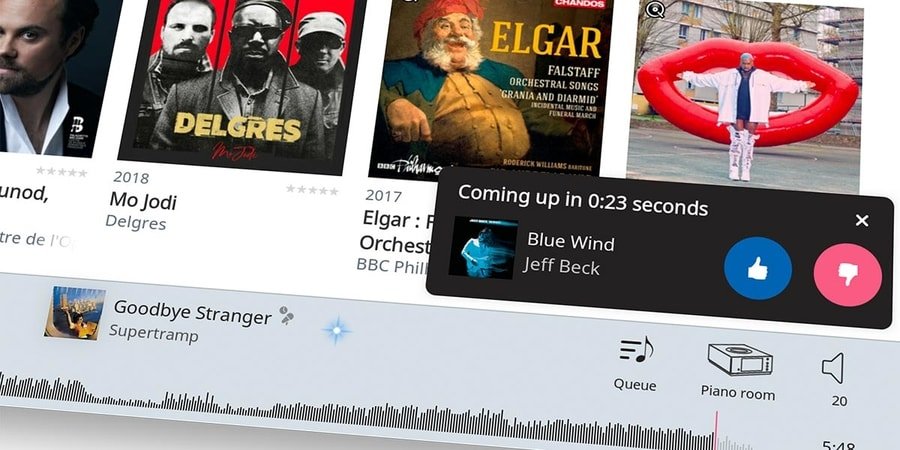 Roon Radio makes recommendations based on not only your own music preferences but also those of other Roon subscribers with similar tastes in music. As you listen to and interact with Roon Radio over time, it learns more about what you like and helps you discover new music with recommendations.
Roon have announced that they have teamed up with Qobuz to integrate their streaming offering in Roon. They have also listened to feedback from their subscriber community, and have redesigned several key areas of Roon 1.6.
READ MORE HIFI NEWS WITH HIFI PIG