Onkyo has confirmed the release of a firmware update that will add Apple AirPlay 2 capabilities to selected AV products. This update covers a broad line-up, from the high-end TX-RZ5100 AVR, released in 2016, to the TX-NR686 model (pictured), released in 2018.
Apple AirPlay 2
Apple AirPlay 2 lets you stream music or podcasts, from your iPhone, iPad, or Mac, to speakers throughout your house while keeping everything in sync. Using Siri you can voice-control compatible products, directly from your iPhone, iPad, HomePod, or Apple TV.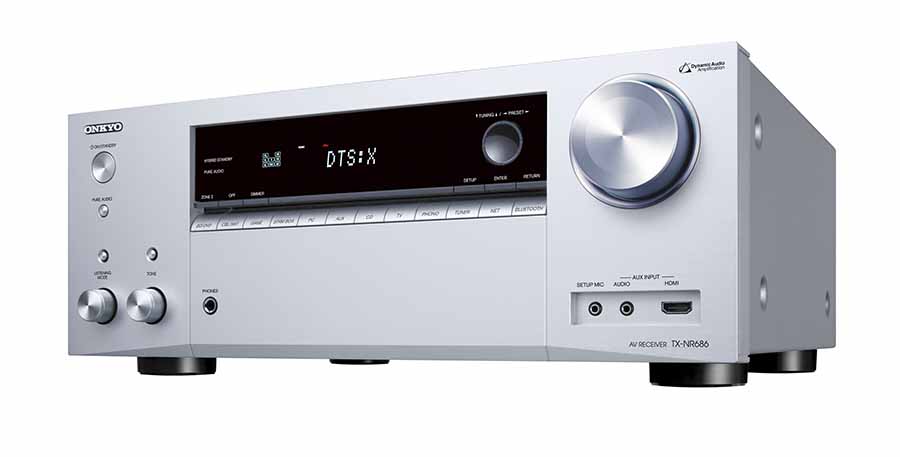 The following components will support Apple AirPlay 2. AV Receivers TX-RZ5100, TX-RZ3100, TX-RZ1100, TX-RZ830, TX-RZ730, TX-NR686 and TX-L50. Home Theatre System LS5200. Network Stereo Receivers TX-L20D and TX-8270.
READ MORE HIFI NEWS WITH HIFI PIG