Onkyo has announced a firmware update that activates FireConnect™ wireless multi-room audio distribution from selected Onkyo audio-video and hifi components and systems to compatible wireless speakers.
FireConnect™ powered by Blackfire is a wireless protocol that's fundamental to Onkyo's Next Generation Network Audio concept. Next Generation Network Audio leverages dual-band 5 GHz / 2.4 GHz Wi-Fi® together with the Onkyo Controller app for iPod touch, iPhone, iPad, and Android™ devices to make music sharing simple and intuitive.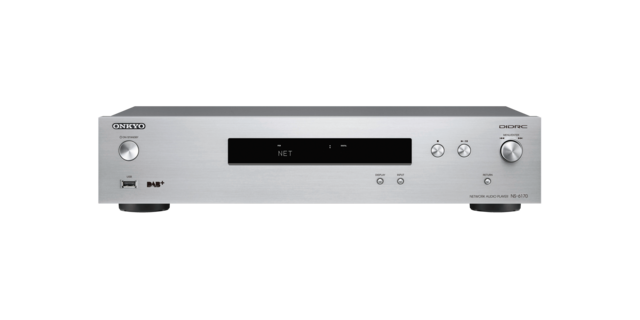 The update enables mirroring of on-demand internet streaming services built into components including TIDAL, Deezer, and TuneIn as well Spotify® and network-attached audio from entertainment systems to FireConnect™-ready speakers, such as the Onkyo NCP-302 Network Audio System. Sampling rates of 44.1 kHz and 48 kHz are supported. Playback control for speakers in any room, as well as speaker-grouping functions and network audio selection, are integrated within the Onkyo Controller app.
Firmware released February 23rd will update the following models:
PR-RZ5100, TX-RZ3100, TX-RZ1100, TX-RZ810, TX-RZ710, TX-NR656, TX-NR555, HT-S7805, TX-L50, TX-L20D, LS7200, and LS5200
Firmware released in early March will update the following models:
R-N855, NS-6170, and NS-6130
Onkyo told us: "Subsequent updates will enable wireless transmission of sources connected to the master component's external analogue audio inputs. Users can look forward to a variety of easily accessible streaming music wherever they are in their home, with app functions that adapt to changing listening habits".