Optoma, the international projector and audio brand, has expanded its range of Bluetooth® wireless in-ear headphones with the new BE2. The new model is available in two colours (jet black or frost white) and offers battery life of up to ten hours. Designed for smartphones, the BE2 allows users to stay connected on the go.
"The new BE2 wireless in-ear headphones bring a new level of quality and performance to the everyday use category," said Kishan Mistry, Senior Product Manager at Optoma EMEA. "Packed with features and equipped with premium technology such as a 10-hour battery life and AAC compatibility, the BE2 deliver quality audio that outperforms other products in this price range."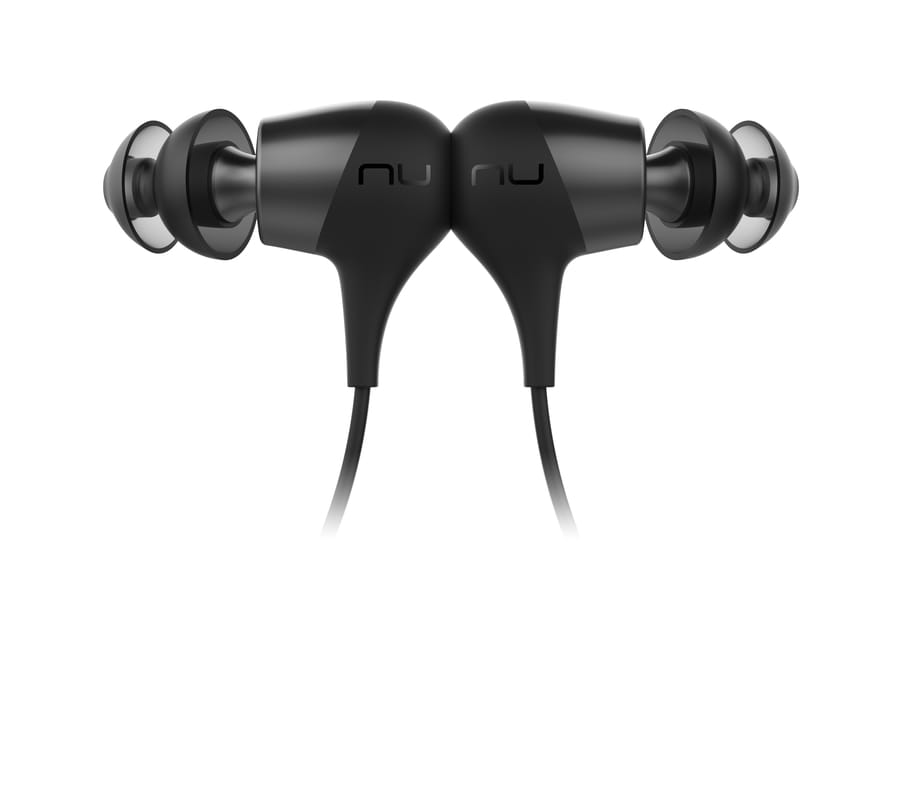 Crafted from metal and polycarbonate, the BE2 are tough and lightweight making them suitable for any workout and daily commute. In addition, the magnetic earbuds stick together for tangle-free portability when not in use. Advanced Bluetooth technology and AAC compatibility enables cable free connection to smartphones including iPhone® connectivity. The BE2 feature an angled design and include a wrap-around neckband and multiple sets of ear tips. This includes patented SpinFit TwinBlade® ear tips designed for better stability and noise isolation. With a rating of IPX5, the BE2 in-ear headphones are weather resistant, ensuring protection from rain and sweat. The BE2 can be used throughout the day on a single charge with a ten-hour battery life.
The NuForce BE2 are available from the start of September, price £49.99.