British audio company, Orbitsound, is launching of its innovative new high-end design, the Air D1. The Air D1 is a completely active, standalone single speaker, using Orbitsound's proprietary Airsound™ technology, an approach that delivers to each listener a full stereo image, without the need for a second speaker.
Harrods Exclusive
This tech also means you hear exactly the same tonal and spatial presentation wherever you are in the room . Available globally exclusively through Harrods for an initial launch period, the Air D1 has a contemporary design and the speaker appears to 'float' in mid-air.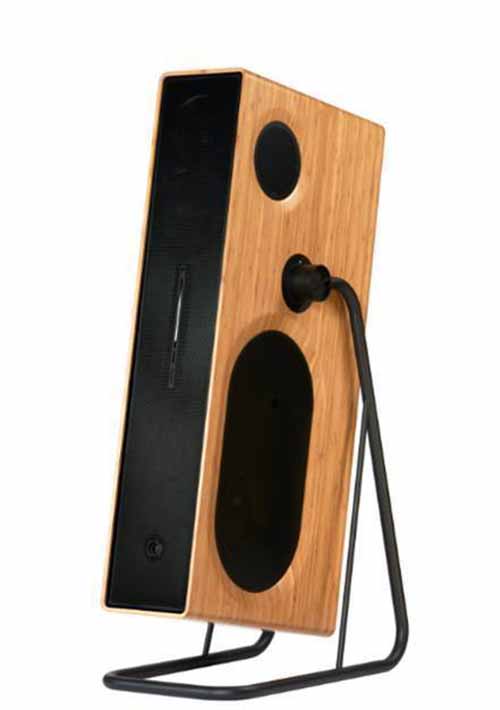 Audio connection is achieved either wirelessly, connecting your device to the Air D1 via either Bluetooth or Wi-Fi. Or if you prefer, you can connect via any one of the Air D1'sf aux analogue, optical digital or ethernet inputs.
Transconductance
Under the direction of father-and-son team of audio engineers, Ted and Daniel Fletcher, Orbitsound has spent recent years developing its Airsound™ technology, as well as improving sonic performance still further using a technique called 'transconductance'.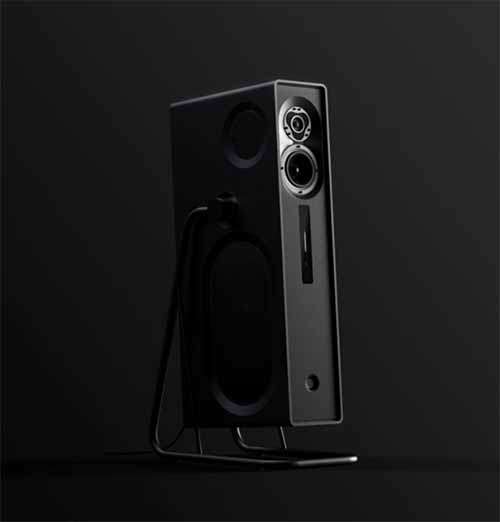 Transconductance is solution to an inherent problem in traditional audio systems. With standard designs, a perfect signal from the amplifier may have distortions added, due to vagaries in the loudspeaker. But with Orbitsound's Transconductance design, the amplifier continually monitors the behaviour of the loudspeaker, and actively corrects its own output to eliminate all such distortions. Price: £12,000.
READ MORE HIFI NEWS WITH HIFI PIG