Ortofon will be at the High End as usual displaying a full range of cartridges, including the new MC Windfeld Titanium, a new cartridge in the absolute high-end class.
In continuation of the Ortofon design tradition and the new paradigm in engineering and manufacturing, they are to introduce a brand new MC Windfeld Ti Exclusive phono cartridge.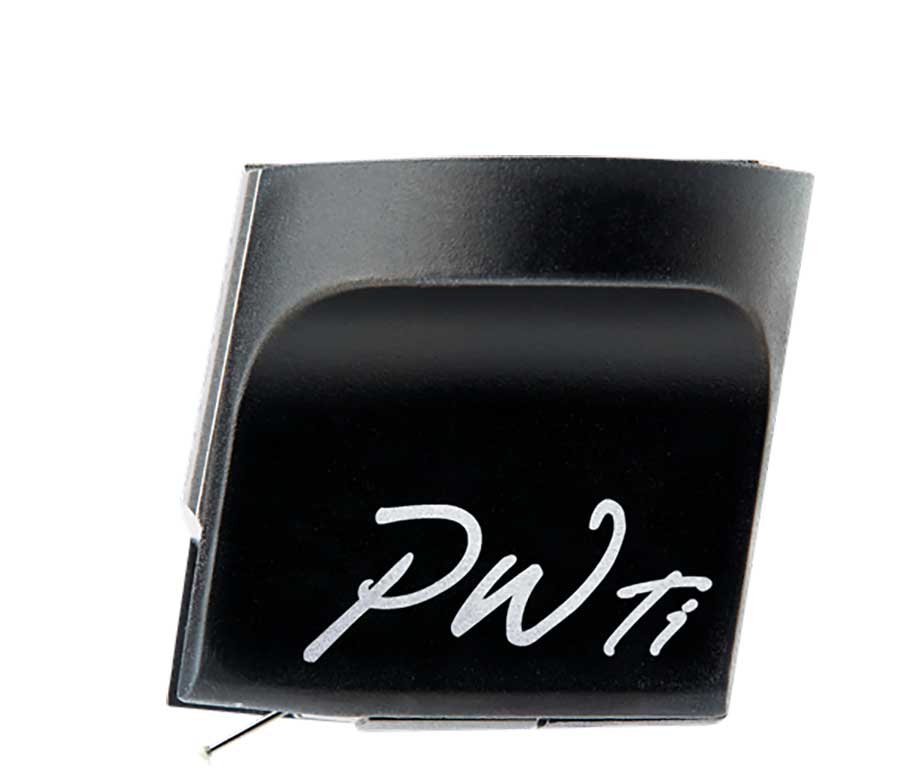 At the heart of the MC Windfeld Ti lies a revolutionary customized Selective Laser Melting manufacturing technology. The use of Titanium in the MC Windfeld Ti has provided a further improvement to the overall rigidity of the structure and the cartridge weight say the company.
Technical data:
• Output voltage: 0,3 mV
• Nude Ortofon Replicant 100 diamond
• Boron cantilever
• Aucurum coils
• Internal impedance: 7 ohm
• Weight: 11 g
Ortofon will be in Hall 3 L02.