When this landed on our desktop we thought it a great idea  – a pop up record store inside a hifi shop….genius. The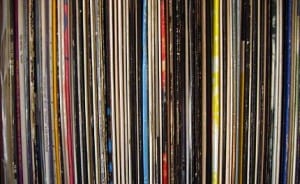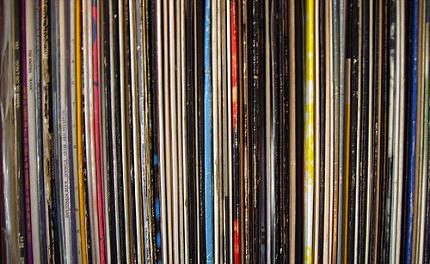 record shop in question will be Clym's Records and Loud and Clear in Edinburgh tell us that there will be a huge selection of vinyl, from pop LPs and 12″ singles to classical LPs via indie/punk/new wave/soul and reggae 7″ singles.
The event will take place at Loud and Clear in Edinburgh this coming Saturday (21st March) from 10 am…see if you can spot the Hifi Pig Edinburgh connectionand say hello.
As well as a main turntable based systems in the demo room, there will be individual listening stations.