Danny from PS Excellence has been in touch to tell us what he'll be up to at Cranage and it all looks very interesting. In his room he'll have a modded original Sony PS1 running off a full linear power supply built by Danny.
The PS1's audio is then fed to its very own bespoke 6n2 Russian military spec valve stage using Russian military parts where possible – like the polystyrene caps used at its output.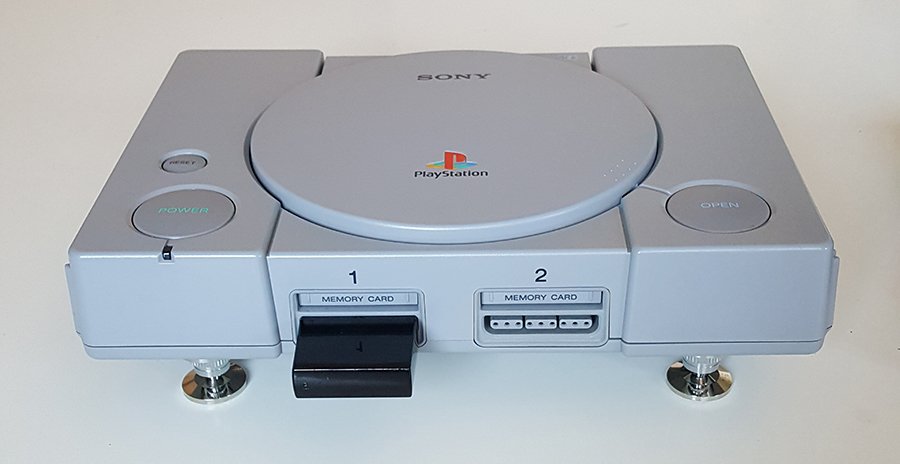 Danny will have 2 pairs of speakers in the room: Frugel Lite horn speakers with Mark Audio Alpair5 driver and Leema Acoustics XONE plus a sub should he feel the need.
All audio cables will be Gekko Cables kindly supplied by Boban at Gekko and mains conditioning will be by Isotkek.