PSB Speakers, of Canada, have announced two new additions to the latest generation of Alpha Series. The Alpha S10 and the Alpha S8 powered subwoofers round out the current Alpha lineup launched in early 2019.
A subwoofer exists to supplement the other speakers in the audio system seamlessly and without audibly drawing attention to itself. Without good integration of speaker and subwoofer, a uniform and transparent performance cannot be achieved.  PSB say "Through painstaking attention to the design of the crossover filters and tuning, the Alpha S8 and S10 deliver a virtually imperceptive transition between subwoofer and speaker"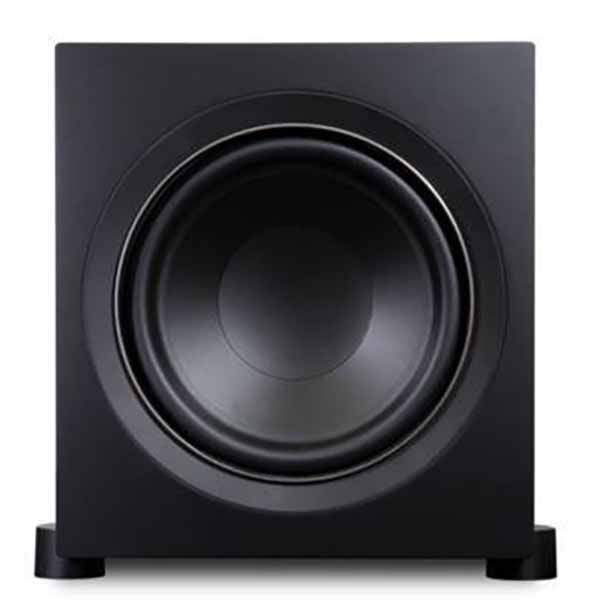 Port Noise
Another key design goal was to eliminate one of the biggest culprits of any subwoofer. Port noise not only muddies the overall sonic performance but gives away the position of the subwoofer in the listening space. The S8 and S10 incorporate a rear slot port design specifically created to eliminate any audible port noise or chuffing.
Amplifier
The Alpha S10 and Alpha S8 are equipped with a new 150 watt RMS amplifier which is able to deliver 210W of power. This robust new powerplant is paired with specialised long-throw drivers and efficient, bass-extending bass reflex enclosures.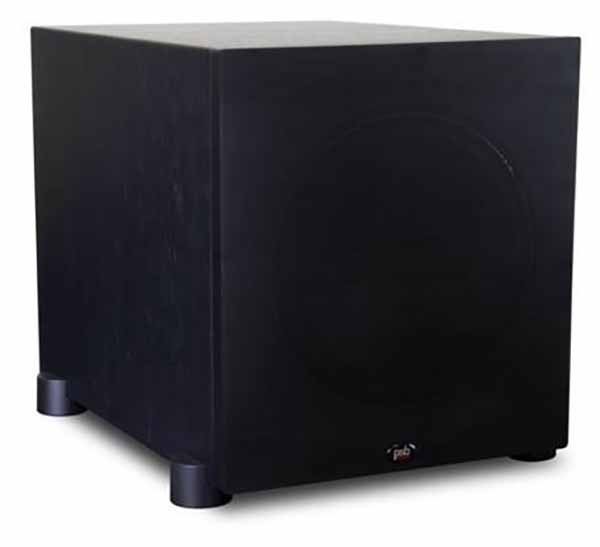 Price
Alpha S10 ($549 U.S. MSRP) and the Alpha S8 ($449 U.S. MSRP)