PureAudioProject says that the Quintet10 Horn2 is a "true wall of sound Open Baffle / Horn speaker for medium to modestly large rooms".
PAP-Horn2 is a 9.5" round wood horn specifically designed for the Quintet10, featuring the same compression driver as used in their Trio15 and Quintet15 Horn1 speakers.
Choice Of Drivers
The Quintet10 has the ability to mount either the PAP-Horn2 and Voxativ drivers on the same baffle, and for a limited time you can get both configurations for the price of one. The Quintet10 comes with two main drivers, the new Horn2 and Voxativ AC-1.6, plus all crossovers' parts are included.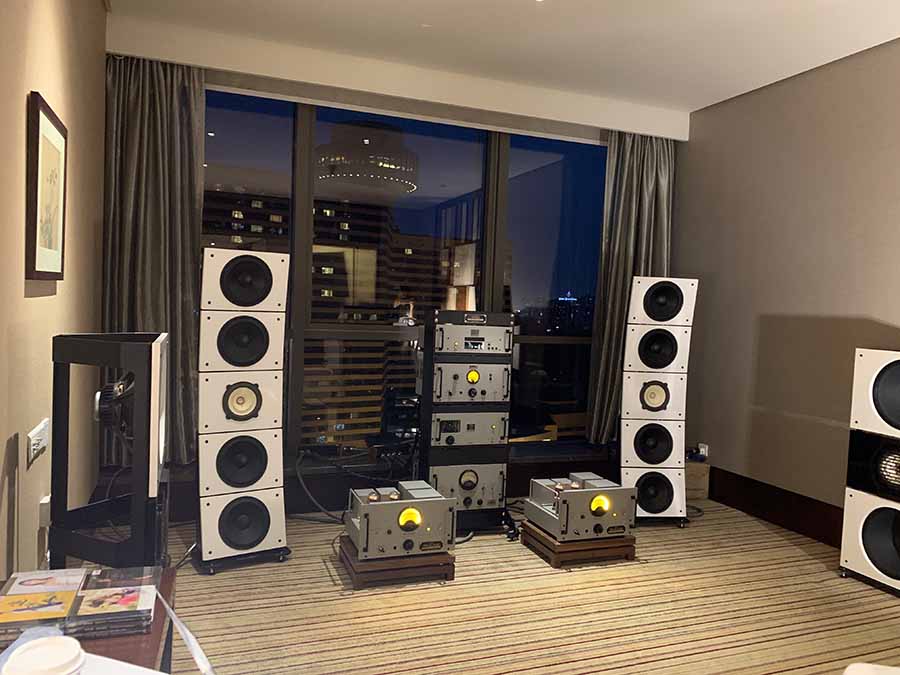 Price 
US$ 8,490, incl. shipping in the US, – EUR 8,990, incl. VAT and shipping in the EU.  Anywhere else in the world: US$ 8,990 incl. Shipping.