Family members in the same home can now share up to six Qobuz HD streaming accounts with one subscription.
Six Independent Accounts
Take full advantage of up to six individual accounts with your Qobuz Family subscription, with unlimited access to the Qobuz catalogue of CD lossless and Hi-Res music in the world, more than 50 million tracks are available to you and your family.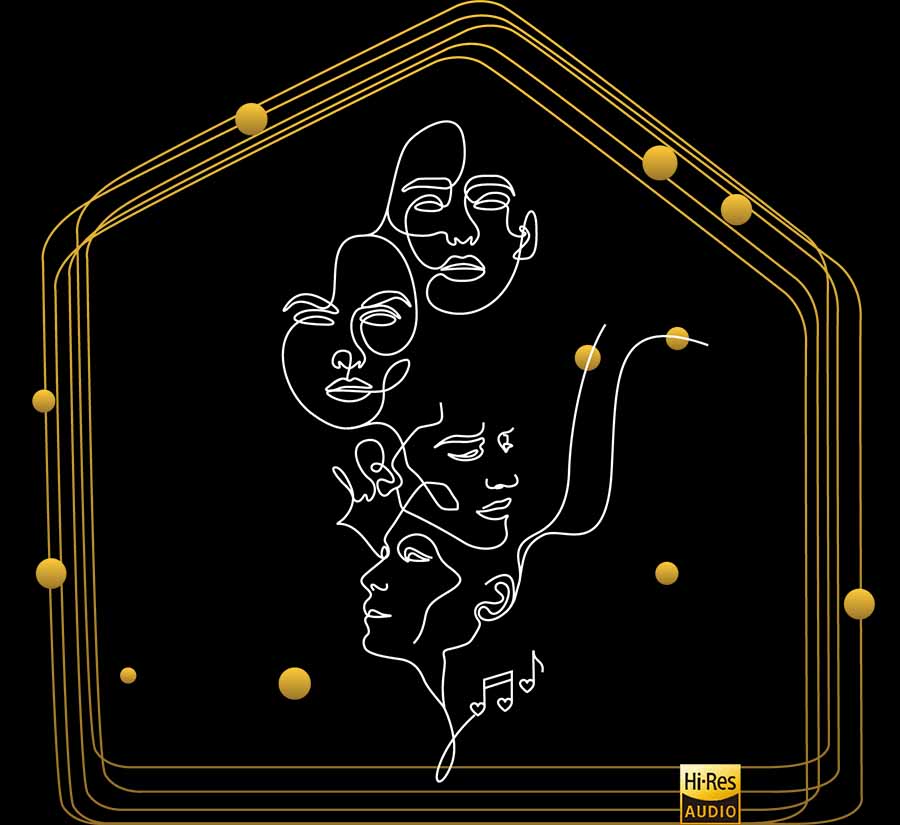 Save on Studio Premier
For less than the price of two subscriptions, you can give unlimited HD music streaming to your entire family.
Qobuz offers your family more than just streaming music, there are thousands of interactive articles, expert playlists, and original reviews plus other exclusive content providing an immersive and enlightening listening experience.
Listen On Every Platform
Qobuz is compatible with all types of devices and audio equipment from most manufacturers so each family member can enjoy their music their way.
Price
Try free for a month, then $24.99/£24.99 per month