Hifi Pig has snoofled out some very interesting news for valve amplifier fans and enthusiasts of the iconic Radford STA15 and STA25 valve hi fi amplifiers.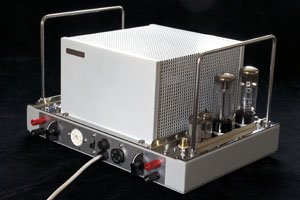 UK based Radford Revival have announced the limited edition reissue of Radfords classic series 3 hifi amplifiers. The father and son team of Steve and William Moores hand-build these beautiful amplifiers to order and make them from the original, and hand drafted 1964 blueprints and the original hand-written transformer winding specifications.
Steve has a long history with Radford and has perhaps the largest collection of Radford amplifiers and transformers in the world.
The new transformers on the reissued amplifiers are superior to the originals in several respects. They are machine wound to modern safety and insulation standards. Superior termination is provided by tags embedded in the plastic bobbin, which are much stronger than the original tags, which were glued to the outer insulation of the winding and had a tendency to fall off.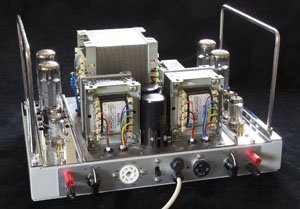 Metal components and casework in the amplifiers are also reproduced from original blueprints (meticulously scanned and converted into metric) and the company used happens to be the very same company contracted by Radford in the 80s to product the metalwork for the Mk4 STA25.
I'm sure you will agree with HiFi Pig that these valve hi fi amplifiers are truly things of beauty and we wish the company every success for the future. We hope to have a review of the amplifiers in the very near future.
The STA15 is £2750 and the STA25 is £2800 which Hifi Pig thinks is a very reasonable sum for such a well crafted piece of engineering.