Audeze have teamed up with Relativity Education, Ableton and SubPac and have announced the next edition of their Electronic Music Sessions educational program.
Relativity Education, in conjunction with Audeze, Ableton, and SubPac, has announced the newest iteration of its innovative Ableton-Certified Electronic Music Sessions (EMS) programming, beginning March 23rd, 2017.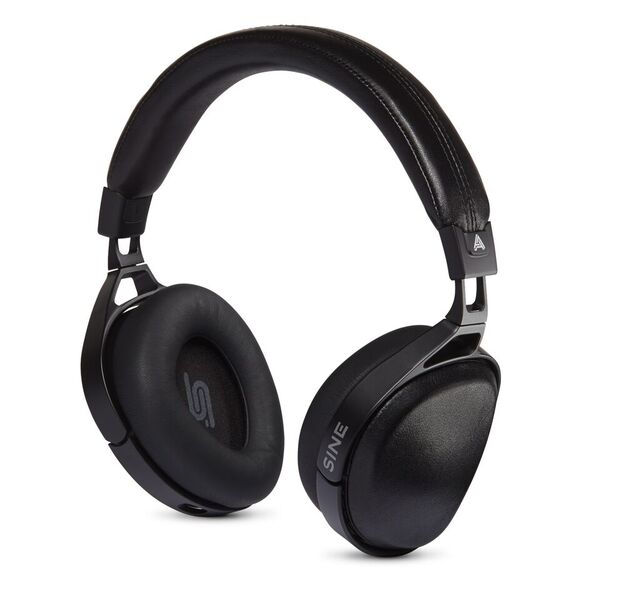 The music production course offered by Relativity Education is a 12-week Electronic Music Sessions program. Designed by Ableton Certified Trainer, Ryan Origin, the weekly series features lectures and tutorials from Origin as well as technical artists/instructors. Relativity Education offers training in a music education environment featuring Audeze Planar Magnetic Headphones, SubPac Physical Audio Systems, and Ableton Push 2 at every workstation. To ensure access to high fidelity monitoring in-class and at home, every student receives a set of special edition Audeze SINE headphones. "We're delighted to participate in Electronic Music Sessions and we applaud Ryan Origin and everyone involved in Relativity Education," said Sankar Thiagasamudram, CEO of Audeze.