At €11000 plus taxes as tested the Lampizator Big 7 is certainly no budget DAC, but does it deliver on sonic ability? Stuart Smith finds out. 
"OK, it would be easy to sum up the sound when listening to DSD files as nothing short of an absolute aural revelation that simply took my breath away with each album I listened to. The immediacy and realness of what was coming out of the speakers was, in my experience, simply without match"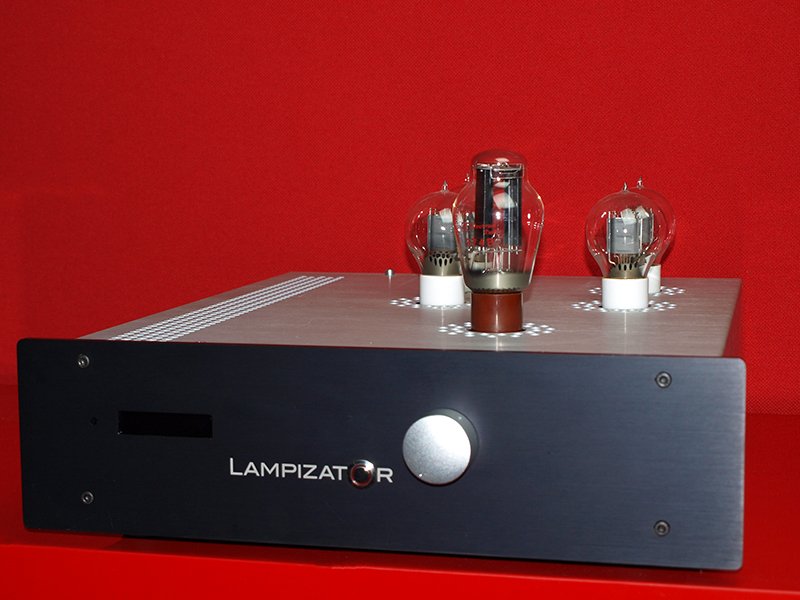 Read the full review of the Lampizator Big 7 Digital To Analogue Converter.