Stockholm based RevoNext, who were established in 2015 by a group of audio engineers, has announced the availability of its NEX202 dual driver in-ear earphones.
Using a balanced and high-frequency dual-driver combined with a 12mm big titanium composite diaphragm, the RevoNext NEX202 earphones "deliver powerful deep bass and clear sharp treble for an enjoyable listening experience for music lovers of all genres".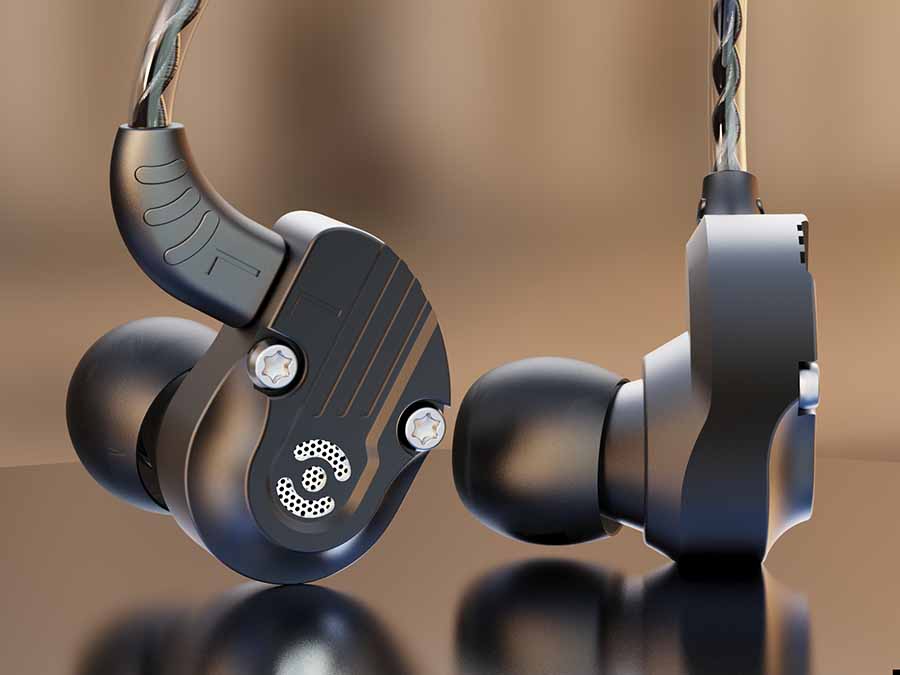 Aviation Aluminium Alloy
The NEX202 earphones have a patented design with an aviation aluminum alloy that gives, say the brand, a texture to combine both fashion and audio technology. They are also ergonomically designed to fit naturally in the ear canal of most people and be comfortable to wear for long periods of time.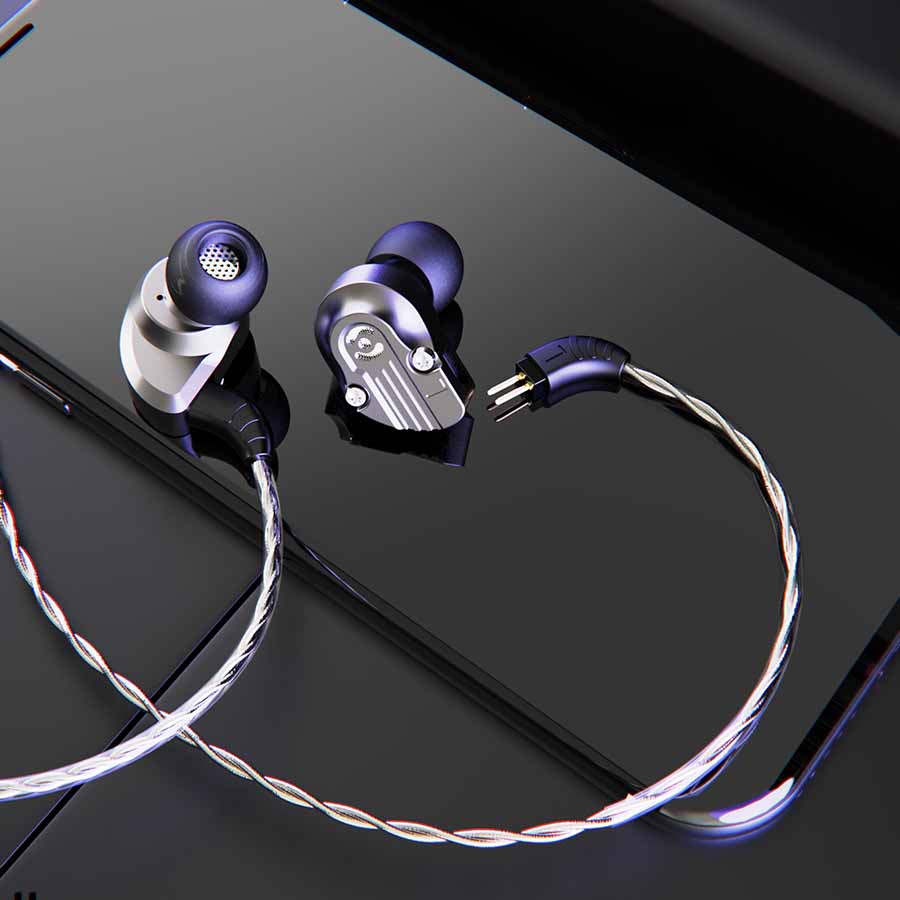 The NEX202 have a high-precision structure and an upgraded cable for additional quality. The earphones offer a changeable line design, using 3.5mm anti-oxidation nickel-plated connector and 0.78mm 2-pin plug detachable HIFI high-end audio cable further enhancing the sound quality and personalisation options.
Bluetooth
For those devices without a 3.5mm connection, RevoNext also sell a Bluetooth cable which simply slots in where the 2 pin detachable audio cable would fit.
Pricing
The RevoNext NEX202 dual driver in-ear earphones are £55.99/$49.99.
Specifications
Type: In-Ear
Connectivity: Wired
Cable Length: 125cm±2cm
Sensitivity: 105dB
Impedance: 18Ω
Frequency Range: 20Hz-40KHz
Plug Type: 3.5mm L Plug
Pin Type: 0.78mm
Weight: 20g