After a successful soft launch in November 2014, Russ Andrews USA, online supplier of hi-fi and home theatre accessories, is using the Rocky Mountain Audio Fest to unveil its full product line and customer offering as it expands its business in the important USA hi-fi market.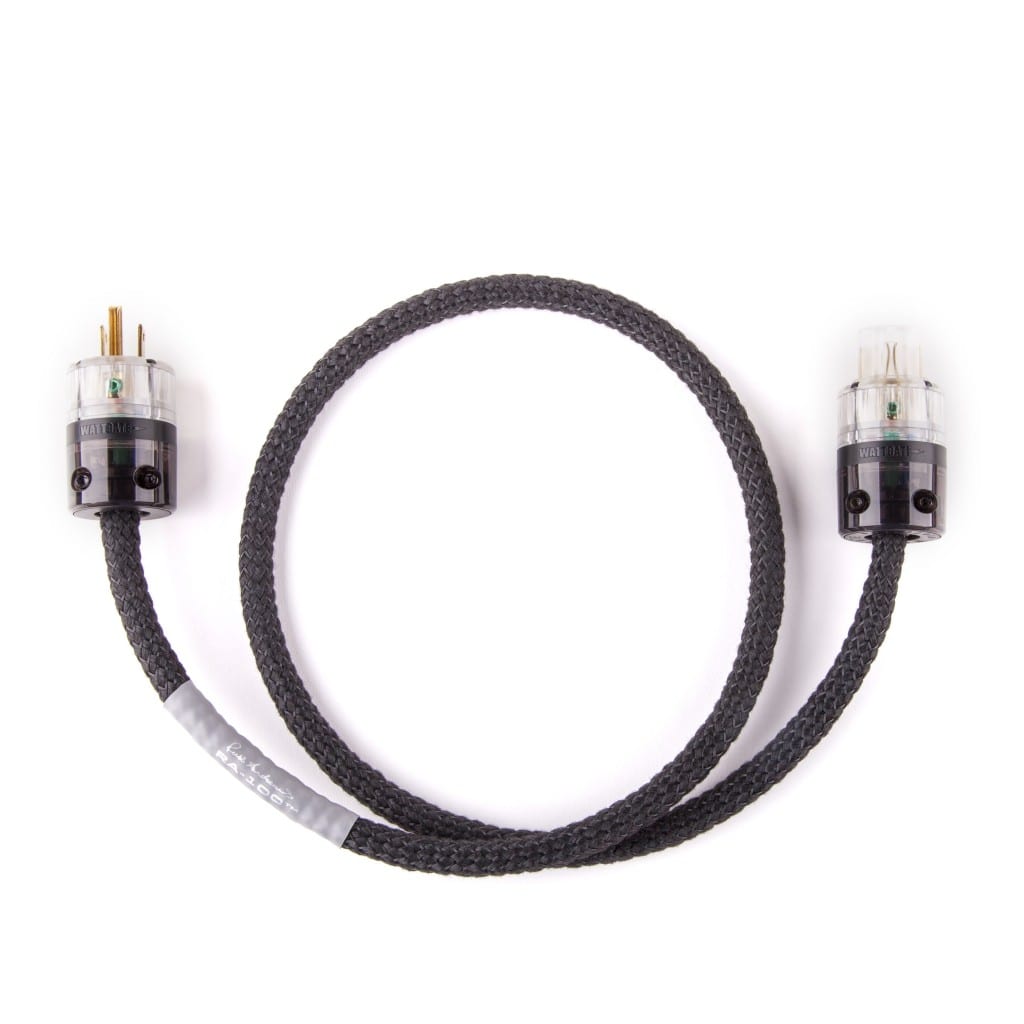 Situated in room 2009 and in the Lobby area of the hotel, Russ Andrews will be displaying its range of products, including power cables, power conditioners, accessories and Kimber Kable. The company's senior management team of Russ Andrews – chairman, Rohan Andrews – president Russ Andrews USA and John Armer – managing director Russ Andrews UK, will be present and look forward to introducing themselves to the US audiophile customers and journalist community.
The Russ Andrews philosophy is very much centred on the importance of getting the system infrastructure right in order to get the maximum performance benefit from the equipment. As such Russ Andrews will be demonstrating this throughout the show by upgrading a simple, low cost hi-fi system. Purchased on ebay for around $500, the Arcam CD and amplifier and Focal speakers will be enhanced by the addition of $1093 of Russ Andrews and Kimber products (2 x RA-100 power cables, 1 pair of Kimber Timbre interconnects and Kimber 4PR speaker cable) to clearly demonstrate why it is so important to pay attention to the power supply and cables used.
Rohan Andrews says, "I am very pleased to announce that Russ Andrews USA will be exhibiting at the Rocky Mountain Audio Fest and would like to invite you to visit our room, meet the team, experience the Russ Andrews range of products and be the first to get a sneak preview of a new range of cables co-developed by Russ Andrews and Kimber Kable. We all look forward to seeing you in Denver."