SOtM is exhibiting at RMAF for the first time and will demo their music server and player, sMS-1000SQ Windows Edition controlled by Roon, the combined DAC/PRE, sDP-1000EX, the stereo power amp, sPA- 1000, and the ultra low noise linear power supply, sPS-1000, as a main demo system with Boenicke speaker.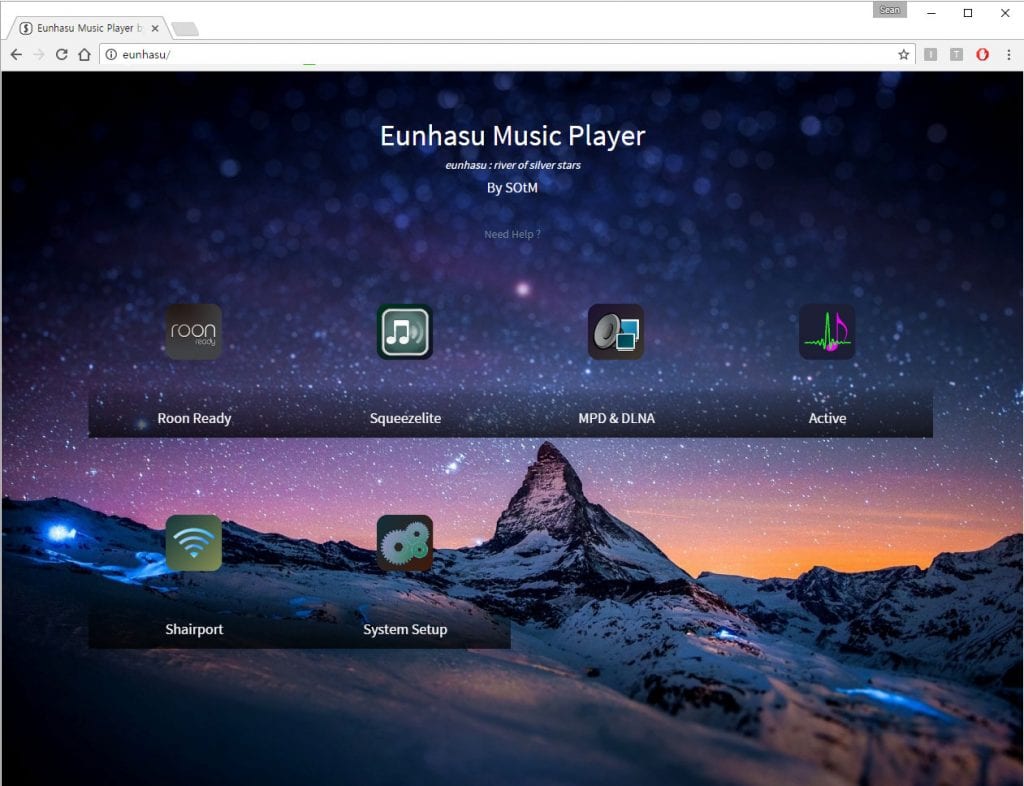 They will also announce their upcoming products:
sMS-1000SQ Eunhasu: The new Linux OS, Eunhasu, based network player & server! It supports Roon, Squeezelite, MPD/DLNA, HQplayer and Shariports.
sMS-1000SQ Wins 10 : The Windows 10 Pro and AudiophileOptimizer are loaded, and Roon is used as a main player but other players such as Foobar, Jriver, HQplayer and etc can be used as costumer's need and variety options are
tX-USBUltra : New design concept series as sMS-200, it is a USB audio signal regenerator for Ultra High-End USB audio system, it reduces jitter generated from USB audio host device by the USB audio signal clock, sCLK-EX12, and reproduces good quality power of USB output port by Ultra Low Noise
sPS-500 : New design concept series as sMS-200, it is the ultra-low noise hybrid power
sCLK-EX : In a digital audio system, the clock is the most important element and the sCLK-EX is the one which can be used for all digital audio system.
Also the mini network player, sMS-200, will be demoed and displayed during the show time with dCBL-CAT7 and iSO-CAT6 Special Edition.
SOtM will be at Room number 5032.
All SOtM products will be displayed and also sold at the show site too, and a special show price will be available.