Of course, you must remember to go over to the Hifi Deluxe Show, which runs at the Munich Marriott hotel from the 9th to 11th May.  There is a handy shuttle bus regularly throughout the show from the MOC and back…and you will be in for a treat when you get there.
Swiss High End brand, SoundKaos, who's Libération loudspeakers we reviewed here, are promising Elephants in their room as they show the Libération, VOX3f final version and Bakoon International amplification, plus a secret new project… sounds intriguing…and they have Swiss chocolates!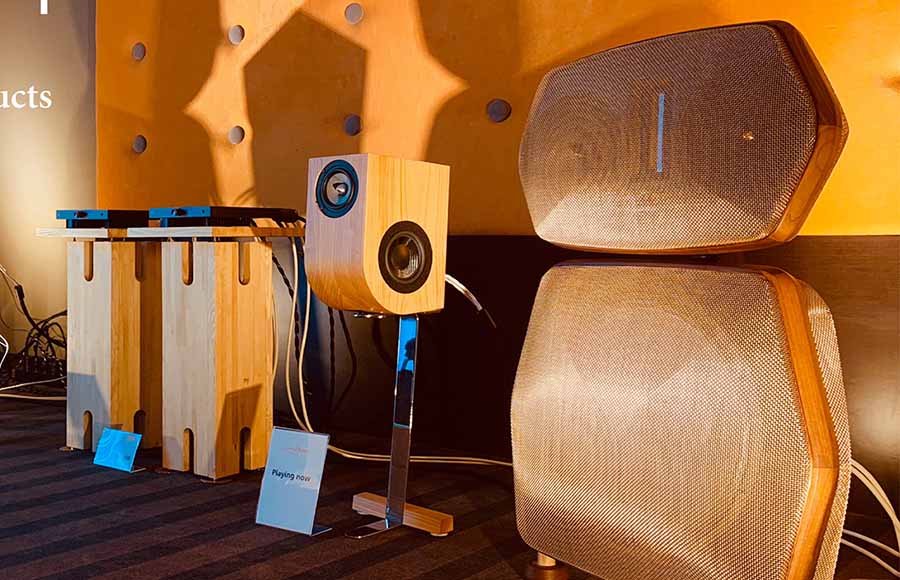 The Hifi Deluxe Show is from 12 noon until 8pm from the 9th to 11th of May.
SoundKaos are in Room 317 of the Munich Marriott.