Soyaton's Benchmark series cables will be presented in Warsaw Audio Video Show 2019 for the first time. Soyaton is a new brand created by Julian Soja, an experienced audiophile and constructor.
The Soyaton Benchmark series is designed to be different from many mainstream cable brands, and use gold-covered OCC copper as the basic conductor.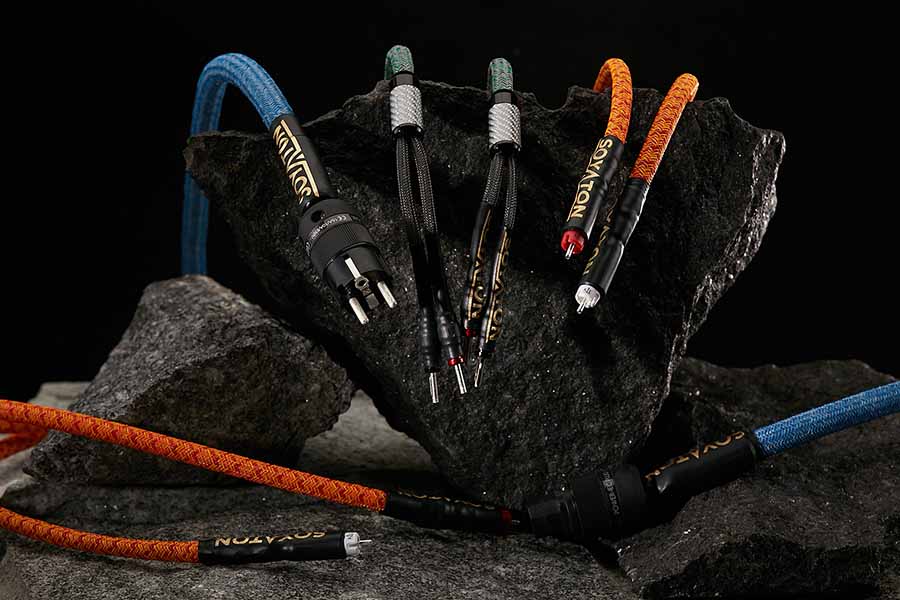 Japanese Wire
The cables are manufactured in three stages. First, the wires are manufactured in Japan then they are shipped to the USA for further processing (including gold plating) and they are finally assembled at Soyaton's premises in Poland.
Julian told us: "In terms of audible performance the cables are focused on the reproduction of rich, detailed and accurate sound and breath-taking 3D imaging".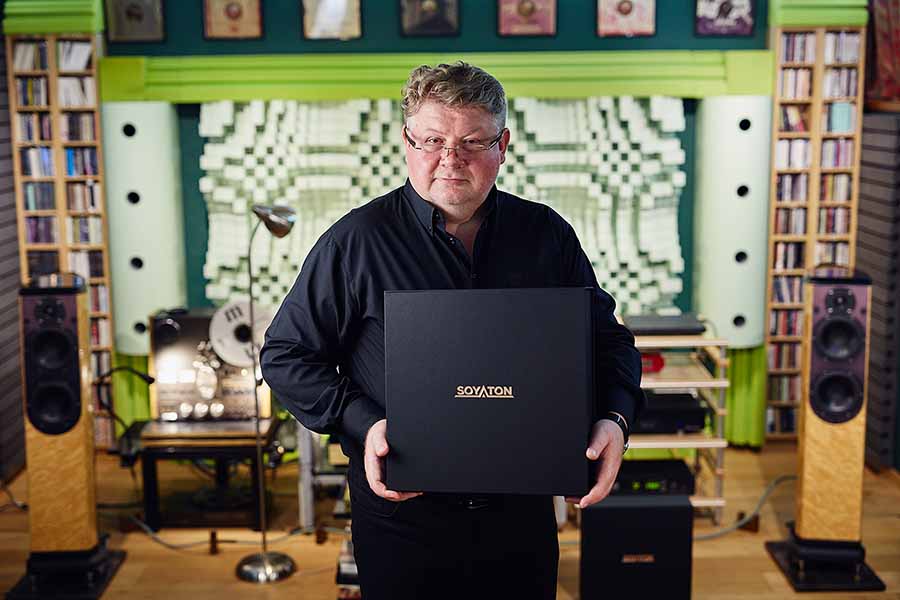 Soyaton Benchmark Range & Prices
Currently, there are three cables offered within the Benchmark series: speaker cables (single run only), RCA/phono interconnects and a power cable. Prices range from 1,400€ to 2,300€.