Studio19, who are based in North London, have announced the launch of the Solo E500T and E500X-EQ speakers. The Solo E500 T and 500X-EQ are built using patented Dual Pressure Air Compression (DPAC), super-bass technology and Enhanced 360° Optimised Sound.
Designed in an anodised aluminium housing available in space grey or gold, the Solo speakers use speaker drivers with a maximum output of up to 200 watts. The Solo speakers use Enhanced 360° Optimised Sound which creates an omni-directional spread of sound waves.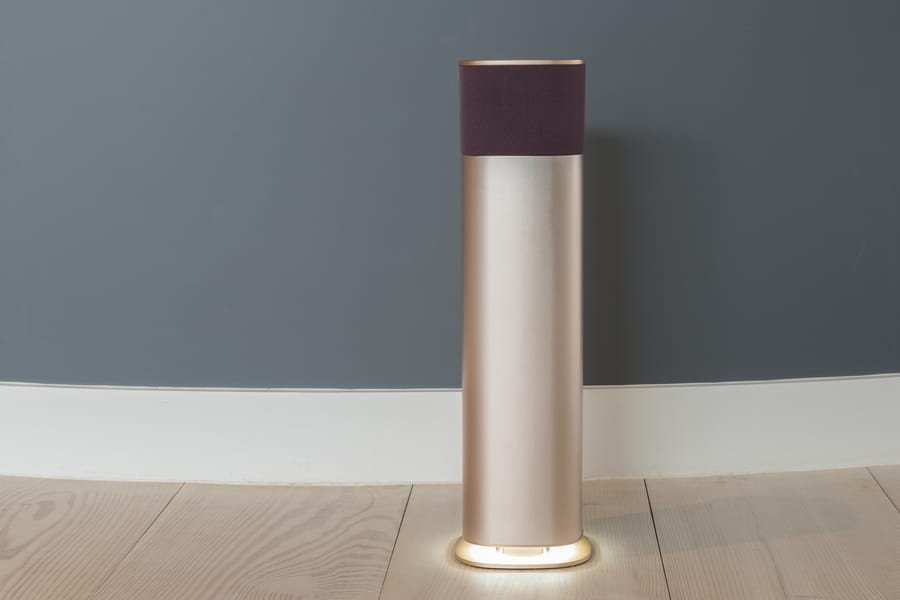 The Solo E500X- EQ has a built-in professional EQ Graphic Equalizer, and the Solo E500T features a touch control to change volume and listening mode. It is also possible to change bass, mid-range and treble by downloading one of the free apps on the App Store or Google Play. Choose between Bluetooth, Auxiliary or HDMI modes and connect an audio source. Both Solo speakers are powered by an 8,800mAh built-in battery for up to 8 hours play indoors or outdoors. The Studio 19 Solo E500X-EQ  and the Solo E500T touch control speakers are both available for £399.99 / $570.58.
READ MORE HIFI NEWS WITH HIFI PIG