The Supreme-Analog Tangenta Referenca tonearm from Serbia, will be making it's debut in the USA early next month.
The Serbian manufacturer claim that the Tangenta Referenca is "the worlds first diamond bearing, nano-tolerance tonearm with the first adjustable and removable anti skating mechanism".We don't have too much technical information but we do have some really stunning pictures.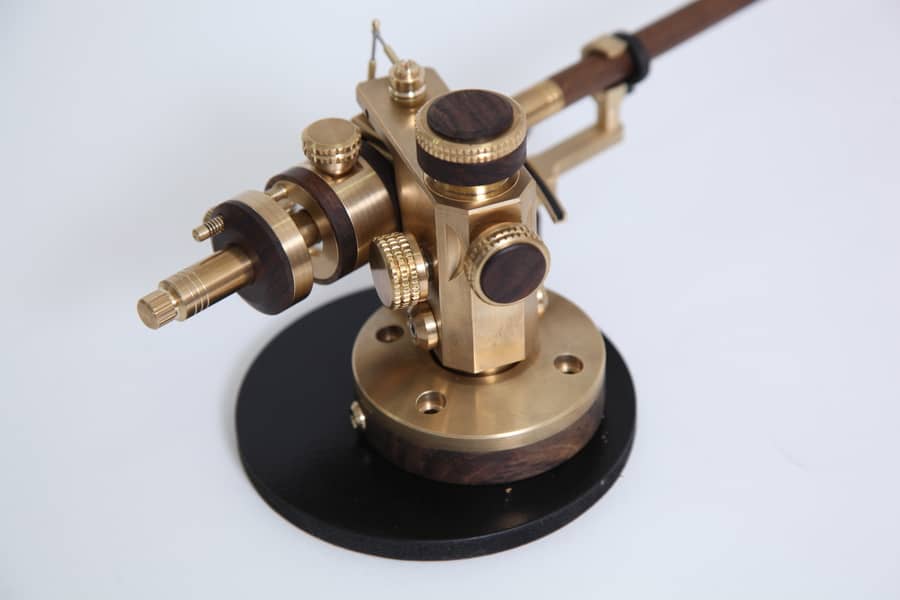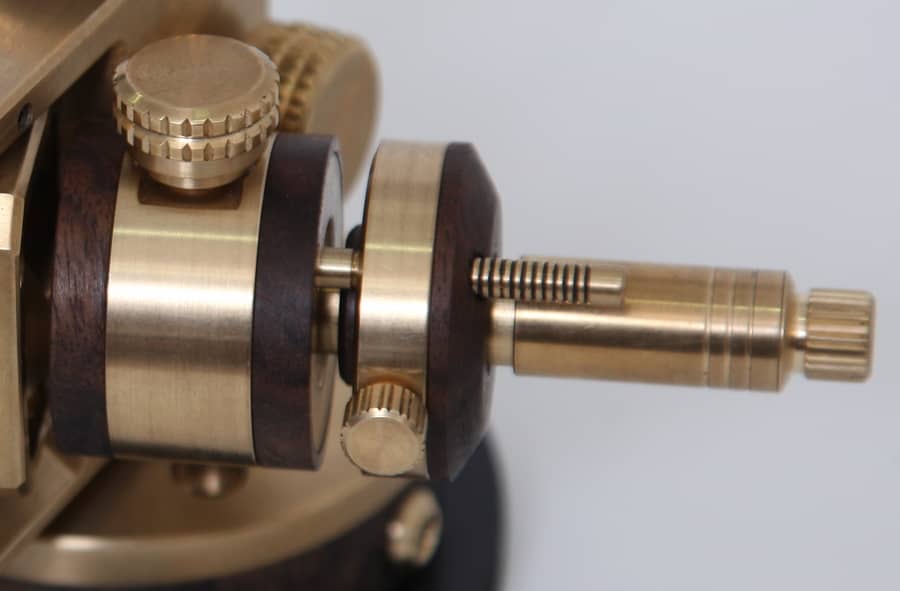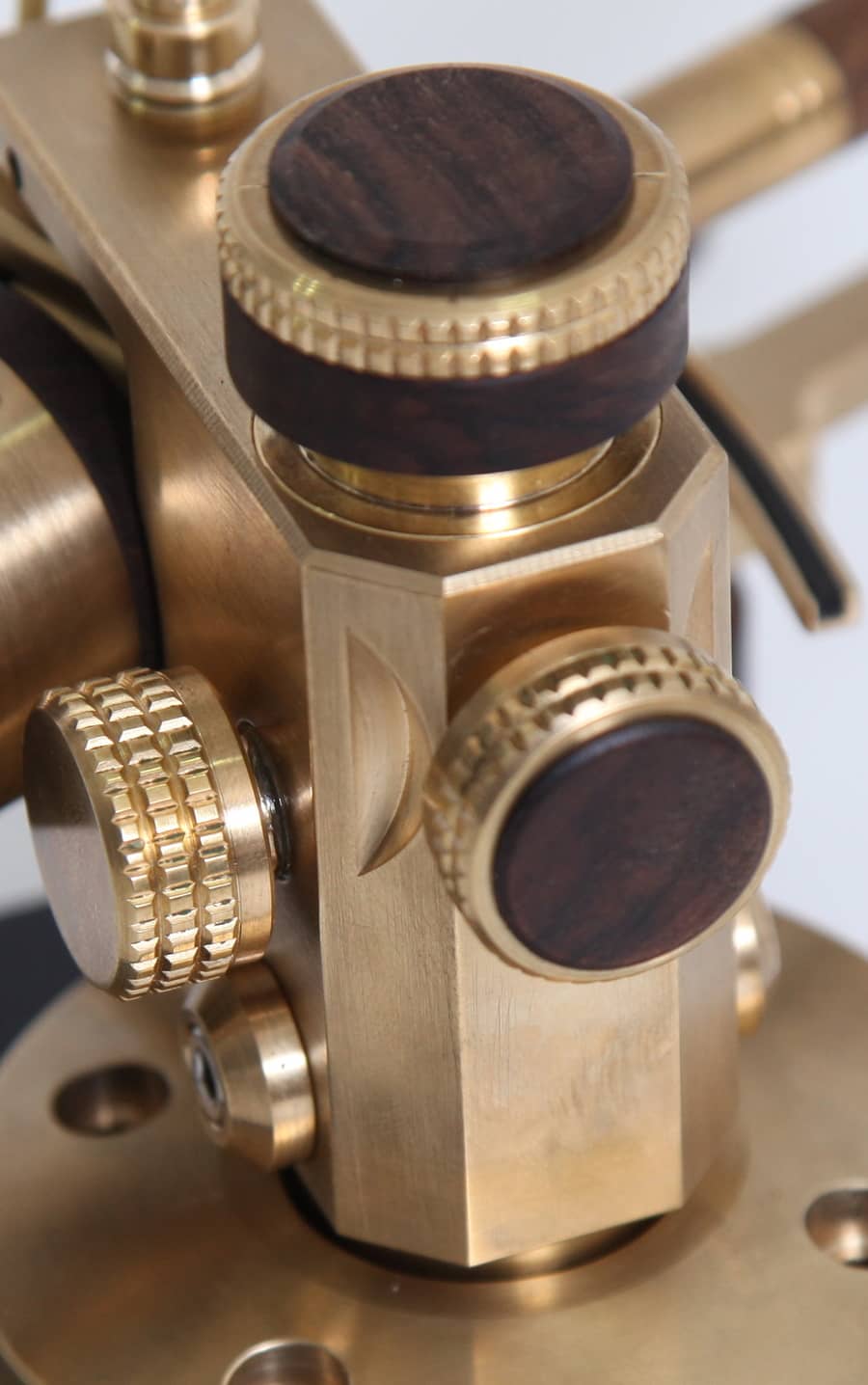 The 12inch tonearm weighs 1.6kg and boasts Cardas internal tonearm wire. The Tangenta Referenca can be seen and heard Capital Audio Fest 2017, November 3rd to 5th in the Audio Prana room.
Expected price is 10 – 15,000$ USD