Taga Harmony have added a bookshelf speaker to their Azure v.2 series. Azure B-40 v.2 are bookshelf speakers ideal for rooms up to 25 sqm and, Taga say, "easily  driven by virtually any amplifier".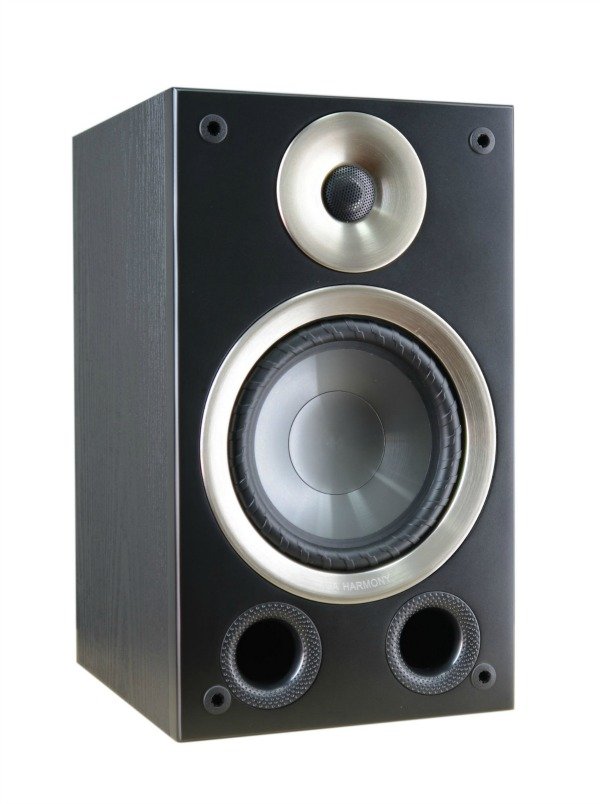 Specifications
Design: 2-way, 2 drivers, Bookshelf speakers, Front double bass reflex port, wall mounts, crossover point 2kHz,  TLIE Enclosure.
High-Frequency Driver: 25mm (1") TPTTD-I, TPAF
Bass / Midrange Driver: 165mm (6.5″) Polypropylene, TDSC
Recommended Amplifier Power: 20 – 140W
Frequency Response: 40Hz – 40kHz
Impedance: 6 ohm
Sensitivity: 88 db
Dimensions (H x W x D): 36 x 21 x 25.3 cm
Weight (net) 13.8 kg pair
The speakers come with a matt black front panel and are available in walnut, black and wenge finishes and are priced at 270€ a pair.