TAGA Harmony, a European manufacturer of speakers and audio electronics, has unveiled a special edition of their top subwoofer model in their Audio-Video series, the TSW-212.
The TSW-212 SE is a 12" single driver subwoofer with built-in high-current amplifier and utilising a slotted bass port on the rear.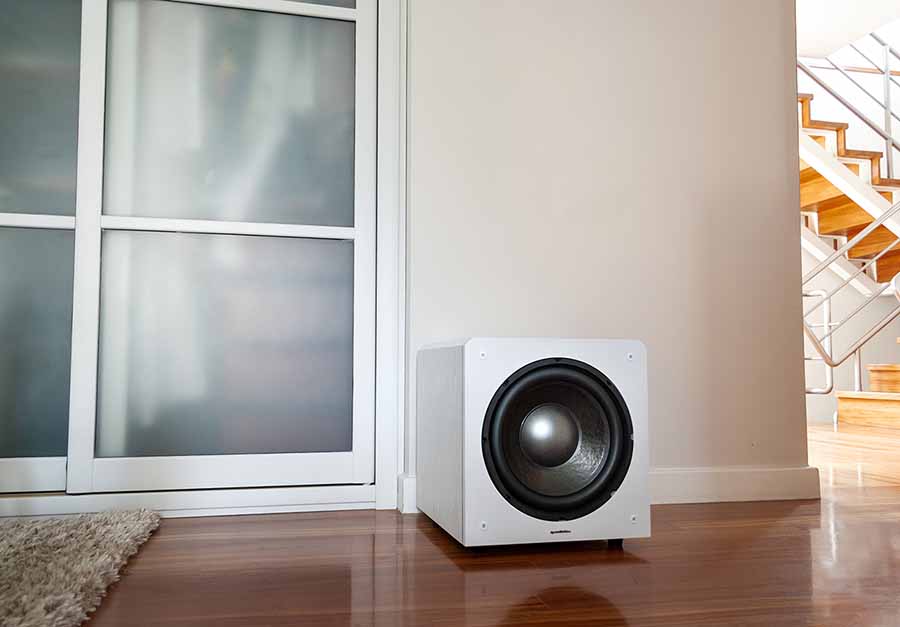 Modified Woofer
The whole electronics section including the amplifier is exactly the same as the one as used in their premium Platinum SW-10 v.3 subwoofer. The amplifier deliverers 240 watts of power. The SE version uses higher grade components, a heavily modified woofer and redesigned internal cabinet structure with bigger internal volume and increased stiffness.
The TAGA Harmony TSW-212 SE is available in Black, Modern Wenge, Oak, Walnut and White finishes.