After six years in Windsor, on of the UK's main audio shows, The UK Hifi Show Live, has outgrown its venue, and last year announced a new home at Ascot Racecouse.
Over the weekend of 26/27th October, you will be able to experience over 150 Hifi brands, in 60 rooms, along with seminars and workshops. Hifi Pig will be there to bring you the very best coverage of what promises to be a very exciting and High End Hifi Show.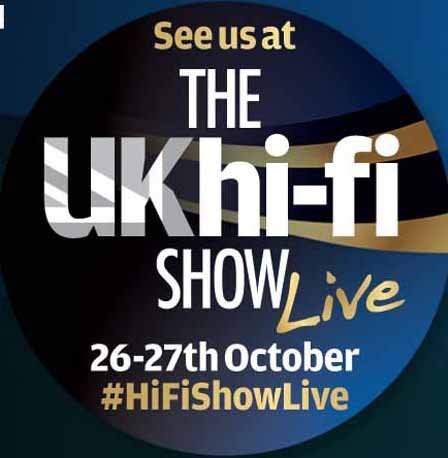 The UK Hifi Show Live
Paul Miller, organiser of The UK Hifi Show Live, has been pushing to reach a much wider audience with the relocation to this new venue. Paul told us: "Part of my undertaking to the audio industry at the outset of this new version of our Show was to reach out, not only to our core hifi audience, but also to the broader luxury-focused consumer market. Bringing new customers into our business is vital to our joint, long-term success".

Promotion has been ongoing including with non-hifi publications such as Town & Country House magazine and the Metro paper. Last weekend, as part f the  "Autumn Racing Weekend & Ascot Beer Festival" 2019, The Hifi Show Live sponsored a race and distributed thousands of promotional leaflets at Ascots penultimate race meeting of the year.
Diverse Vinyl
Our very good firends, Diverse Vinyl, will be the exclusive vinyl partners of this year's UK Hifi Show Live, they will be bringing you all the latest releases, audiophile imports and much more on the 4th floor of the show.