The TIDAL music streaming service now appears within the Sonos Music Service Menu with a Beta tag. Playing TIDAL tracks on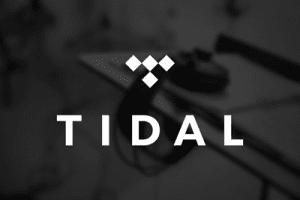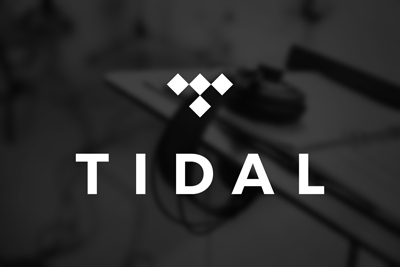 Sonos is simple. Just select the service and enter your login credentials. Once logged in, navigation of TIDAL is fully and seamlessly integrated in the Sonos Controller App, available on iOS and Android mobile devices as well as PC/Mac computers.
"Being the world's leading wireless home audio system, Sonos has been a priority integration partner for TIDAL since we launched," said Pål Bråtelund, Strategic Partnership Manager HiFi at TIDAL. "We are particularly delighted that we have managed to confirm the integration, so that Sonos listeners can enjoy a catalogue of over 25 million CD-quality tracks anywhere in the home."
TIDAL is now available in all Sonos homes. To start listening, access the TIDAL beta within your Sonos App.