Bristol Hifi Show attendees will be the first in the UK to experience the REL S/510 line array. The REL Acoustics S/510 will be on demonstration in a REL Line Array configuration paired with the KEF Reference 1. Visitors will be able to experience this unique setup in both music and digital theatre formats.
Panoramic Bass
REL explained: "In the real world, bass occurs with width, depth and height. By vertically stacking three units per side (stereo or theatre main L-R speakers) the proper perspective and height of sonic events are illuminated. This elevates reproduction from conventional stereo or theatre to a floor to ceiling panoramic, full scale perspective of each sonic event".
Subwoofer Guidance  
If you're in the market for a subwoofer that's going to take your home theater experience to the next level, REL staff will be on hand to help you choose.The REL HT/1003 may be the perfect match, whilst the Tzero is a perfect candidate to fill in those lower octaves for a pair of bookshelf or small monitor speakers.
Exclusive Bristol Hifi Show Special Offer from REL: The HT/1003 will be available for £399 (normally £499) whilst the Tzero is offered at £249 (normally £349) from February 21st to the 23rd.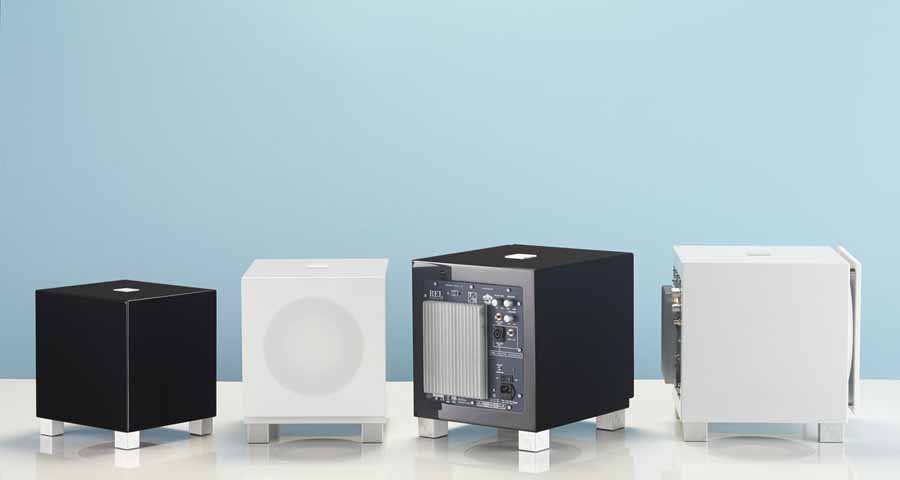 Happy to Help
At the Bristol Hi-Fi Show you will have the opportunity to not only see the full lineup of REL subwoofers and hear a prepared demonstration but also get advice from REL's staff that can help match a sub to your system.