Von Schweikert Audio has announced their newest loudspeaker, the UniField 2 MkIII. First introduced in 2006, the stand-mount designed UniField 2 proved very popular. So much so, it's earned the distinction of being the highest selling model of any Von Schweikert Audio design since its introduction.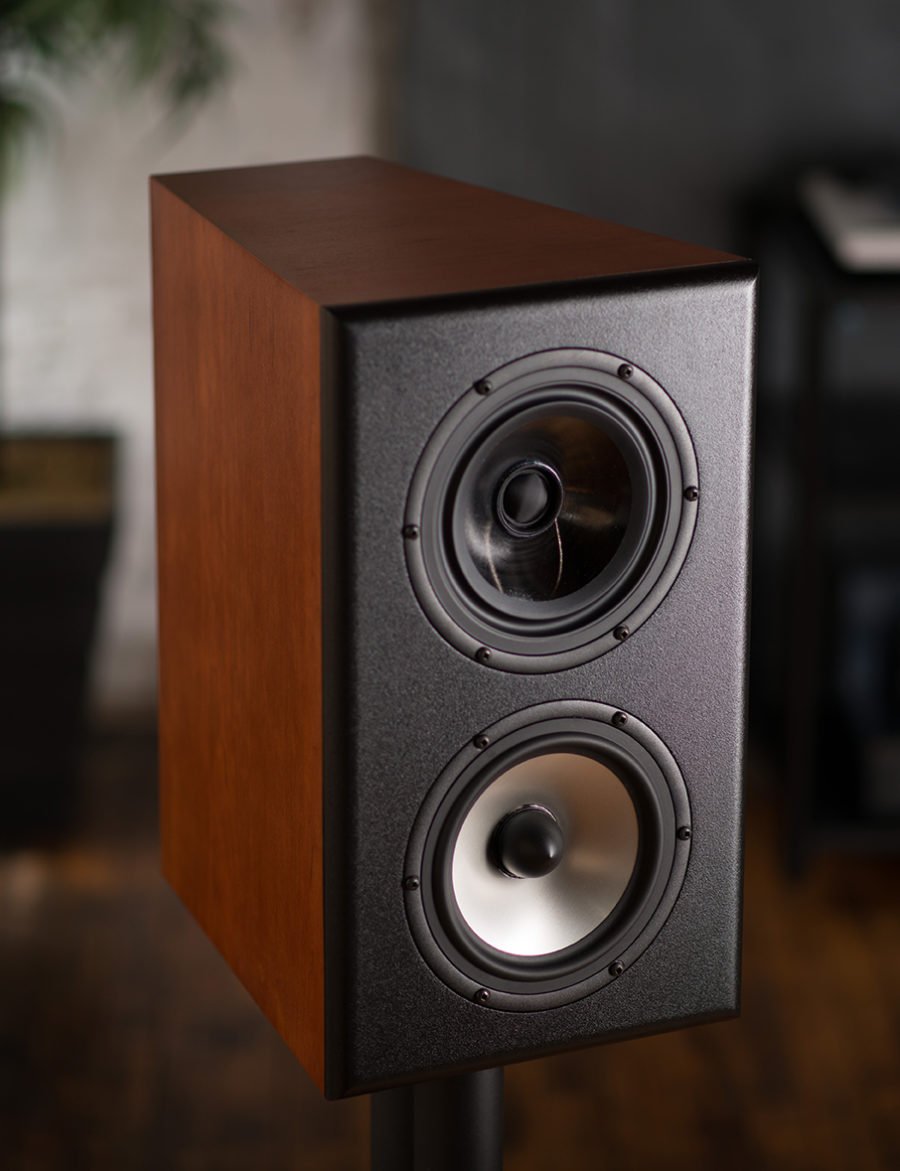 The design concept for the UniField Line is about delivering the highest level of sonic performance and build quality in the smallest footprint for music lovers with limited space. Not only does it enjoy a new cosmetic style, the UniField 2 MkIII is a dramatic improvement over its predecessors says the Californian company's press release. The three way design sp incorporate trickle down proprietary low-distortion network technology from their VSA flagship designs.
In production, the UniField 2 MkIII is shipping to stores now with an MSRP of $10,000/pr.