Athens, GA rock band Walden releases their epic four-song EP, The Static. With hard-hitting melodies and radio-ready production, Walden proves that they have what it takes to ascend to greatness. The release comes in anticipation for their performance at Shaky Knees Festival on May 5th in Atlanta, GA and the Kaa Boom Del Mar Fest in San Deigo, CA this September.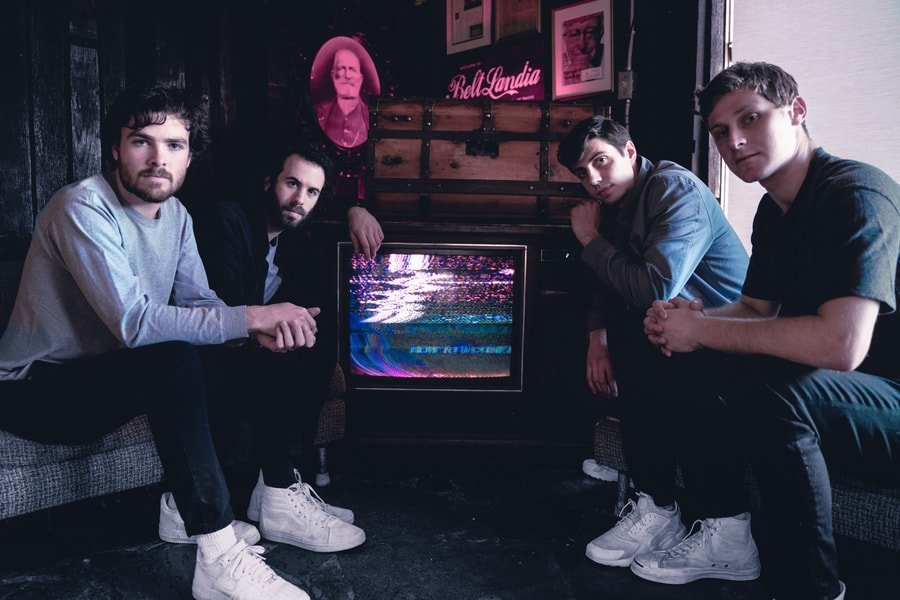 Walden is a band wise beyond their years. Forming in their hometown of Athens, Georgia, this four-piece has quickly risen to become one of the most acclaimed bands in the region.
Walden is a band of brothers that have played music together since they were in high school. Richard, Eric, Jamie and Andrew have a bond that stands the test of time and it comes as no surprise that their music is as tight and well-crafted as their friendship.
Walden were launched onto the national stage (literally) in 2017 when the band won the "Road to Roo" competition for the state of Georgia, granting them a spot on the Bonnaroo Music Festival line-up. This proved to be just the beginning of their success. Soon after, the band was invited on tour supporting the likes of Moon Taxi and Twiddle, as well as landing additional spots at Slossfest and Sweetwater 420 Fest.
2019 already looks to be the biggest year yet for Walden. In addition to announcing their new EP, The Static, they are slated to play the Shaky Knees Music Festival, followed by a subsequent headlining tour in April and May.
Walden's new EP, The Static, chronicles the band's attempt to navigate through the perpetual noise that pervades everyday life in search of something else, something of true purpose and meaning which brings one a sense of truly feeling alive.