Part 5 of Hifi Pig's coverage of the Audio Video Show Warsaw 2018.
Albedo and Audio Connect
Albedo and Audio Connect had a couple of rooms at the show. Speakers in both rooms. In the first room the loudspeakers are Diapason and in the second J M Reynaud being driven by a DIMD amp.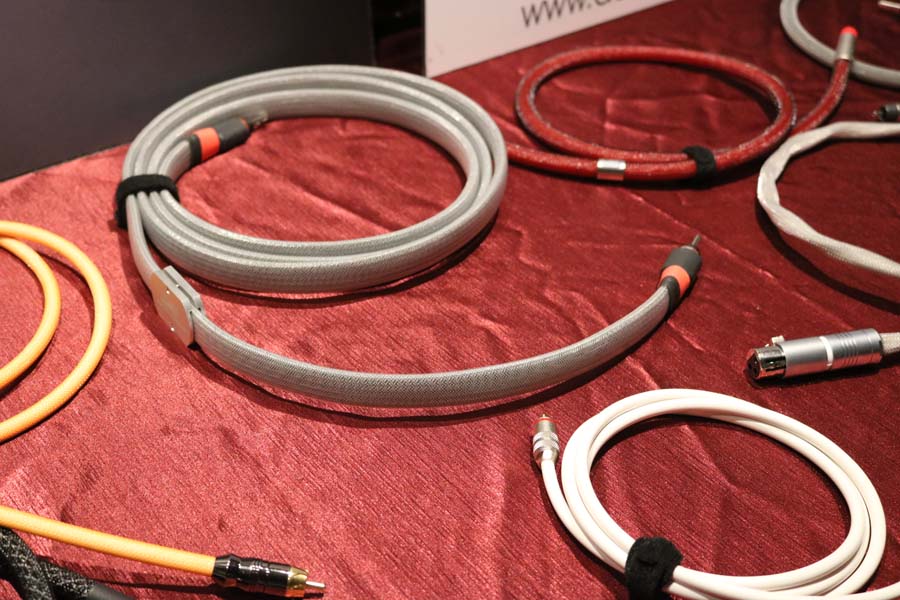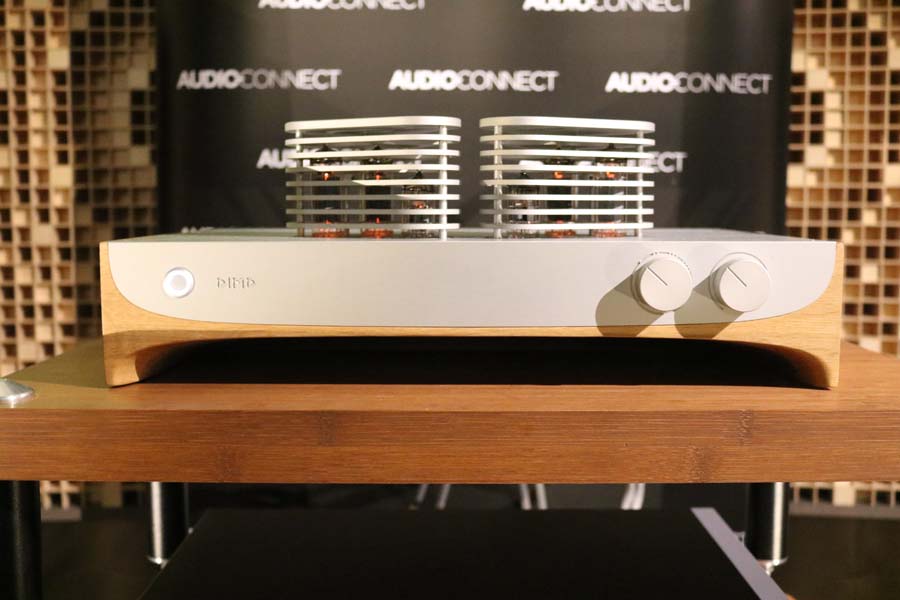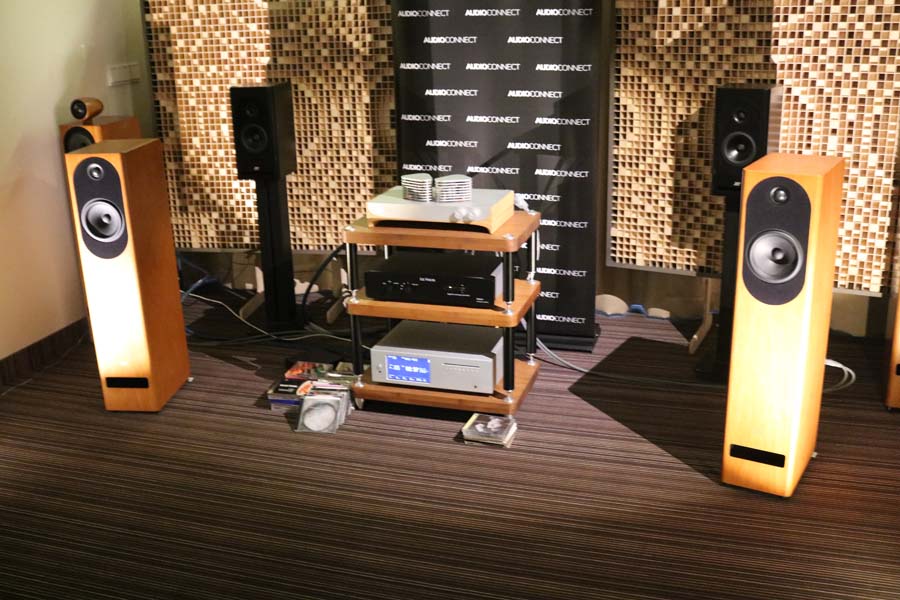 4 HiFi
Buchardt loudspeakers being driven by an unknown 300B amplifier and Cocktail Audio streamer. Cables in the room were from Tellurium Q. The Buchardt speakers are gaining a good reputation and this room didn't disappoint. The speaker model is the S400 which is a two way system with a passive radiator round the back. the .74″ tweeter is helped by a waveguide allied to a 6″ Aluminium woofer. The waveguide is 5″ x 8″ and the speakers have a claimed response down to 33Hz.
AudioPhase
Polish company AudioPhase make cables and these interestingly named speakers  – Cocaine. They cost just under £2000.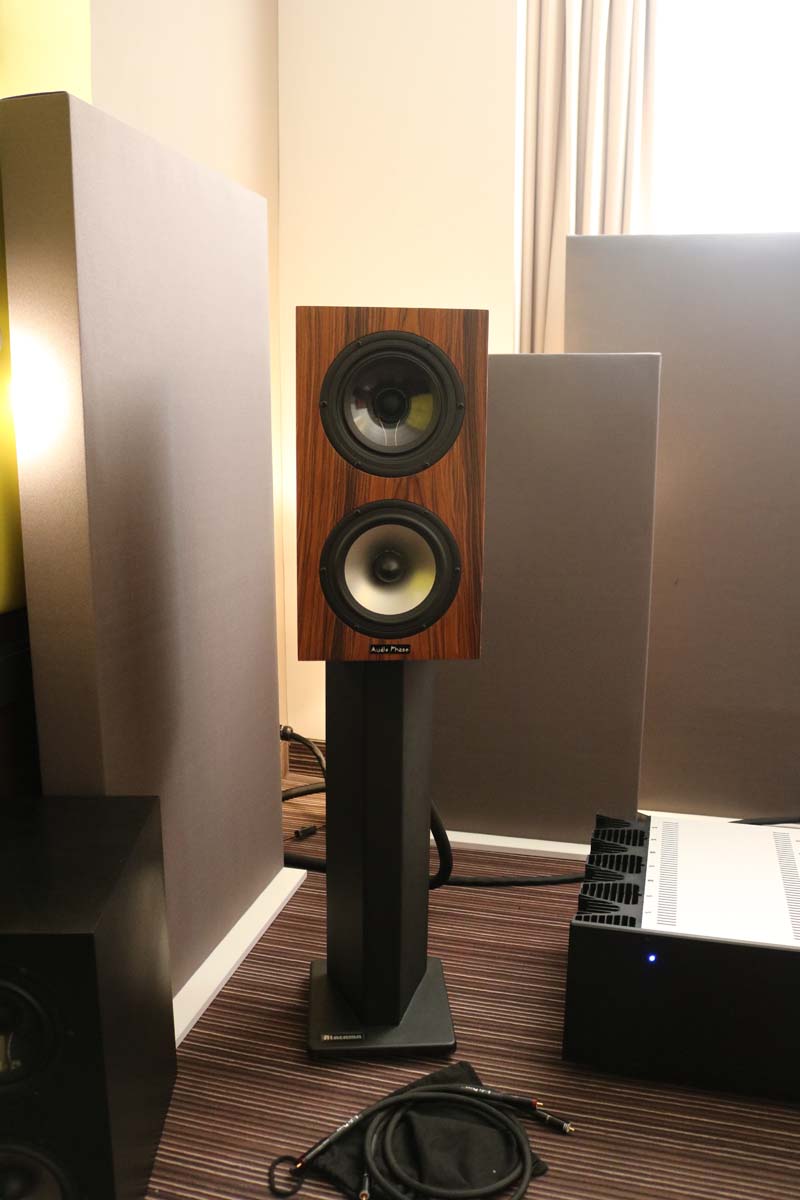 Interface+, Kharma, Vadimych and Rush
From Ukraine this was an interesting room with the speakers being driven by a SE 811 Solo amplifier. The amp has an output of 2 x 24Watts and weighs 43 Kg. The monoblocks you see are the SE 811+33 Duet which output 36 Watts per channel.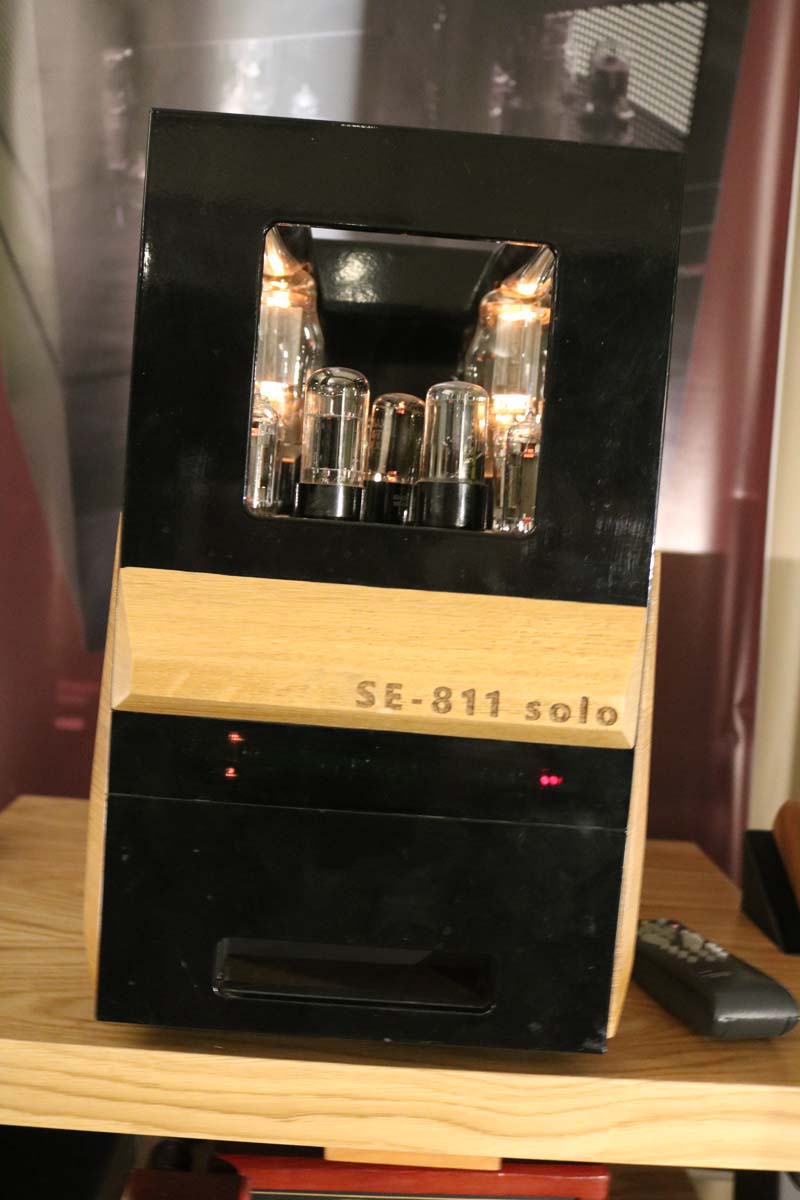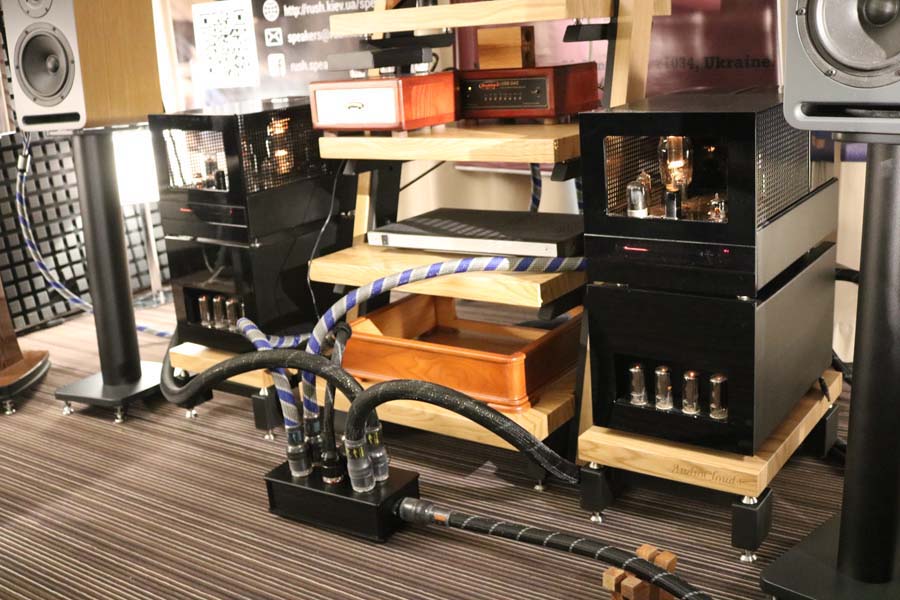 Nautilus 
Distributor Nautilus were showing Audio Reveal first loudspeakers with an Ayon CD35 and Charion Sovran amplifier.
TAGA Harmony
We have over the last couple of years reviewed a good number of TAGA Harmony kit and it never fails to impress with the bang for buck factor. Their products are designed in Poland and then built in their dedicated factory in China. This company really do show what can be achieved on relatively low budgets and we thoroughly enjoyed this room. If TAGA are a name you don't know and you are in the market fr an entry level priced system then you could do much worse than to check them out.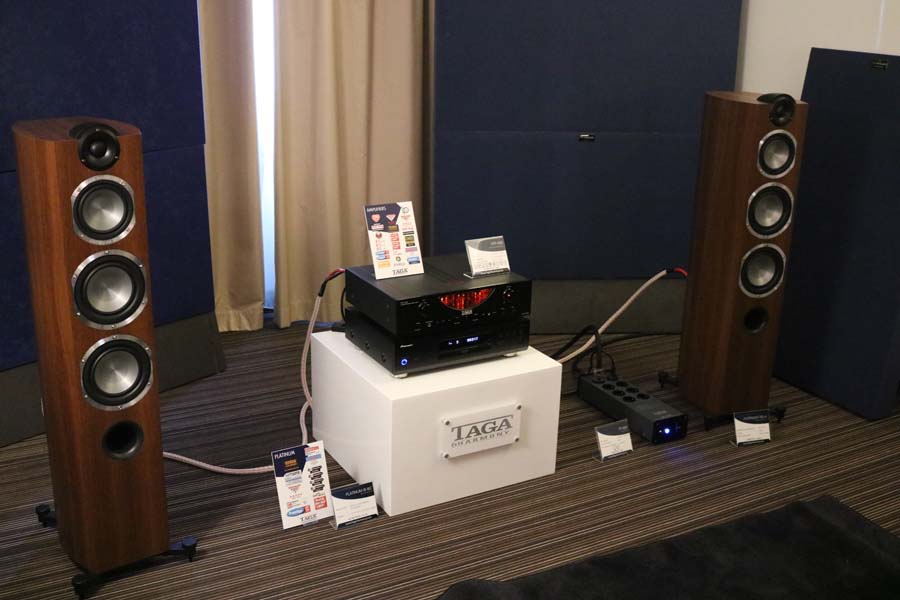 Gigawatt, Marton, J Sikora, dCS and Wilson Audio
If the TAGA Harmony room shows what can be achieved on a relatively low budget, this room is distinctly at the other end of the financial scale. This was, it has to be said, a great sounding room.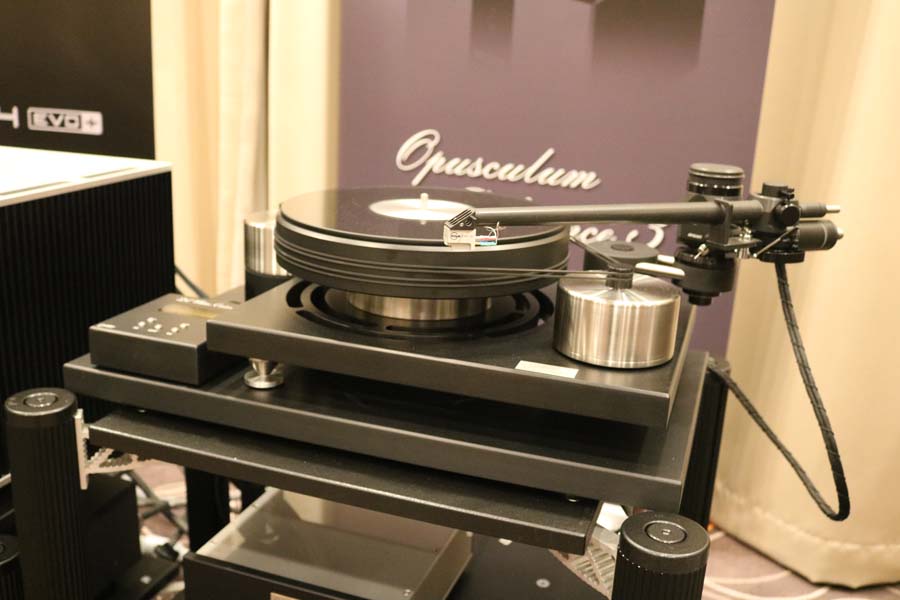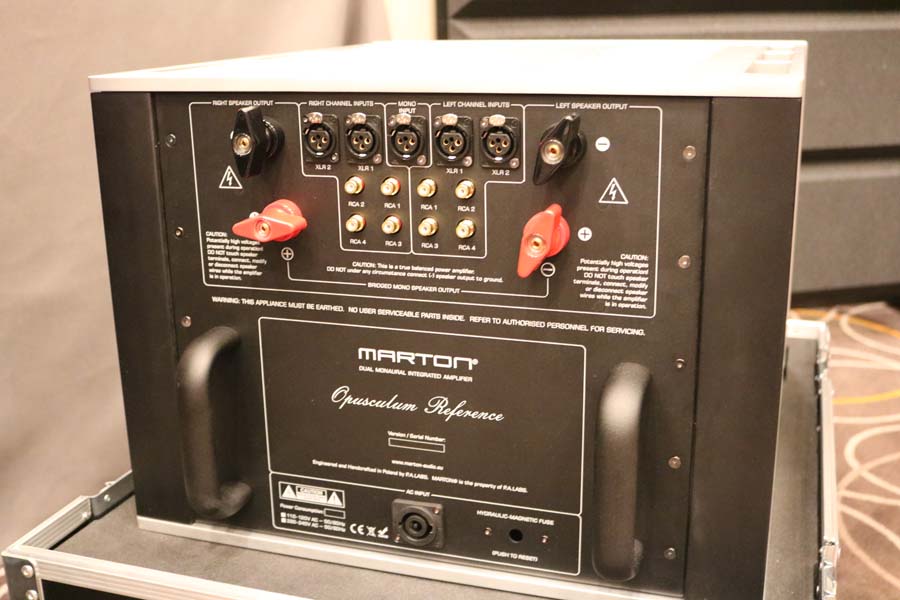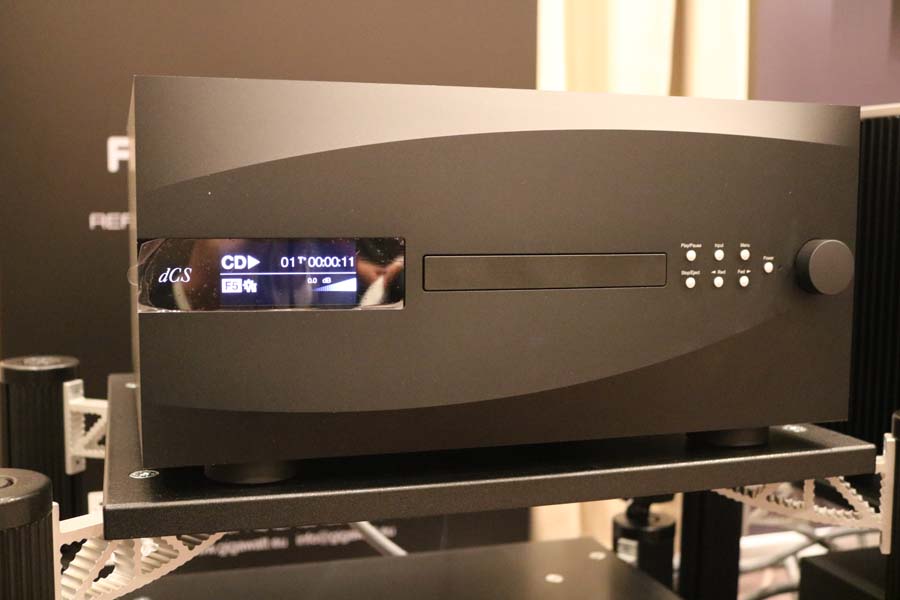 Struss Audio
Here is a room that was one of the sounds of the show for me with a big, wide and captivating sound. The system was very dynamic with a kind of holographic walk into kind of scale to it.
The speakers are Opera Grand Callas and then the electronics are from Struss (Mono MPA 400 monos) and MD 250 integrated. The monos will deliver a massive 400 Watts into 8 Ohms and 700 into 4Ohms.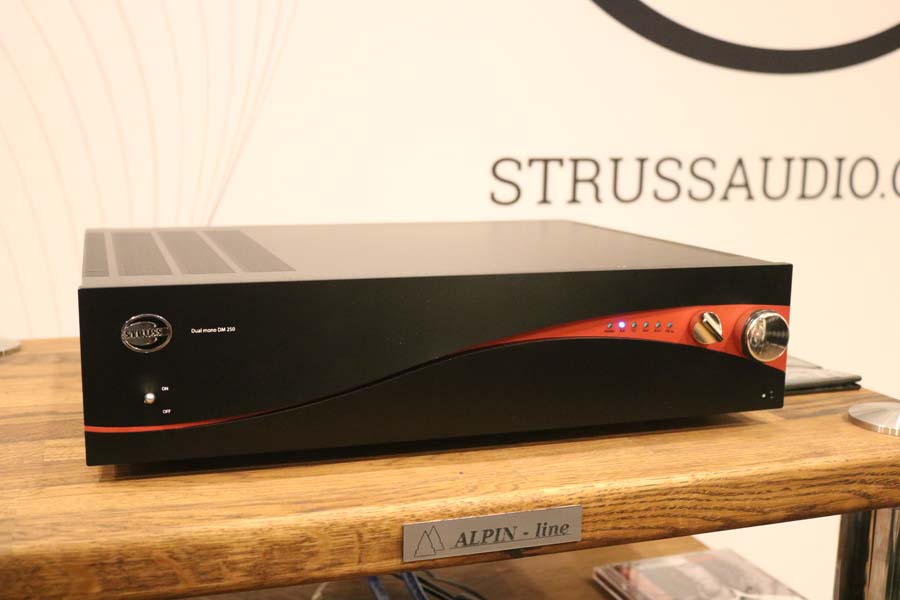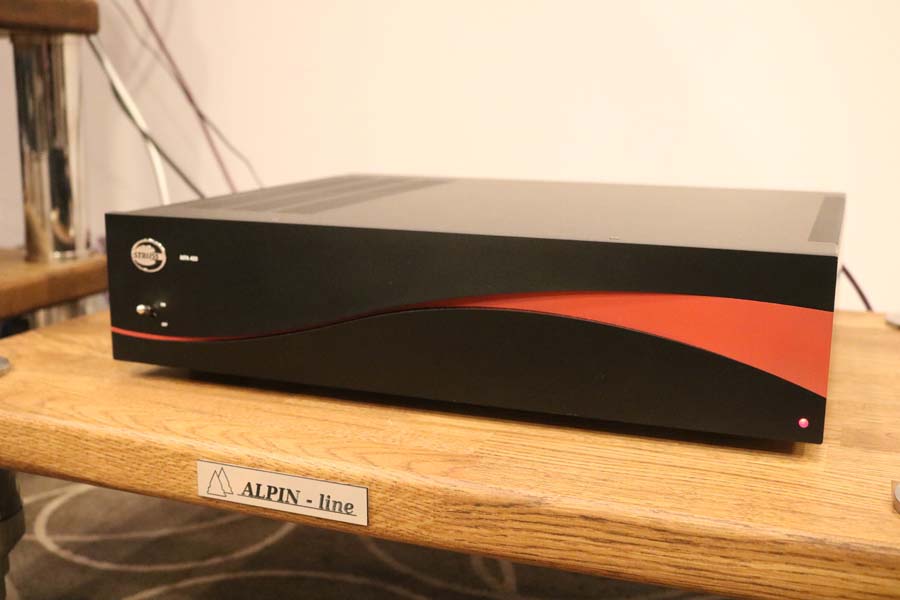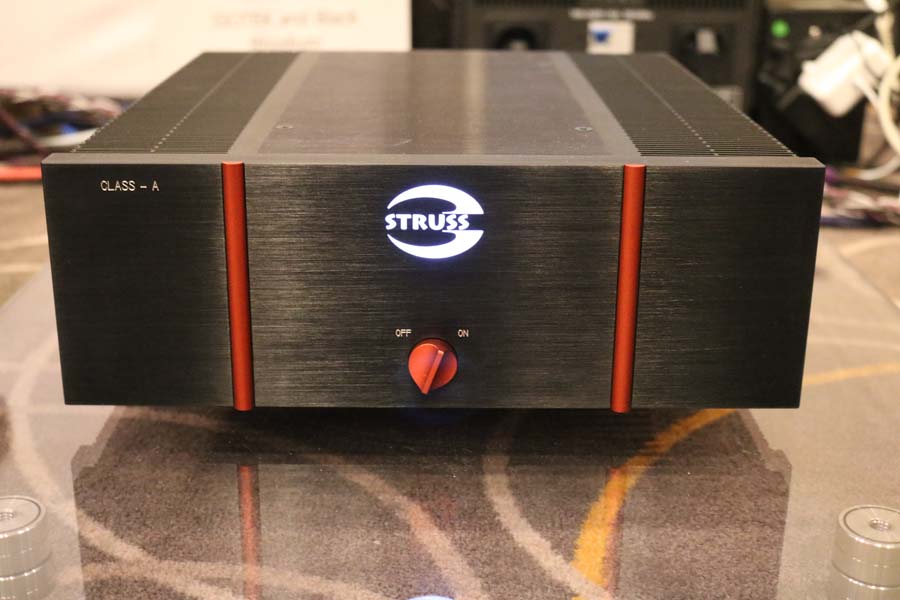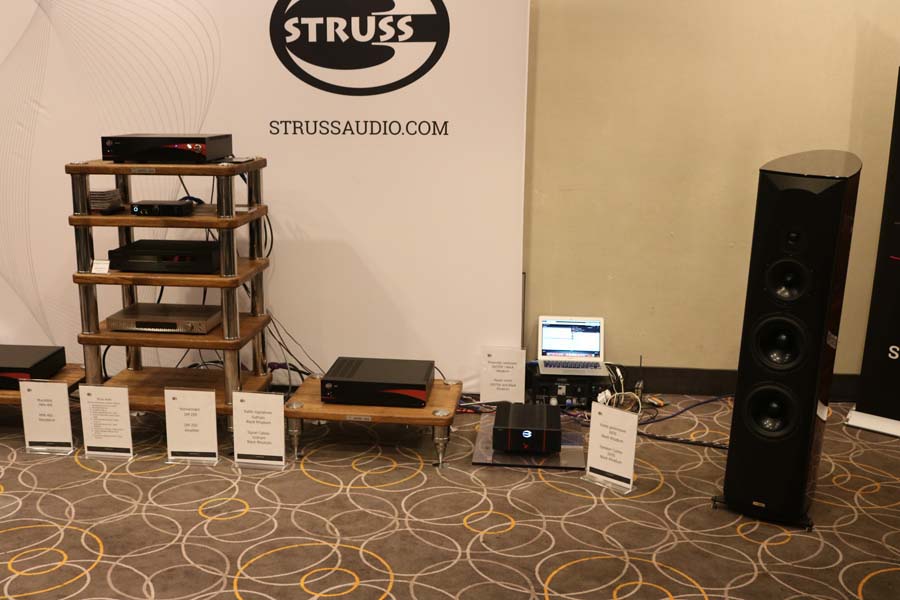 TAGA Harmony, Paradigm and Anthem
Loads more from the aforementioned TAGA Harmony but also Canadian brands Paradigm and Anthem who TAGA distribute in Poland.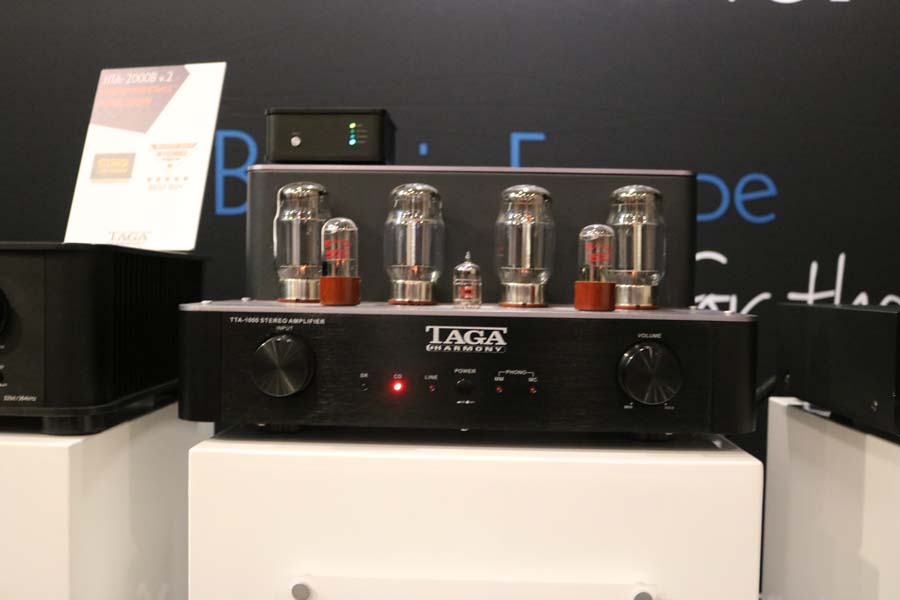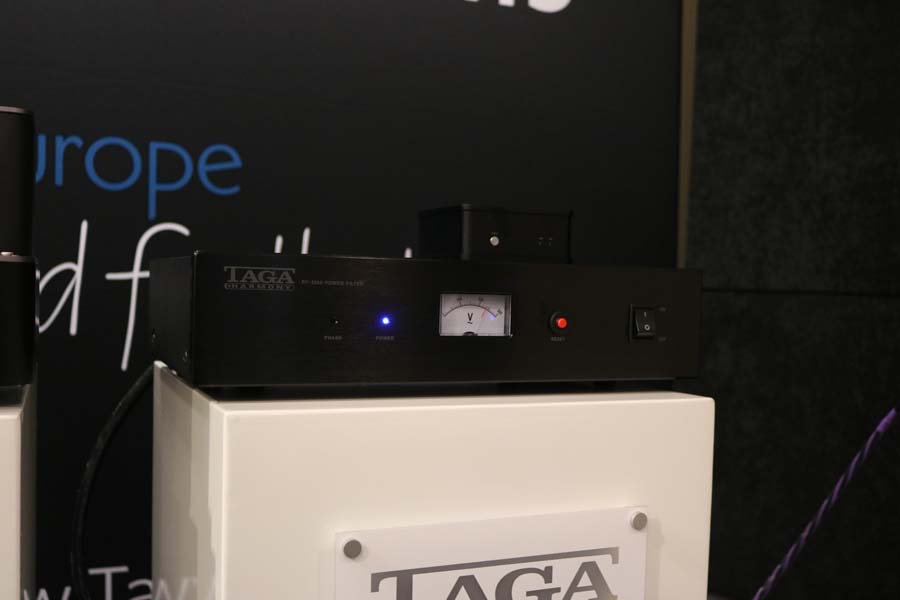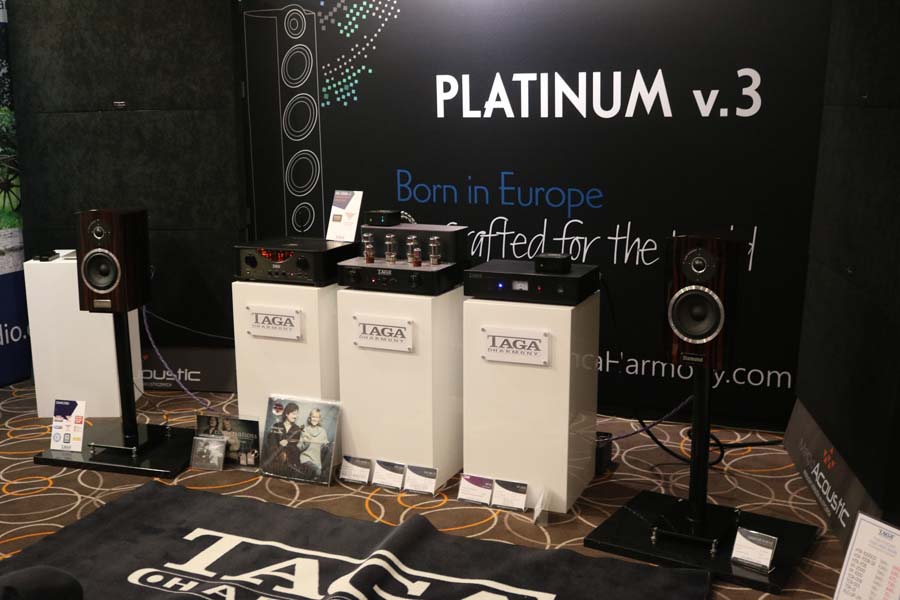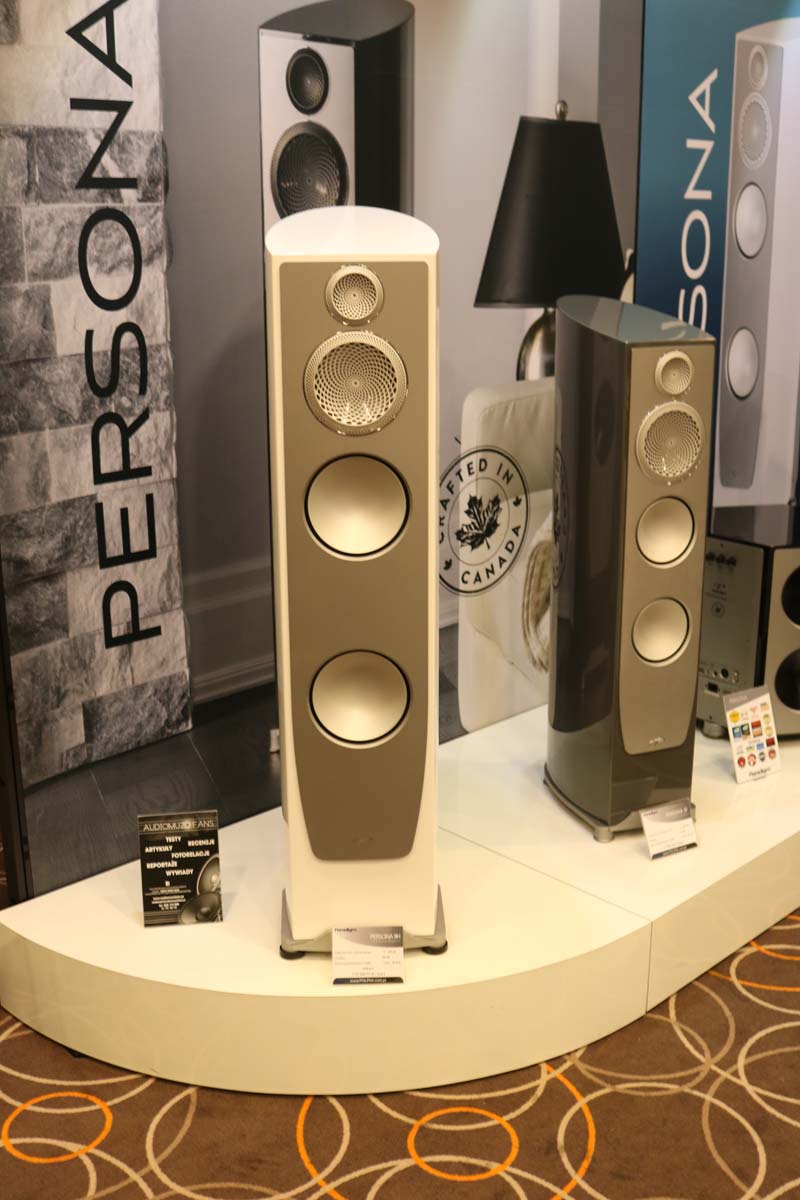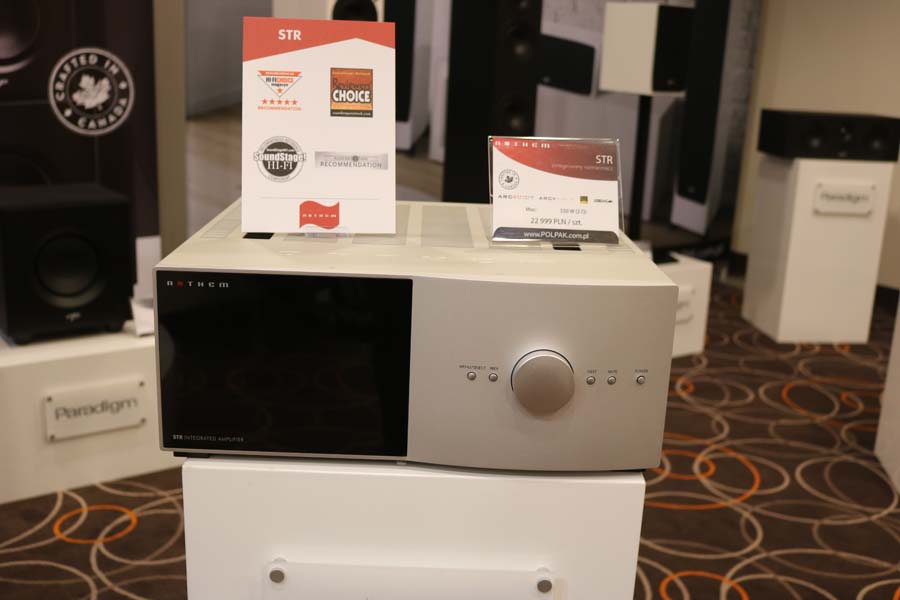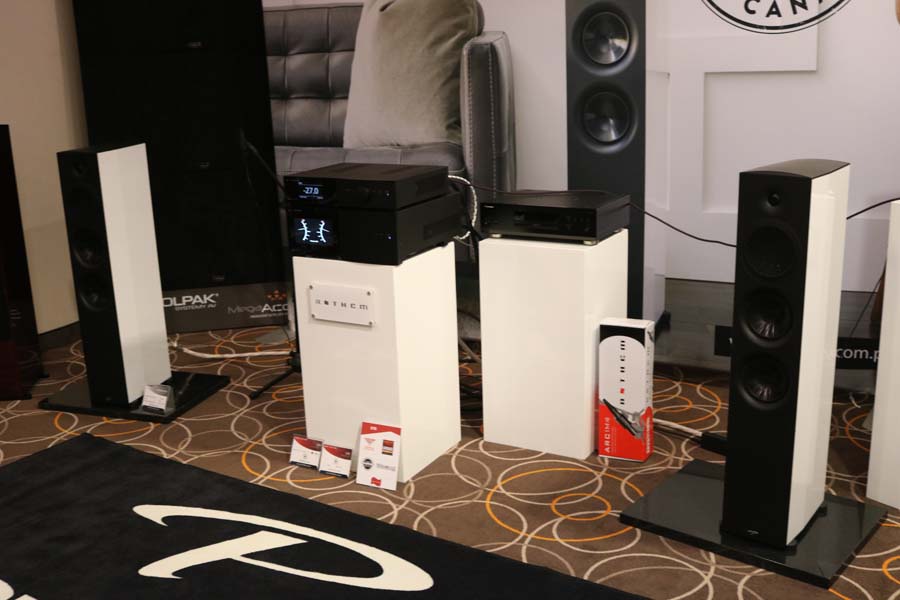 Stellar Audio and APL
Beautiful looking electronics from ALP and Stellar Audio Amelia loudspeakers. This was another excellent room with a huge, walk into sound.
Davis Acoustics and Exposure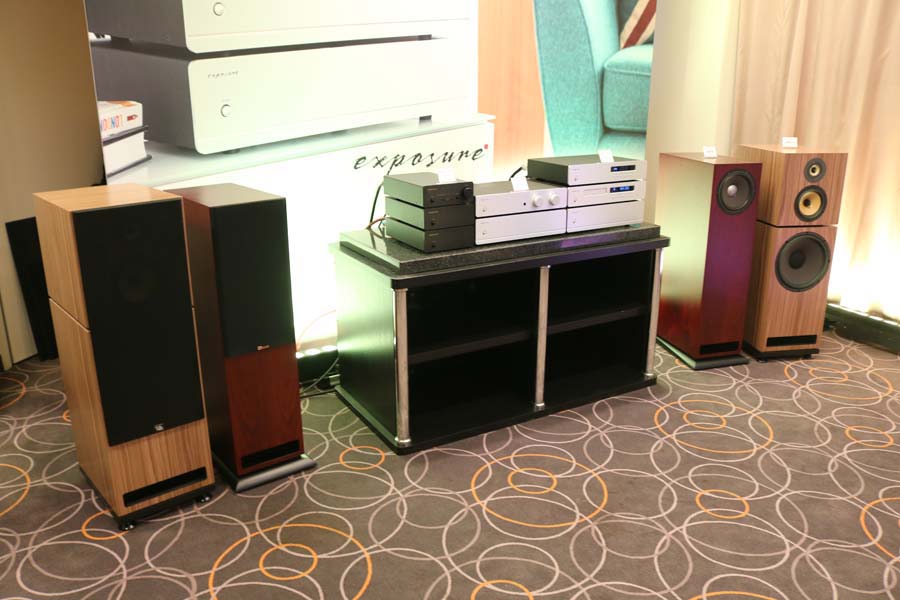 Tonsil
Tonsil are a Polish brand and other than a massively overblown bass in this room the sound was ok.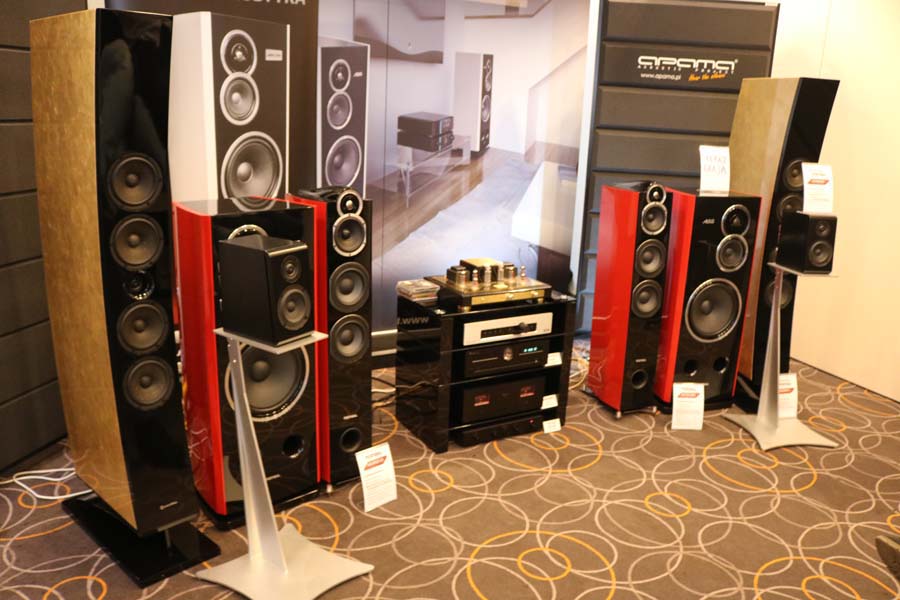 Avantgarde Acoustics
Needless to say this was one of the sounds of the show to me and the room was rammed with people, including myself, having to find space on the floor to sit and listen. This is the first time I've had the pleasure of listening to the Avantgarde acoustic Duo Mezzo and I was not disappointed. Here's the tech spec:
107 dB efficiency
18 Ohm drivers with Alnico magnets
670 mm spherical midrange horn
CDC system w/o passive filter
100 V CPC crossover design
subwoofer with DSP control
2 x 12 inch bass drivers
1000 W bass amplifier
expo-spherical bass horn
Driven by Avantgarde's XA series electronics the sound in this room was both refined and dynamic and SO fast. As regular readers will know we own the Avantgarde DUO XD speakers but the bass horn on the Mezzo just seems to add something extra. Superb!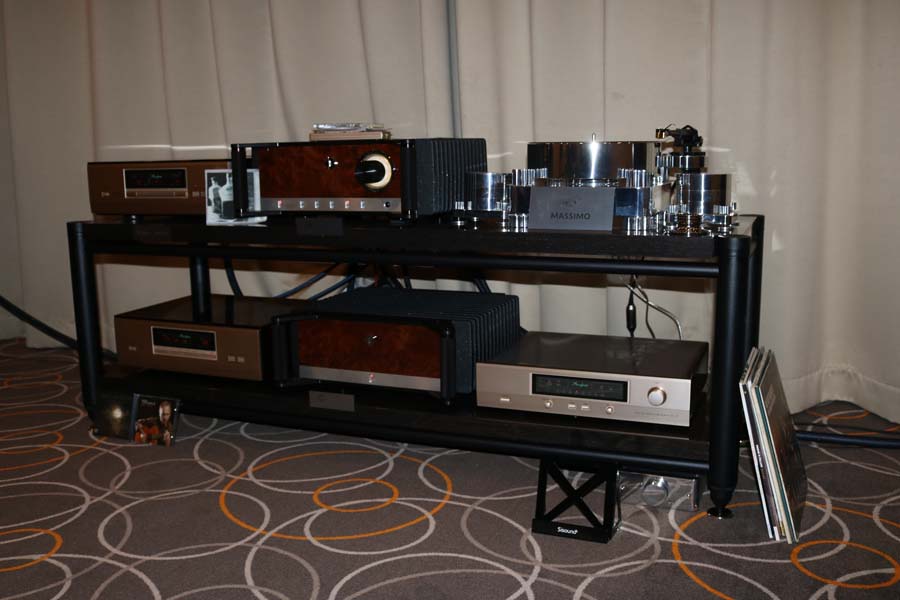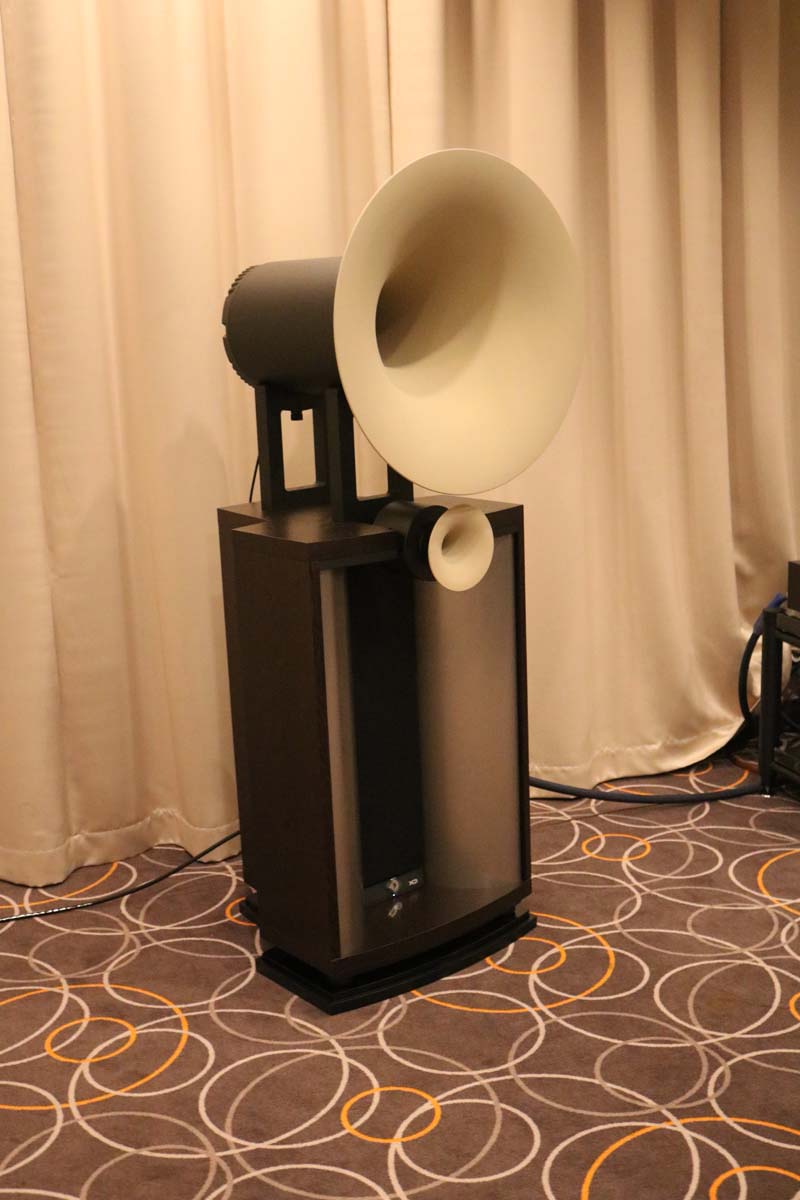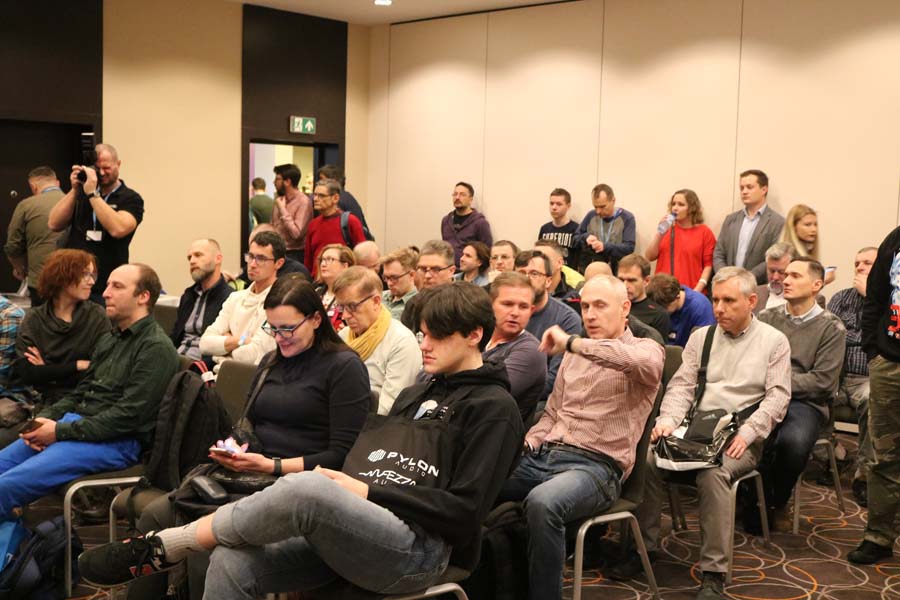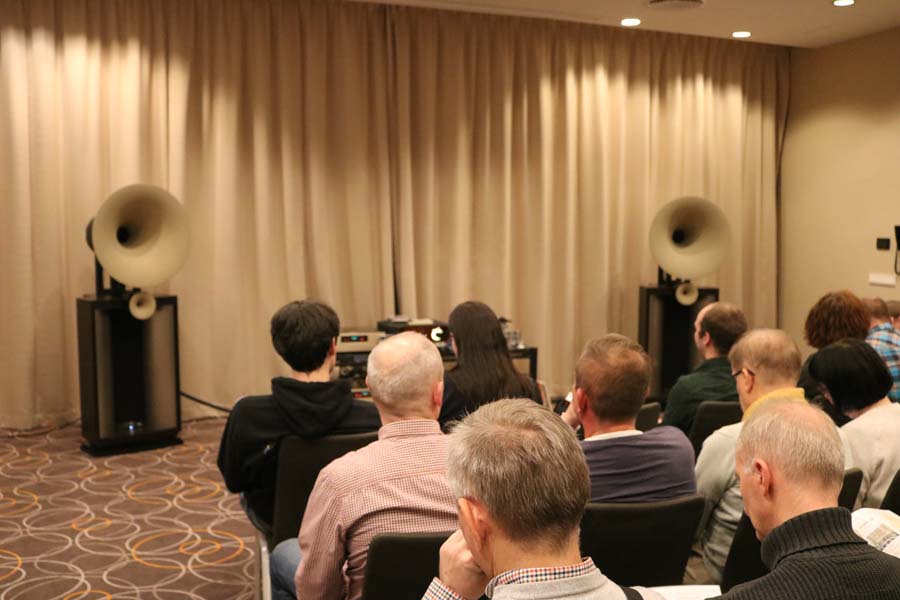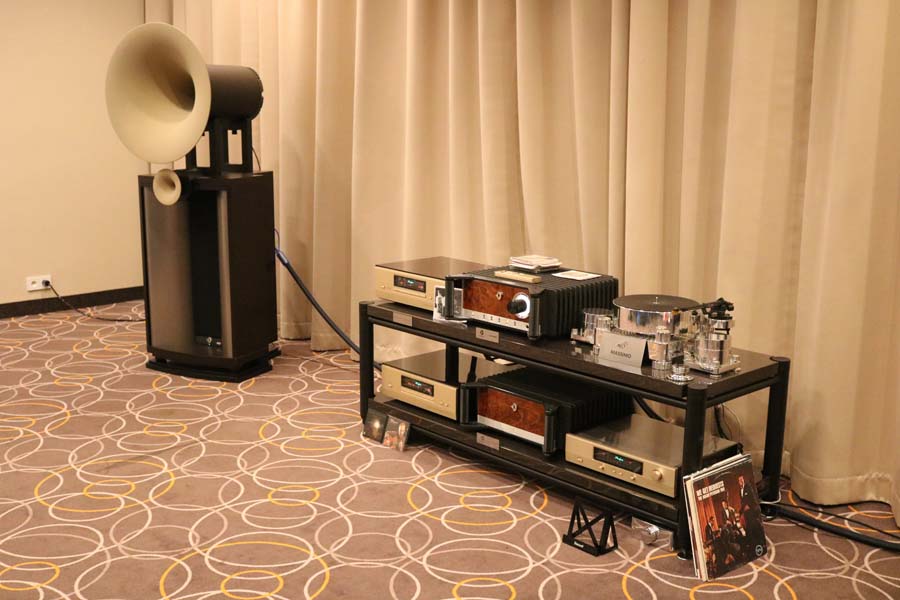 Pylon and Fezz Audio
Pylon produce very affordable loudspeakers and likewise the Fezz Audio amps offer very good value for money. Dying to get hold of the Fezz 300B for review.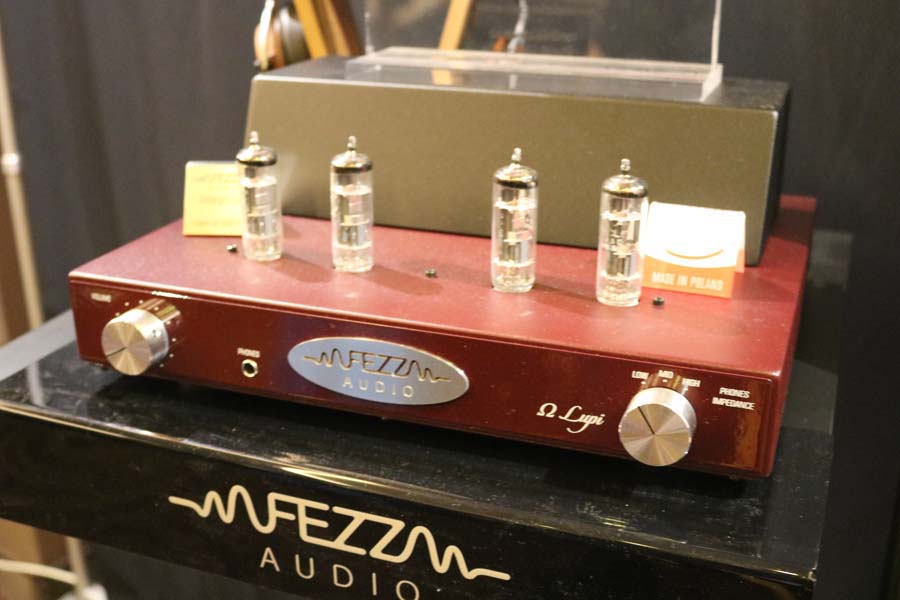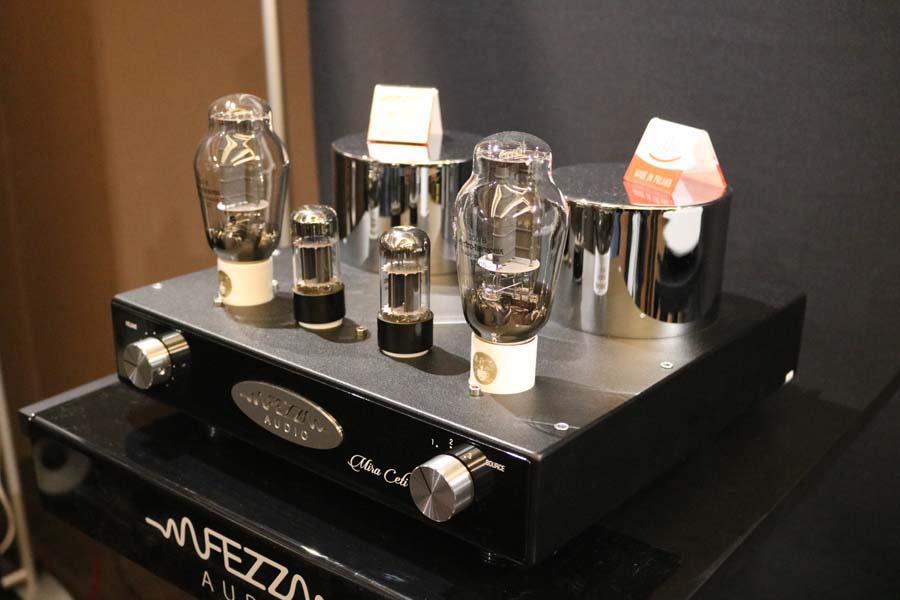 KR Audio, GoldNote, AQ Passion
The final room at the Sobieski and it didn't disappoint. Front end and phonostage from GoldNote, Monoblocs from KR Audio and speakers from AQ Audio.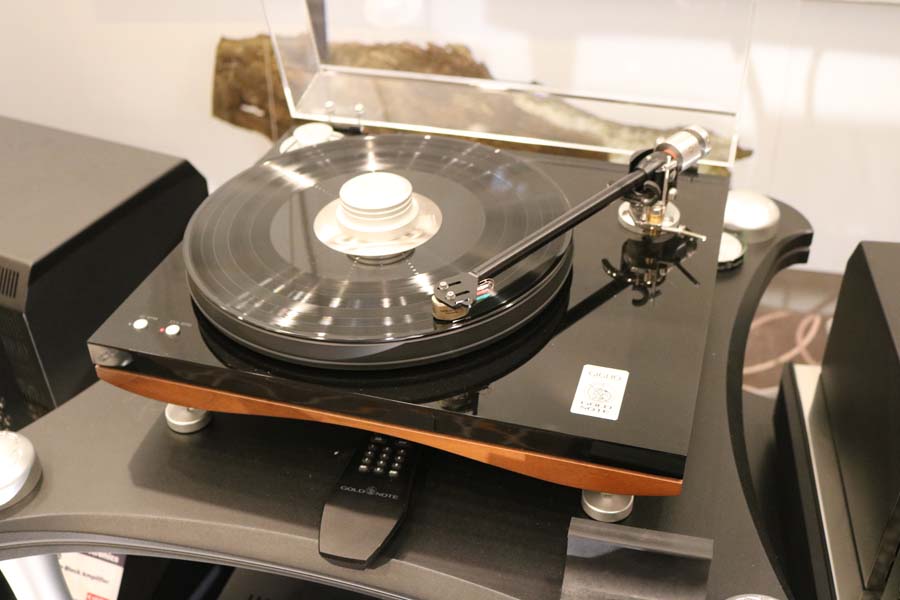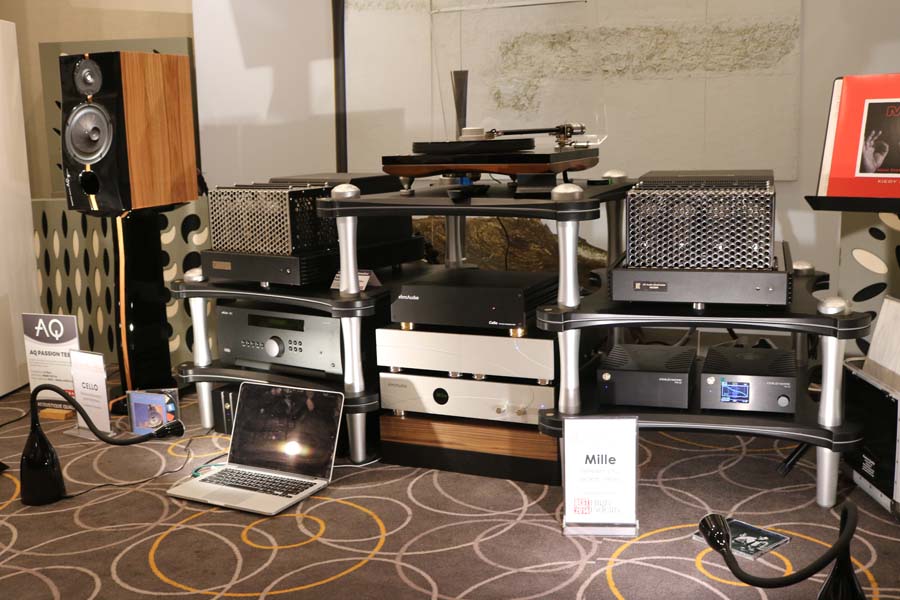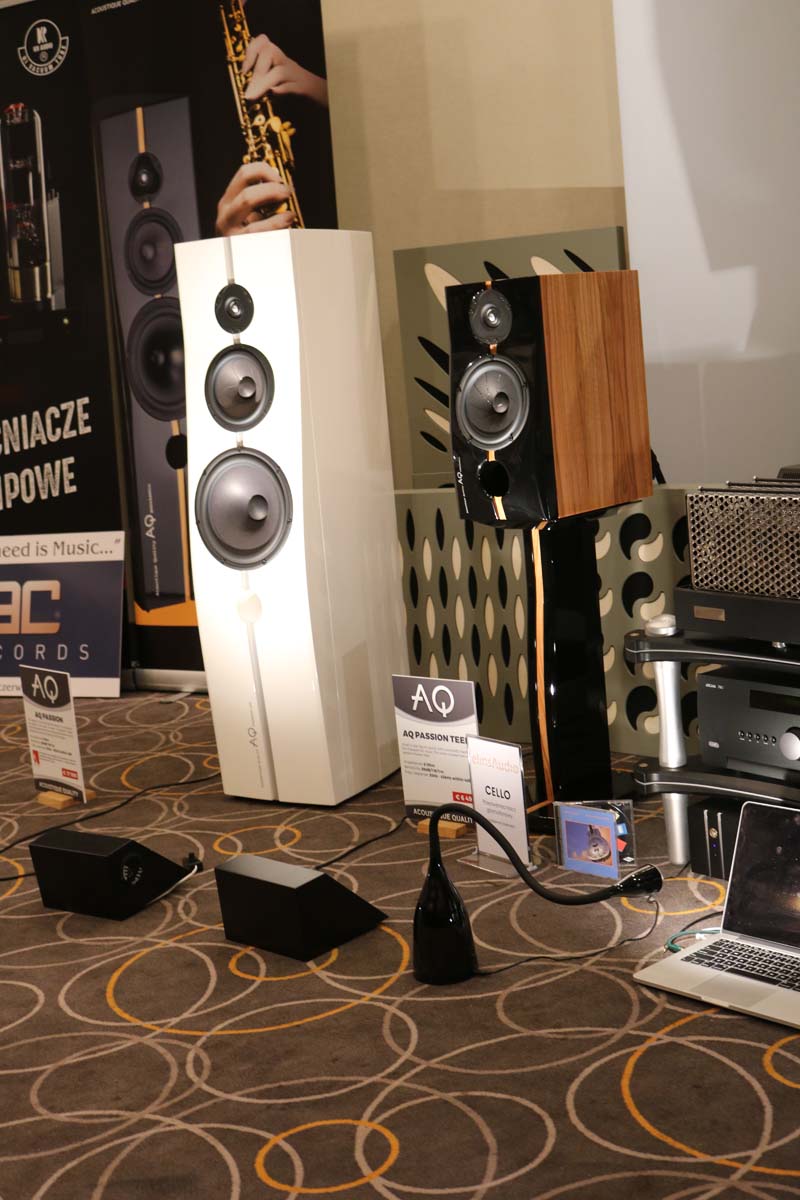 So that was the last room at the Sobieski at Audio Video Show 2018 but there were loads of record stalls and more for people to enjoy…and there were lots of people, even on this relatively (when compared to the Saturday) quiet day.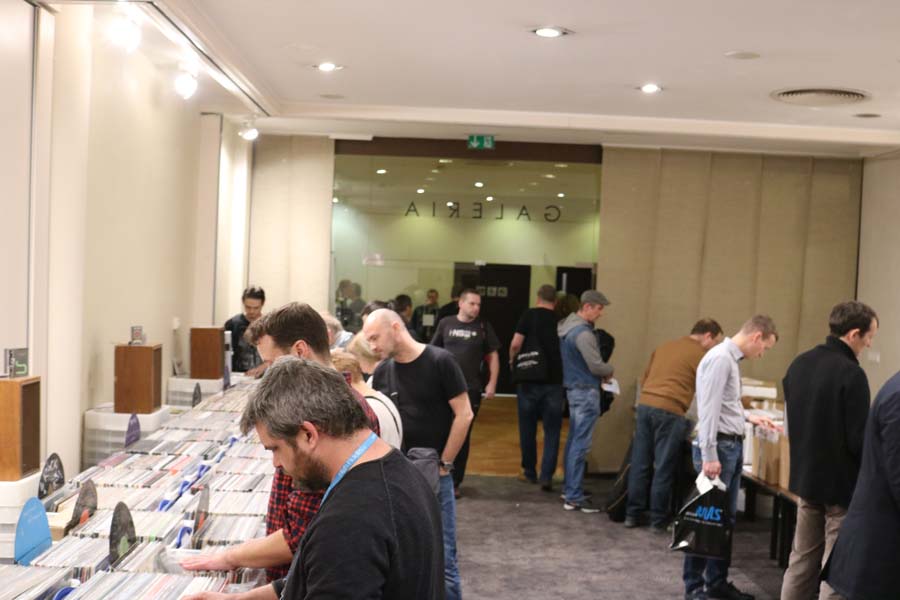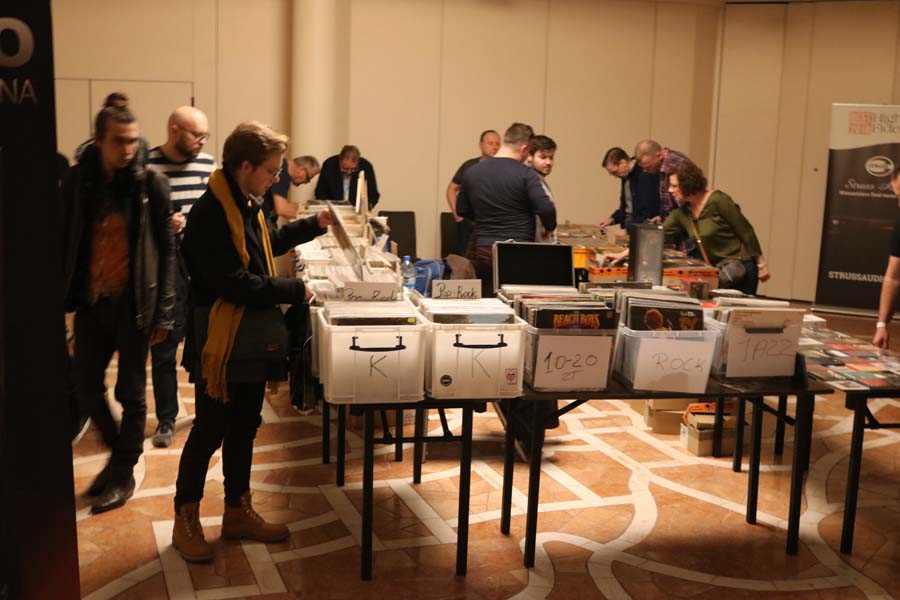 My next report will move onto the high-end rooms at the Golden Tulip hotel, a short hop and a skip from the Sobieski
Read more reports from the Audio Video Show 1018
Warsaw Audio Video Show 2018 Report Part 1
Warsaw Audio Video Show 2018 Report Part 2
Warsaw Audio Video Show 2018 Report Part 3
Warsaw Audio Video Show 2018 Report Part 4
Warsaw Audio Video Show 2018 Report Part 6
Audio Video Show Warsaw 2018 – A Bird's Eye View Part 1
Audio Video Show Warsaw 2018 – A Bird's Eye View Part 2