Hifi Pig is delighted to announce that we have a new member of the team who will be reviewing albums for us. His name is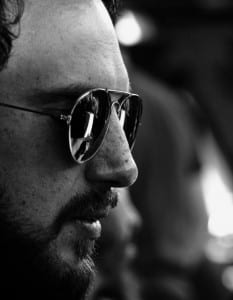 Stewart Hall and he hails from Melbourne, Australia from where he has been publishing his own music blog (Sensitive Stew's Music Blog) for quite some time now.
Stew has a wide and eclectic taste in music and an engaging and straight-forward writing style that we are sure you'll enjoy.
The music review section of the site is something that we'd neglected somewhat due to time constraints, but with Stew on board we're hoping to introduce you all to some exciting new music because, after all what is a hifi if you haven't anything to play on it.
You can read more about Stew in his biog' here.