Hifi Lounge are having a Wilson Audio Open Day on Saturday 23rd of March, from 10am til 5pm, in their Bedfordshire showroom.
Visitors will be able to hear the new Wilson Sasha DAW (named in memory of the Wilson Audio creator, Dave Wilson) and the tiny Tune Tot, as well as other Wilson Speakers.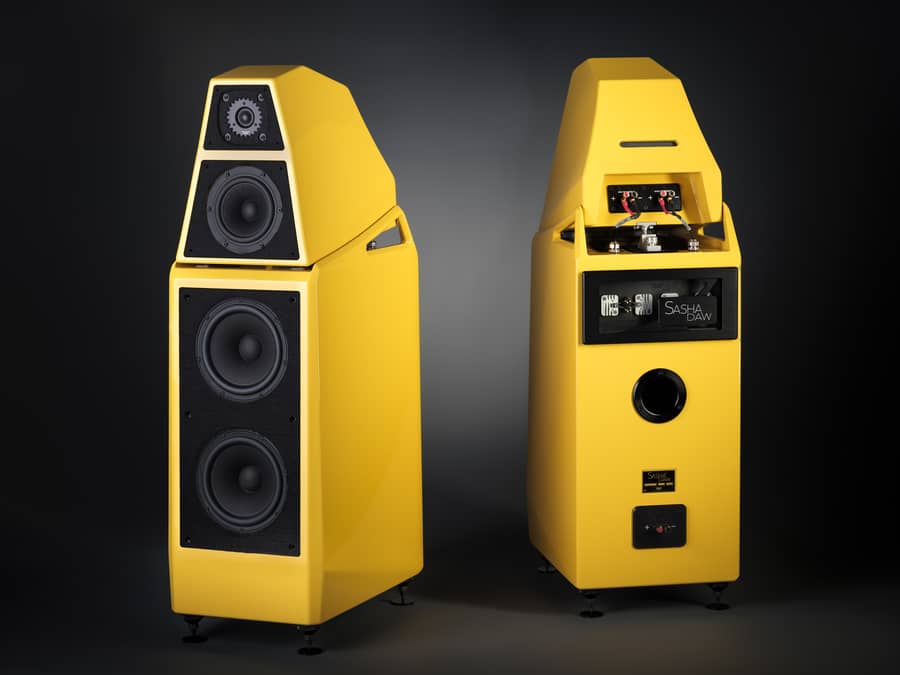 It promises to be a fantastic day for anyone wanting to audition the American loudspeakers, hosted by the lovely Wendy and Dave Clark.