"The audio cable that enjoys a little teasing" is how this new British cable manufacturer opens their press release. The company in question is Wire On Wire and they hand build their cables in the UK.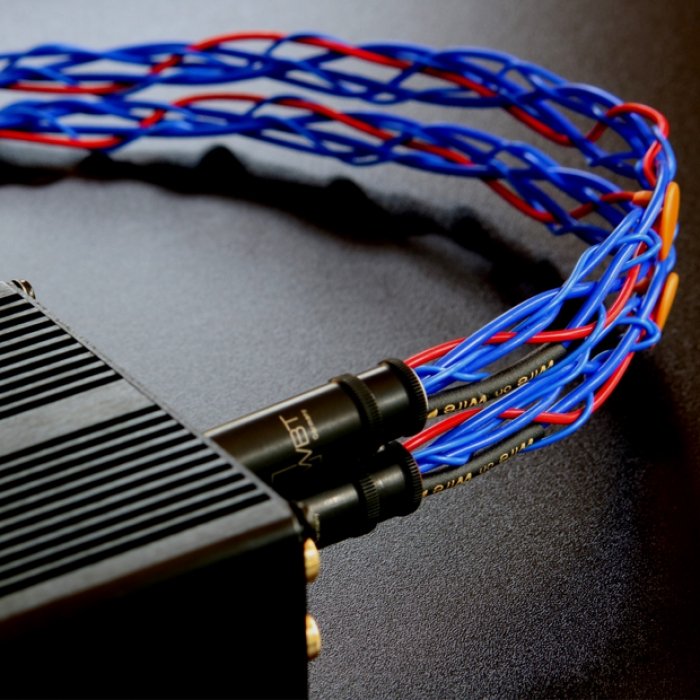 With its REDpurl™ variable geometry (UK patent pending), the company's Experience 680 interconnect permits the user to alter its wire spacing, allowing the sound character of the interconnect to be tuned to the user's preference.
"The REDpurl™ geometry allows the user to vary the relationship between conductors", says Wire on Wire's founder and designer Chris Bell, "so altering the cable's physics and helping it adapt to their system and musical taste. I was looking for something that could adapt to the individual and the result many years later is a cable full of potential tweaks."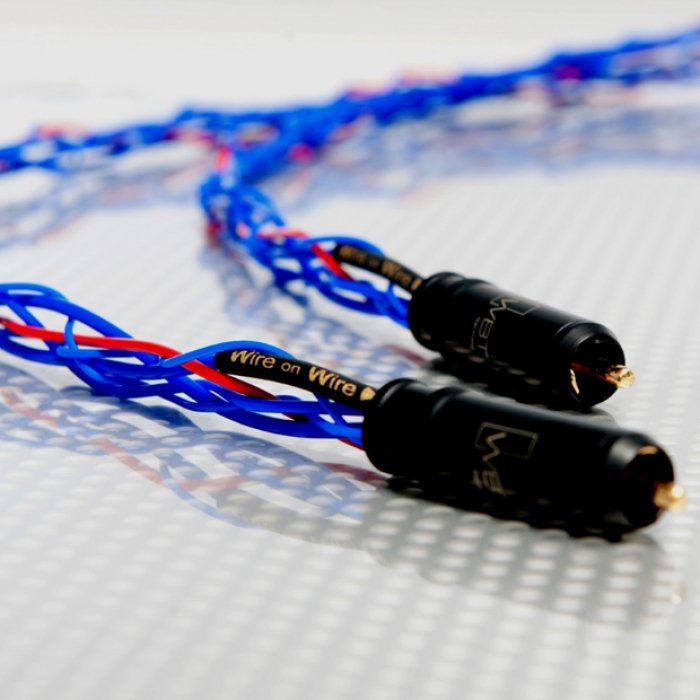 The Experience680 uses carefully chosen silver-plated copper conductors of different diameter, insulated with PTFE. Capacitance is kept low thanks to the REDpurl™ variable geometry.
Wire on Wire will be exhibiting at the North West Audio Show later this month.