The world's most expensive earphone, the £3,699 oBravo EAMT-1, has arrived in the UK exclusively through Audio Sanctuary, London.
Priced at a cool £3,699, the oBravo Audio EAMT-1 is the flagship model from the headphone specialist's portfolio of headphones, earphones, speakers and accessories, and incorporates a number of world-first technologies and exotic materials.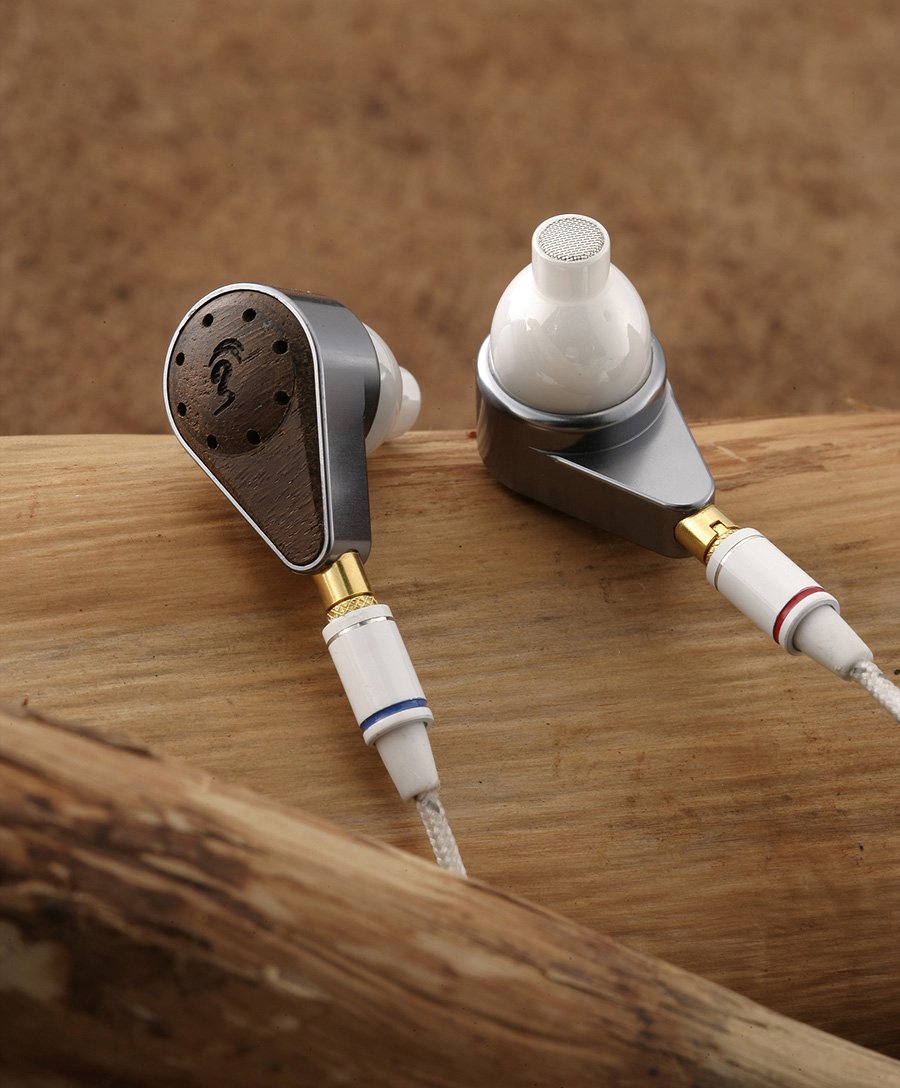 EAMT-1: Hybrid-Planar Drive Unit
The new EAMT-1 features an advanced Hybrid-AMTdrive unit specially developed by oBravo, (who created the world's first Hybrid-Planar headphone). oBravo has now successfully miniaturised the technique for earphones. The Hybrid-AMT driver is a coaxial design (two driver types combined in one unit) and the configuration is one of the most advanced driver technologies available for headphones says the recent press release.
The coaxial drive unit features an implementation of Air Motion Transformer tweeters with Neodymium Dynamic Drivers. The unique combination, an 8mm AMT with a 10mm NDD, "delivers luxuriously life-like sound quality", across a wide frequency range (15Hz – 45kHz) far beyond that of human hearing.
The EAMT-1 body is hand-crafted from Precision-Ceramic and the supplied 'Comply' ear-tips give a huge range of interface options ensuring the perfect fit. Lightweight at just 35g and sensitive enough for compatibility with a huge range of smartphones, portable audio players and electronic devices, the EAMT-1.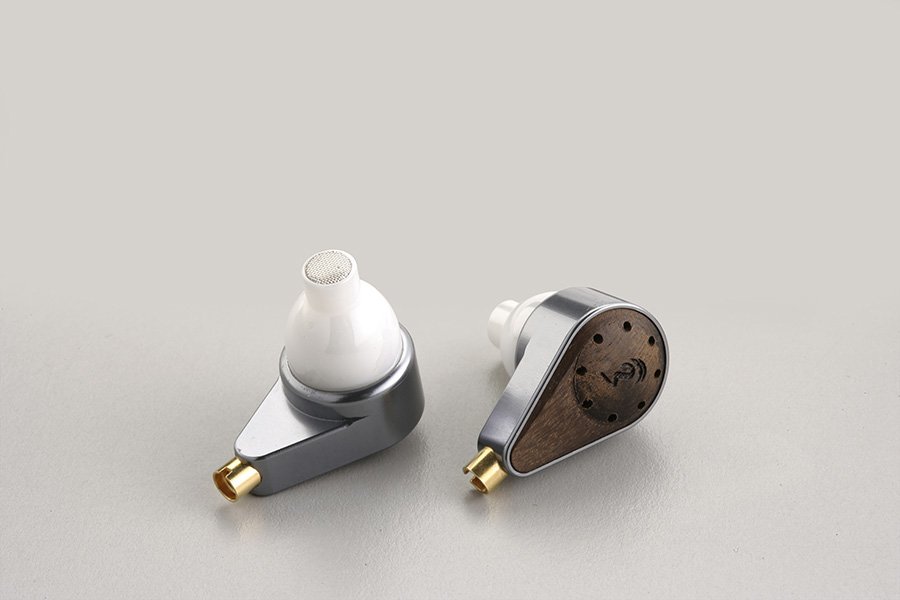 Specification:
Frequency response: 15Hz-45kHz
Tweeter: 8mm Air Motion Transformer Tweeter
Dynamic Driver: 13mm Neodymium Driver
Impedance: 16 ohms
Sensitivity: 105dB
Weight: 35 g
Balanced 2.5mm cable connection option
Air-motion transformers AMT 
The AMT diaphragm is made of a Mylar ribbon bonded with conductive aluminium strips. It is equivalent in surface area to a conventional seven-inch cone-type mid-range driver, but is accordion-folded down to a compact one-and-a-half-inch grouping for point-source dispersion. The low-mass diaphragm is suspended within a dipole magnetic field concentrating an intense field around said diaphragm. When signal current passes through the aluminium strips, the ensuing bellow-like motion of the folded pleats moves air five times faster than with a conventional cone driver.