WyWires announces the launch of In-Ear Monitor Cable.
The RED Series IEM cable is the third upgrade-from-stock cable designed and produced by WyWires for the Personal Audio market.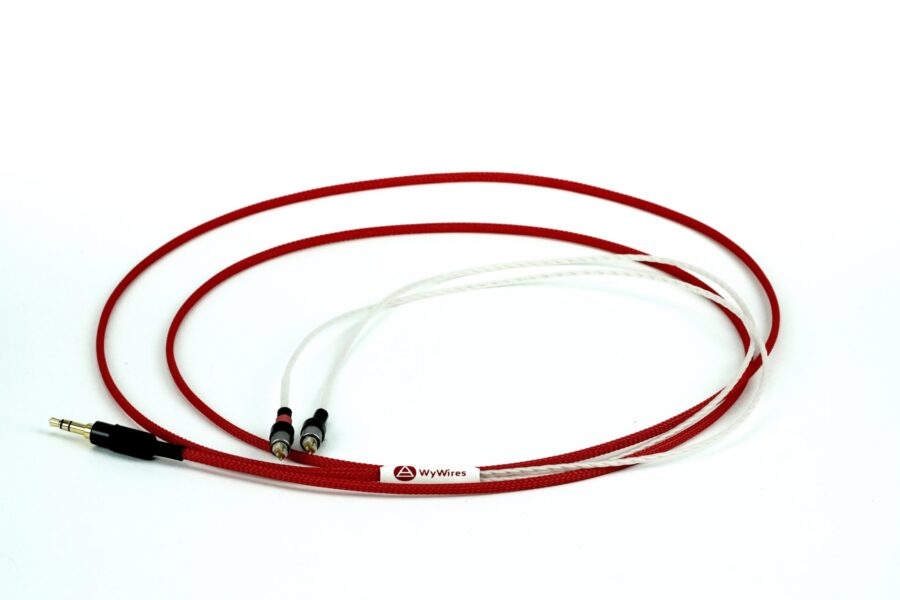 In 2014, WyWires launched the original RED Series Headphone Cable. RED was followed by the Platinum Series headphone cable. Company President Alex Sventitsky developed the IEM wire formula to deliver at a place between the RED and Platinum headphone cables in terms of performance.
The new IEM cable is a slimmed-down version of the original WyWires RED Series headphone cable, more compact with great flexibility. WyWires RED Series IEMs are available in two connector types: 2-Pin and MMCX. As with all WyWires cables, terminations are offered in virtually any format. Standard length is 4 feet; additional lengths are $35/foot.