Zesto Audio will be at Axpona 2017 in Chicago, USA.
You will be able to hear Zesto's new Tessera Phonostage which can accommodate up to four tonearms plus the EROS 300 Monoblocks (pictured below) and as well as the Leto Preamplifier.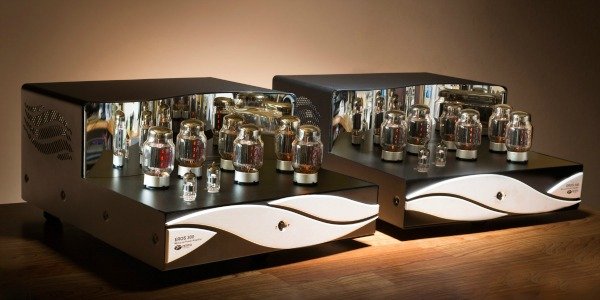 Their room will also feature Marten Coltrane speakers, Cardas cables, Merrill-Williams turntable and Tri-Planar tonearms.
Axpona 2017, April 21-23 in Chicago
Exhibit Room #632