Are you going to AXPONA 2019 this weekend in Chicago?  Kicking off on Friday 12th it promises to be a fantastic show, here's the latest news from the exhibitors to tempt you!
Raidho
Hot on the heels of Raidho's news about the TD4.1 loudspeaker, the Danish brand are also launching the new TD1.2 Standmount at AXPONA 2019.
Raidho say: "This model carries on the legacy of the well-acclaimed C1.2 and D1.1. The TD 1.2 takes sound reproduction to a whole new level, that utilizes the fantastic looks from the D-series, but everything inside the enclosure has been changed, using brand new innovative designs and technology".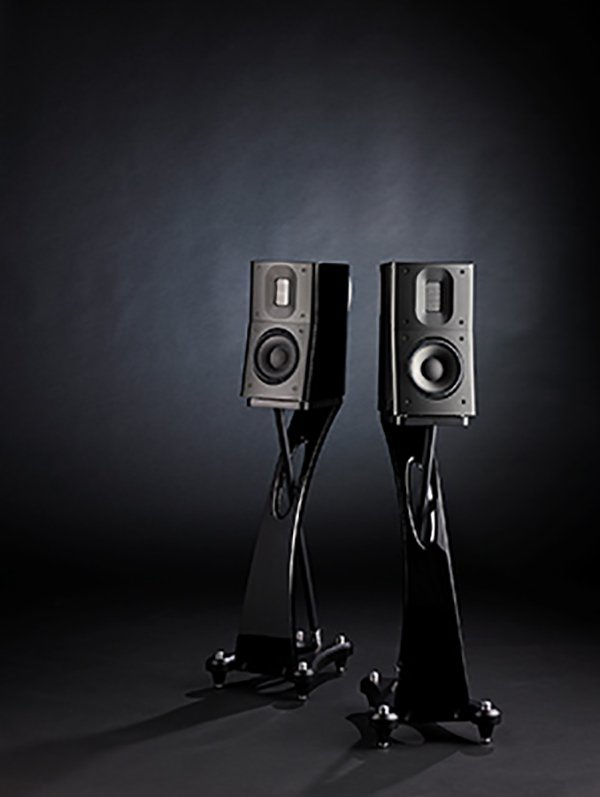 The TD1.2 uses their new 5-layer tantalum/diamond-cone and, they claim, the strongest underhung motor-design on the market (1.1 Tesla/Patent Pending). The TD1.2 also incorporates Raidho's redesigned ribbon tweeter, used in the TD4.8 and TD4.2 Recommended retail-prices from 20.500€/ $24,000. Hear them in The Big Raidho Room in The Expo Hall.
KLH Audio
Loudspeaker brand KLH have been relaunched and revitalised by David P. Kelley. The company will be demonstrating its brand new, flagship 3-way tower, the Kendall, priced $1,298 per pair. They will also launch new in-wall speakers and The Ultimate One Headphones which are open-air/over-ear headphones with real ebony wood earcups and 50 mm (2-inch) pure beryllium drivers, priced at $299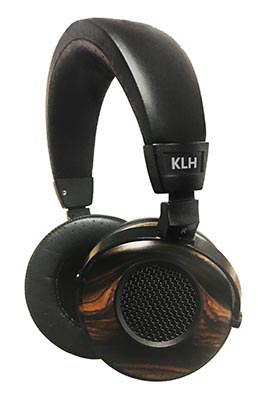 Find KLH Audio in Room 528
European Audio Team
European Audio Team (E.A.T.) will be with their USA distributor, Vana, at AXPONA and will debut the 12 inch S shaped F-Note tonearm ($7995) as well as an optional high-inertia platter/bearing combo. The new tonearm is compatible with the company's Forte' and Forte' S turntables, while the platter has been specifically designed for the Forte'. A universal version of the tonearm is expected later in 2019.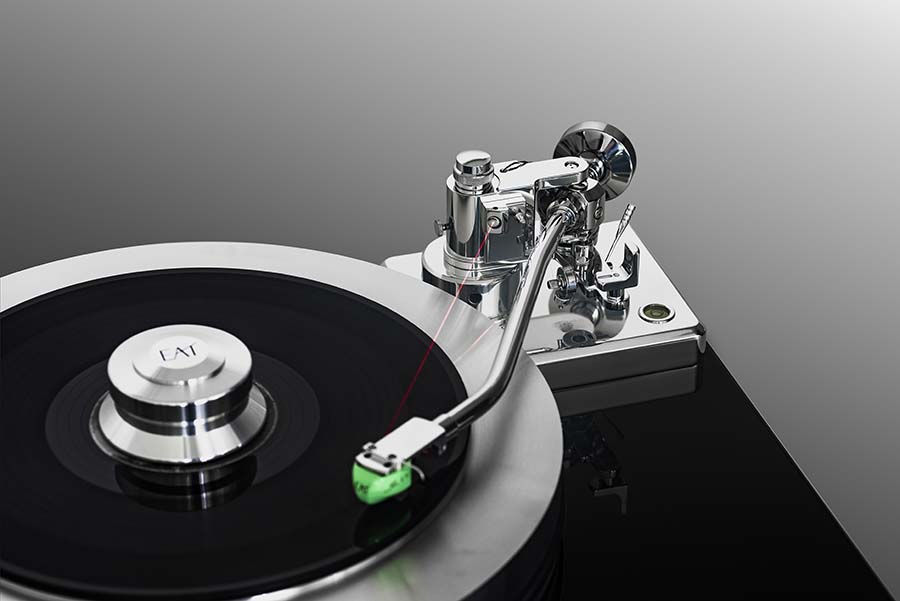 These new products as well as a selection of E.A.T., Audio Physic and Okki Nokki products will be on display with Vana in Room 370.
Prima Luna
Prima Luna are introducing their new EVO range of valve electronics at AXPONA 2019. The range includes the EVO 100 Tube DAC at $2899 which Prima Luna claim has "the world's first tube-based data clocking device: the SuperTubeClock".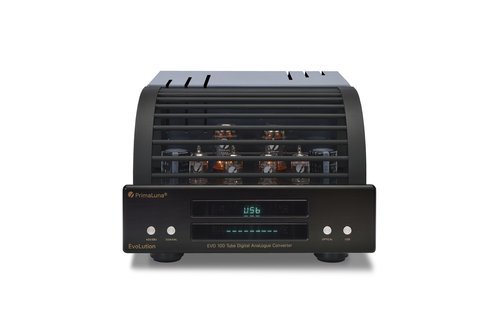 Find Prima Luna in the Inspiration Room.