David Berning ' Seigfried 300b amplifier being fed by a Linear Tube Audio Micro Z OTL Preamp, Sadurni Acoustics Staccato loudspeakers with an Ayre QX 5 DAC and Wolf Audio streamer.
American legends VPI Industries.
From Scotland Fyne Audio Loudspeakers.

Linear Tube Audio amps, ANTICABLES and Spatial Audio Labs speakers.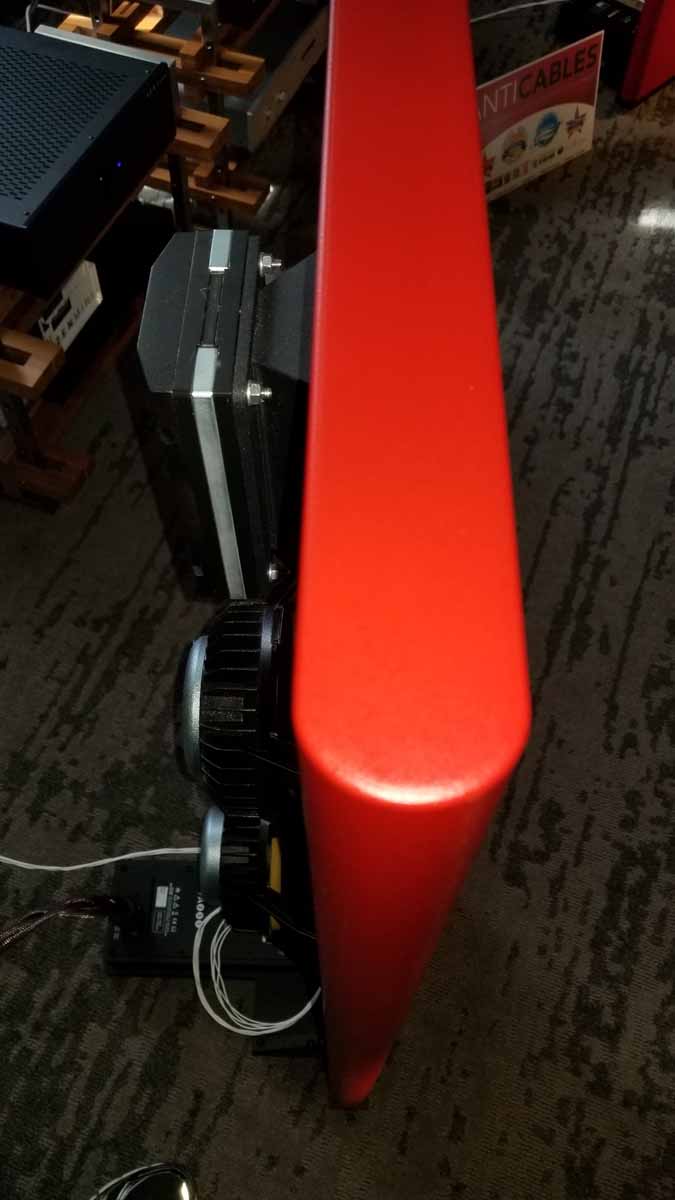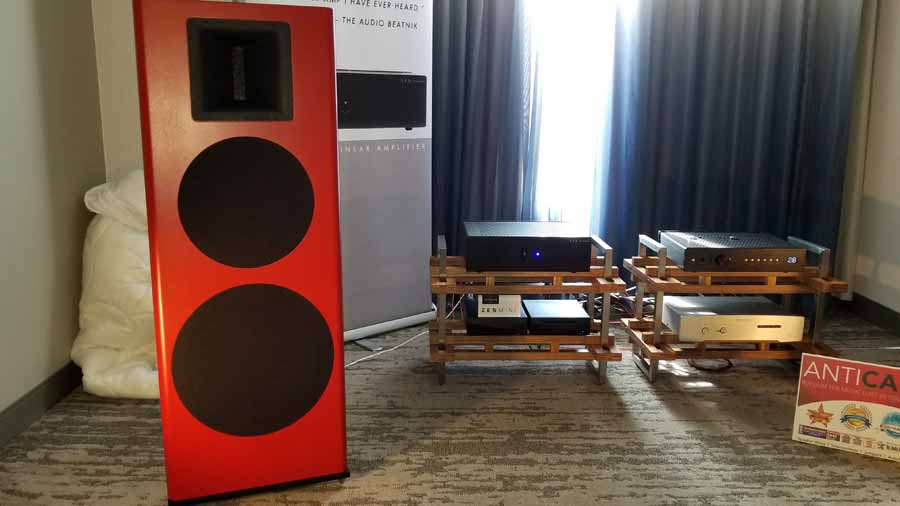 Innuos, Nagra, Transparent Audio, Vicoustic and YG Acoustics.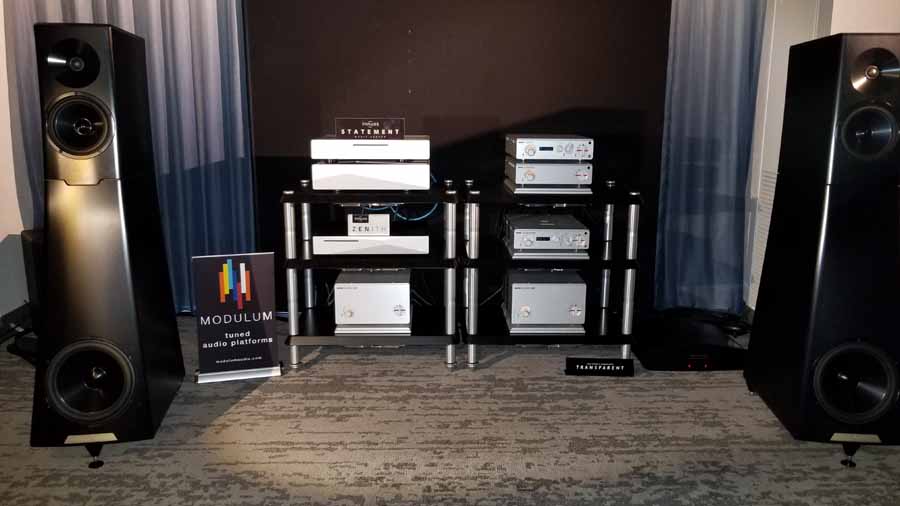 Triangle Art.
Aurender and GamuT.

Briscati Designs are known for professional studio gear and are now making the right noises in the consumer market.