There is something new from Clones Audio and it's called The Host.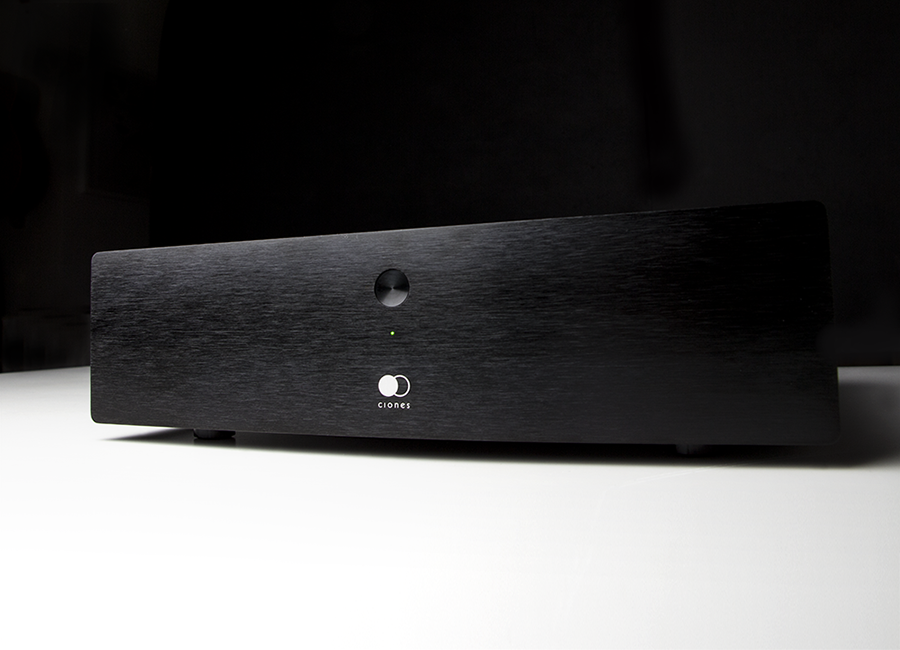 The Host is the first digital music server of CLones Audio and comes equipped with a high performance USB digital audio output, Ethernet port, solid-state drive for music storage and full linear power supply with the super low noise regulator modules.
Host runs a custom Linux OS with the ROON Server  but the company can also supple the DAPHILE as the difference choice for the user.
SHAAR USB gateway for USB audio class 3.0 output.
Full linear power supply.
Double POWER STATION regulator supply the SSD/SHAAR and the Main processor board separately
256GB/ 500GB/ 1TB/ 2TB internal storage option
Machined aluminium case
Gigabit Ethernet LAN Port for network connectivity
Specification
322mm(W) X 260mm(D) X 90mm(H)
Weight: 7kg
Mucic Storage: 256GB/ 500GB/ 1TB/ 2TB
Digital Output: 2 – USB
Other I/O: Gigabit Ethernet, USB Port X 4
2 YEARS WARRANTY
Price: Starting from HKD11,799(EUR1,377)*
*Solid-state hard drive and ROON licence are excluded