I was dragged kicking and screaming into the world of smart-phones and tablets but now I've embraced them I really couldn't be without them. However, your android device is only as smart as the apps that you install on it and so we thought it would be fun to highlight a handful of the free Android apps that we use every once in a while. Of course there are a whole load more free and paid for apps out there, including apps to control specific brands kit, and we'll be adding more to our list as and when.
Sound Meter Pro by Mobile Essentials
This Android app claims to offer you a "Professional sound meter in your pocket" and it seems to be pretty accurate given that this is a free app. You get to calibrate it and have a very simple user interface with a live reading in numbers and on a simple level meter, or a continuous graph, depending on the mode you run it in.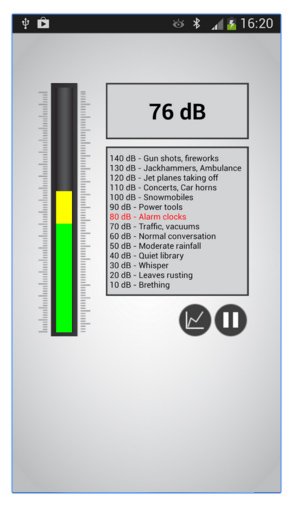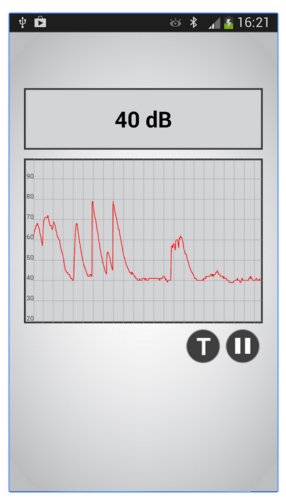 RTA Analyzer
A frequency analyser that seems broadly accurate with the test tones that I tried with it. Clearly this is not going to be anywhere near as good as a measurement mic attached to a laptop or specialty unit as it's always going to be compromised by the microphone on your phone/tablet. However, it is good for identifying areas in your room you may want to look at re treatment etc.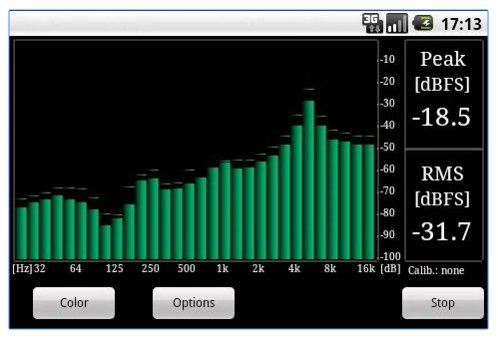 Spirit Level by Keuwlsoft
Needless to say the name of this app gives what it does away pretty much and you may think why the heck I've added a spirit level app to this list of Apps for audiophiles…but it is really useful. Calibrate it and you have an accurate way to get your turntable, equipment racks and whatever else you want to ensure are level, level. No good for tonearms for obvious reasons of size but good for everything else.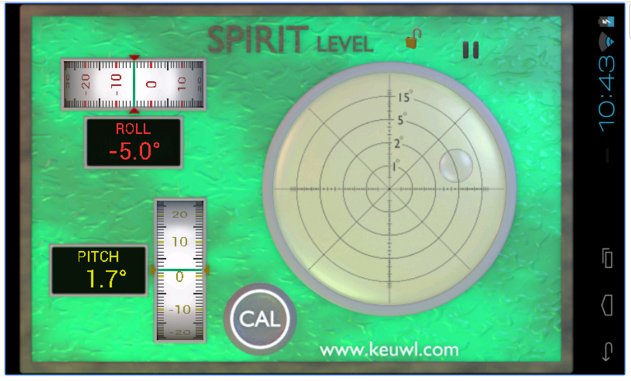 Gizmo
I use J River for playing back my audio files and Gizmo is a little app that allows you to control the media player from the comfort of my armchair. You get to search your tunes by cover art and it's all pretty simple and with an attractive interface. Set up of this app is a doddle and it will also play to any zone or DLNA Renderer, including a copy of MC if DLNA has been enabled. Will also play video.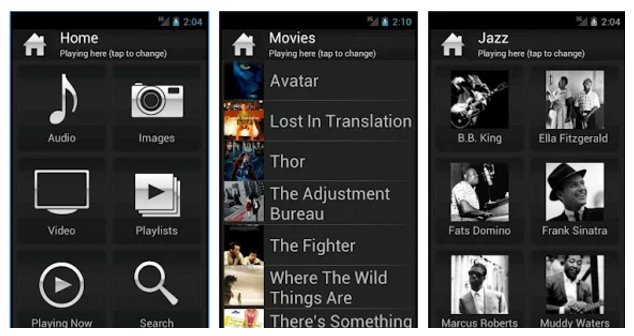 Shazam
Not really a tool as such but a great app to identify music whilst you are out and about. Press the Shazam button, point the microphone of your phone or tablet at the tune playing and Shazam will try and identify it for you.They are adding new features all the time and the daily pushed messages can be a bit annoying. A fun app none the less.