HIGHRESAUDIO now offers its high-resolution music streaming for 99,99 EUR / 89,99 GBP for 6 months. HIGHRESAUDIO say that they want to bring high-resolution music streaming to a wider audience. 
The offer is aimed at the mainstream. "It's important to me that we open the music market and gain new customers that value and appreciate a pristine sound and the perfect source," says Lothar Kerestedjian.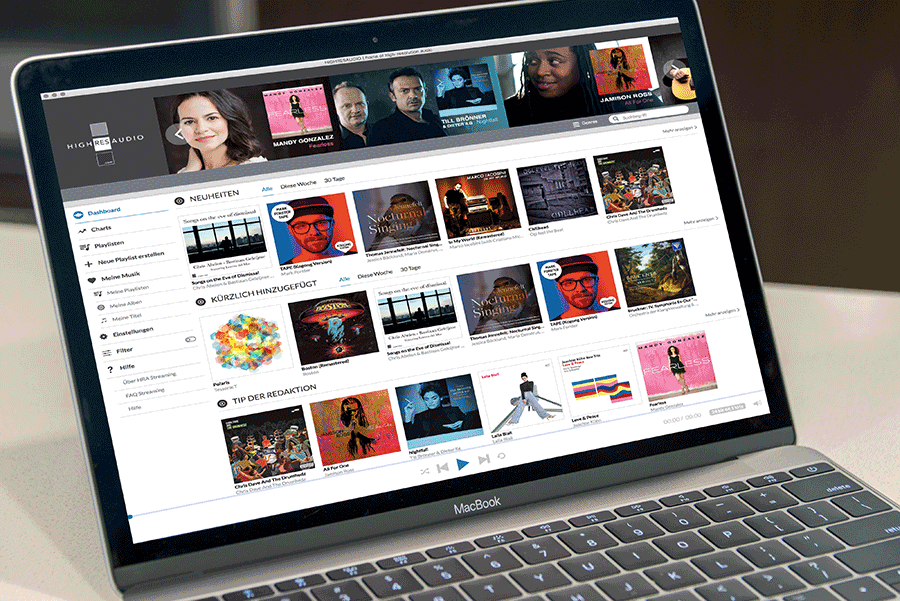 "With HIGHRESAUDIO, the music industry has a jewel that connects artists, fans and the equipment manufacturers at the highest level", continues Lothar.
You can read more about the service here