At the start of the month, we brought you the news about

Life-Changer Audio's icOn 4 passive preamp

. Now they have launched a mobile app to operate your preamplifier from your Android phone or tablet.
Life-Changer Audio UK has developed a Bluetooth mobile app, downloadable from the Google Play Store, to remotely control its new icOn 4 AVC preamplifier anywhere in the house, in addition to it's Apple Remote.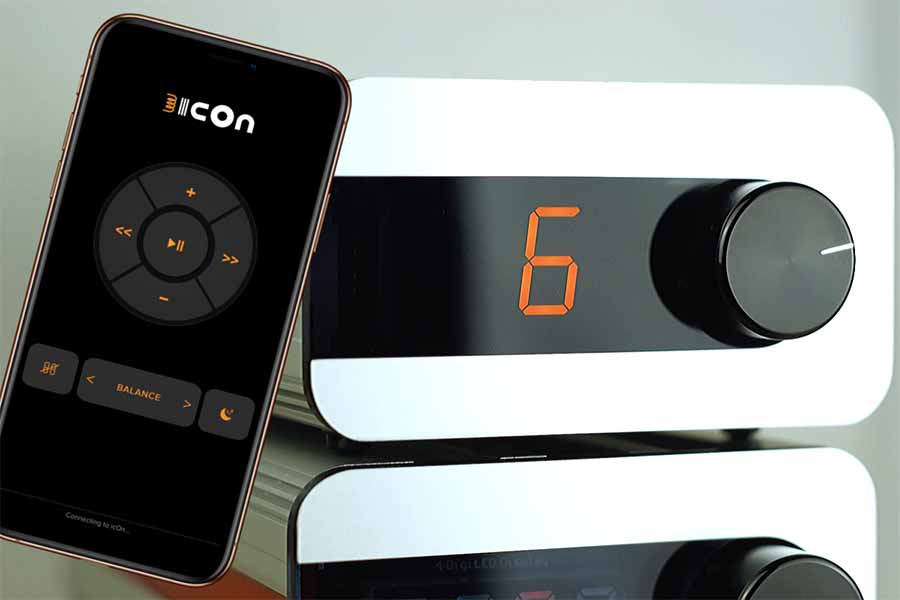 iOS App Imminent
The free Android app offers full remote control of all functions of the icOn 4. iOS version is coming soon, and the Wear OS smartwatch app will be available a bit later.