More news, exhibitors' show locations and new product releases from AXPONA 2019, which runs over April 12-14th, at the Renaissance Schaumburg Hotel & Convention Centre, Chicago.
Voxativ
At the AXPONA Audio Show this week in Chicago, German High End brand Voxativ GmbH is marking the US debut of their new line of affordable, plug+play, all-in-one Absolut systems, starting at $6,700. This is the Berlin-born brand's first integrated package to include both a pair of Voxativ loudspeakers in combo with a new integrated amp/DAC. At launch, there are three configurations available, including the Absolut FIT (Five-Inch driver Tower) $6,700, Absolut Hagen (5" driver monitors) $7,900 and Absolut Zeth (8" driver towers) $12,900.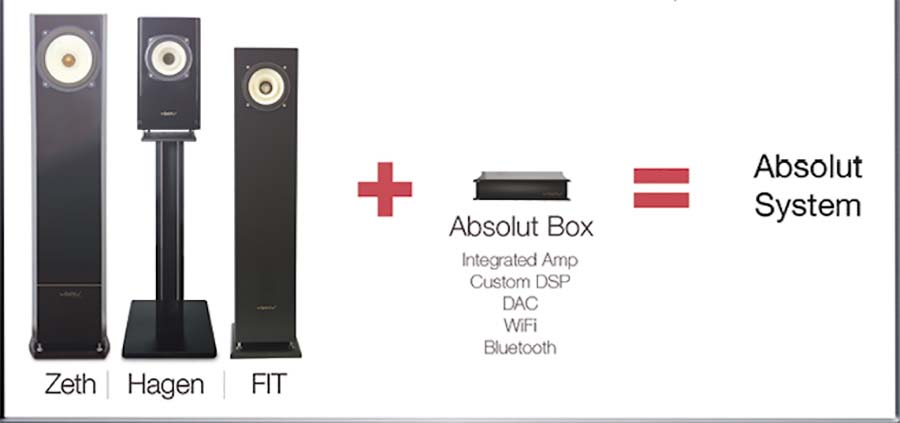 Providing both amplification and digital source capabilities, the accompanying Absolut Box is a new Class AB integrated amp with built-in DAC optimized to make the most of the designated loudspeaker via amplification power and custom DSP.  Not only is this Voxativ's first solid state amp, but it is also their first digital source component, allowing for a complete Voxativ system from DAC to drivers.
Hear Voxativ at AXPONA in Suite 1524
Pass Labs
Nelson Pass (who you can read an interview with in our latest free emag) will be exhibiting both Pass Labs and his First Watt brands at this year's AXPONA show.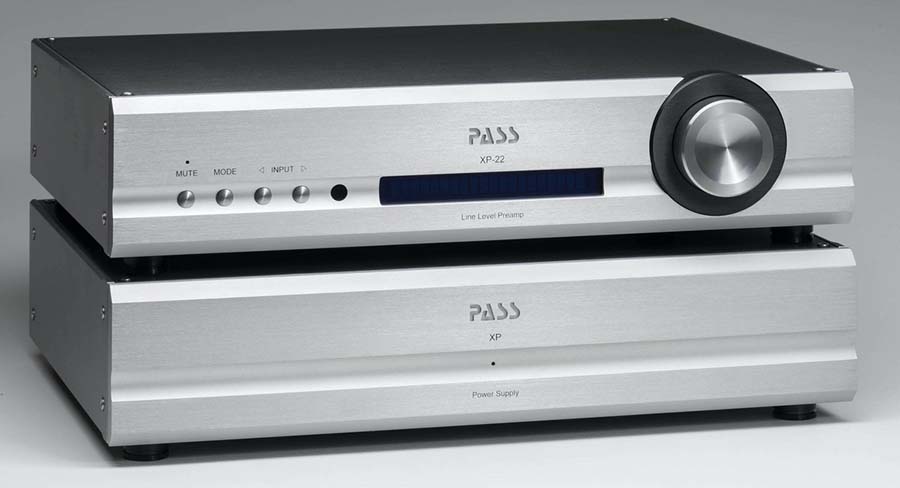 You can find Pass at 1- Schaumburg G.
Cary Audio
Making its world-wide debut is the new Cary Audio SLI-80HS (Heritage Series) integrated amplifier. Cary Audio will also be showing their two newest network audio players at this year's show, the DMS-550 and DMS-600 (pictured).
As the direct replacement model and building on the success of the DMS-500, the DMS-550 now includes a built-in Class-A headphone amplifier. Other technological enhancements include: the newest AKM4493EQ DACs; aptX™ HD 24-bit/48kHz high resolution Bluetooth; an optimized MQA decoder which provides superb rendering up to 768kHz; and MU-MIMI Wi-Fi protocol. A true reference unit, the DMS-600 is built around the flagship VERITA AKM4497EQ DAC's. All the same new technological enhancements of the DMS-550 are also found in the DMS-600, apart from the headphone amplifier, but it does include Bluetooth output for use with Bluetooth headphones or speakers.
In addition, Cary Audio will be showing off its new SLI-100 vacuum tube integrated amplifier, SI-300.2d solid-state integrated amplifier/DAC and AiOS all-in-one receiver.
As for speakers, Cary Audio has partnered with Scottish brand Fyne Audio, who are supplying their flagship F1.10 and the F702.
Join Cary Audio this weekend, Room #706 at the Renaissance Schaumburg.
McIntosh
McIntosh products will be on display in a variety of locations with the American brand's dealers and industry partners. McIntosh can be found in the following locations:
Hotel Lobby Vestibule (behind the escalators)
Connection 1 Listening Room (Quintessence Audio)
Prosperity 2 Listening Room (Audio Video Interiors of Chicago)
Schaumburg B Listening Room (Abt Electronics)
Room 514 (Clarus)
Room 1414 (Saturday Audio Exchange)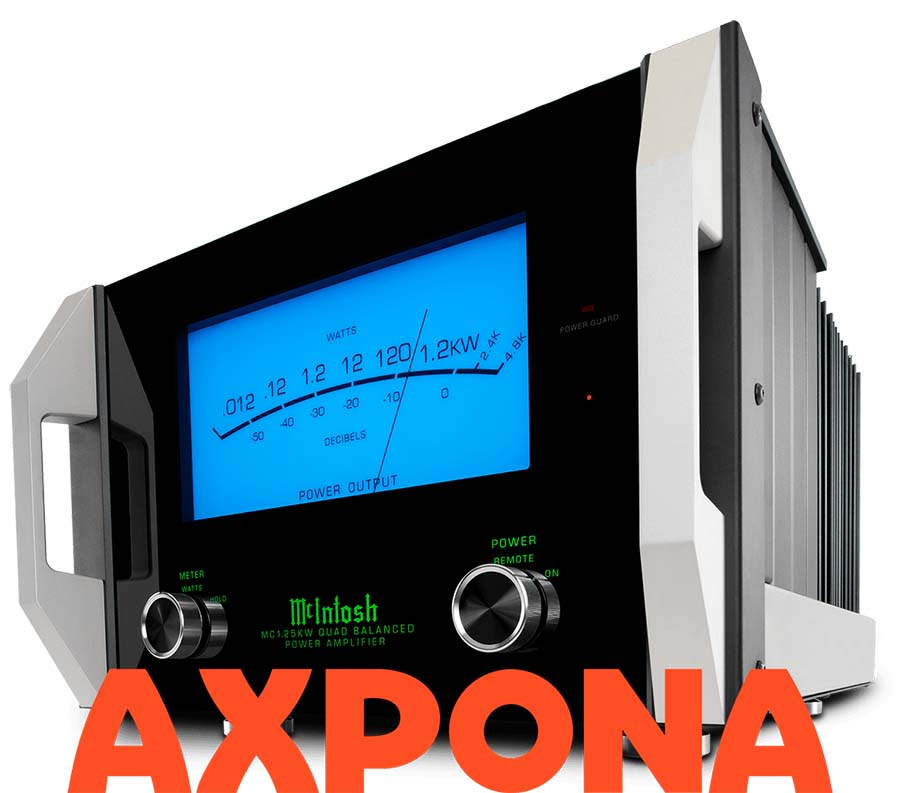 A wide variety of McIntosh home audio products can be found in these rooms. Models scheduled to be on display include: the brand new MTI100 Integrated Turntable and RS200 Wireless Loudspeaker System; 70th Anniversary System comprised of MC2152 Vacuum Tube Amplifier and C70 Vacuum Tube Preamplifier; MC1.25KW (1200 WPC) and MC611 (600 WPC) Quad Balanced Monoblock Amplifiers; MT10, MT5 and MT2 Precision Turntables; C1100, D1100 and C52 Preamplifiers; and MA9000 Integrated Amplifier.