Following the Munich announcement of the pre-ordering of the CLEF, their new mobile USB/DAC/AMP with MQA, Mytek has come up with a Class-D design for their newest amplifier, aptly called the Brooklyn AMP, which they will introduce during Munich HIGH END 2017.
Like the name suggests, the Brooklyn AMP will join their Brooklyn DAC and shares its visual design. Mytek engineers built the AMP after endlessly listening, soldering, substituting components, computing — and even more listening — before they gave their stamp of approval on the final version of the Brooklyn AMP.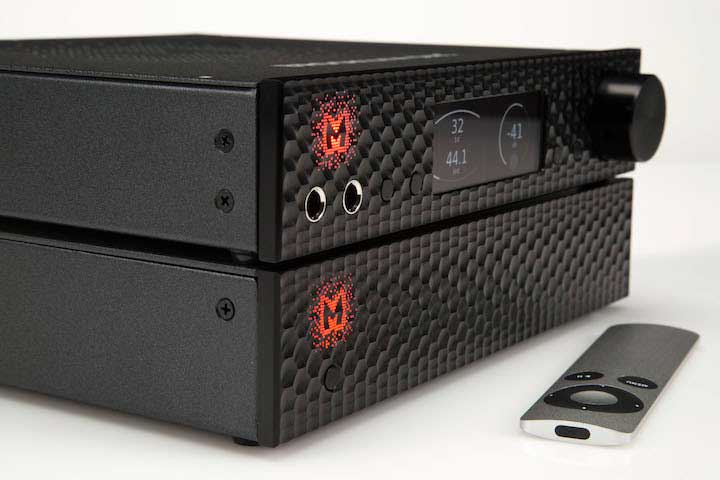 The name is aptly chosen because the Brooklyn AMP fits in the same housing as the DAC, albeit with an inch of extra depth. It will be available in the same silver and black finishes as the Brooklyn DAC.
Apart from its elegant looks, the Brooklyn AMP produces 2 x 300 Watts of output power at 8 ohms and drives even the most difficult of loudspeakers with ease.
Mytek claims of having created a "triode Class-A sounding Class-D design which will make the Brooklyn AMP relevant for Audiophiles worldwide".
The expected retail price of the Brooklyn AMP is 1.995 Euro/$ and delivery will start mid-summer 2017.