Tisbury Audio has today released its first phono preamplifier: the Domino. Handmade in the UK, it is designed to provide full adjustability and high performance at an affordable price point.
The Domino packs "ultra high-spec" components into Tisbury's signature American walnut and aluminium enclosure. It features four switchable gain settings (40, 49, 58 and 67 dB) and two input load settings (47 Ohms and 47 kOhms), allowing it to be used with high output MM, low output MC, or any cartridge inbetween.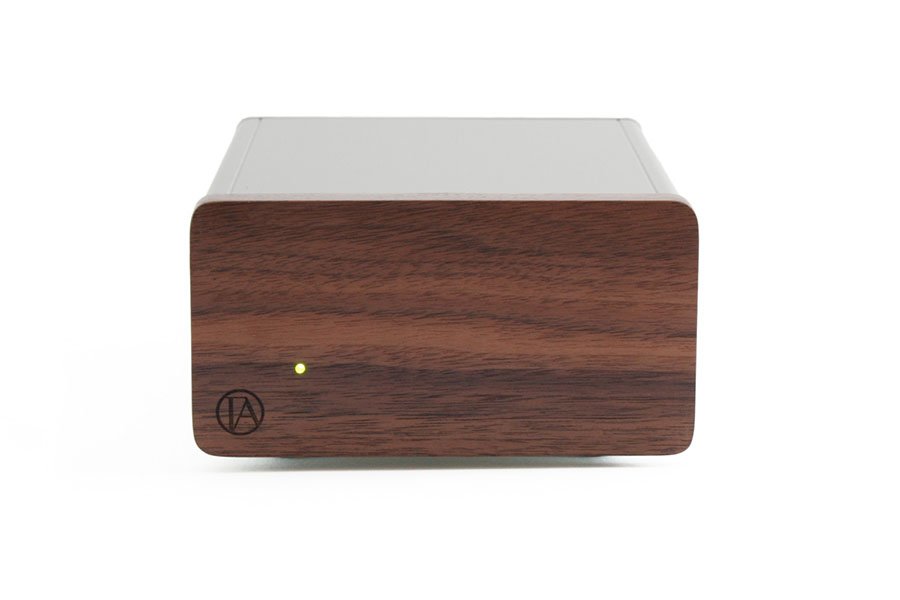 "Versatility was the main design goal," says Wes Young of Tisbury. "Putting together a good turntable system can be a challenge, so we wanted the Domino to allow any cartridge to be paired with any amp, without compromising the sound or price. This is especially useful when pairing it with our Mini passive preamp, as you'll always be able to set your ideal gain level."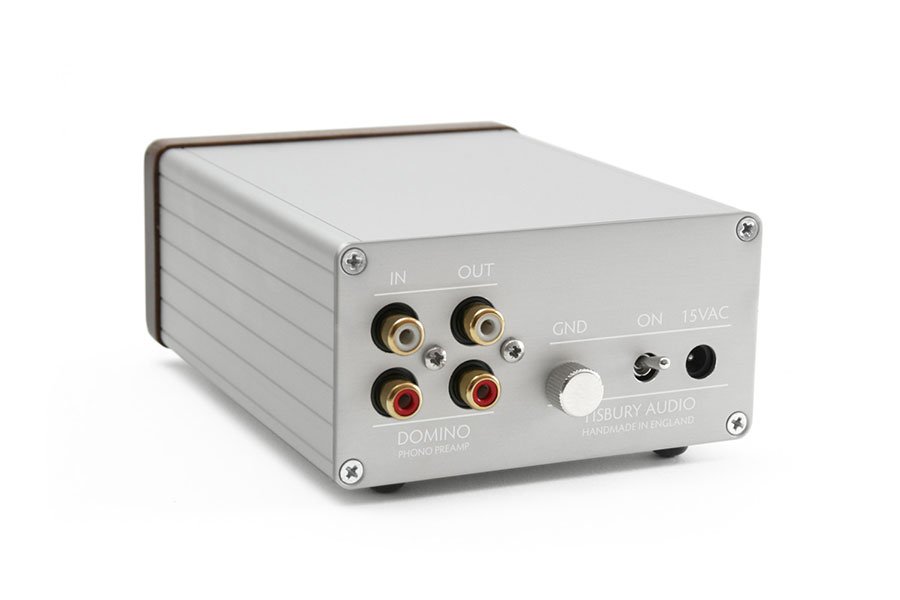 Priced at £139, the Domino is available immediately direct from the manufacturer's website. Low cost worldwide shipping is offered, along with a 15 day returns period and 2 year limited warranty.