British distributor, Sound Fowndations will be at the Bristol Hifi Show, here are some of the new products that they will be exhibiting.
You can test drive Clearaudio's brand new Smart Matrix Silent record cleaning machine.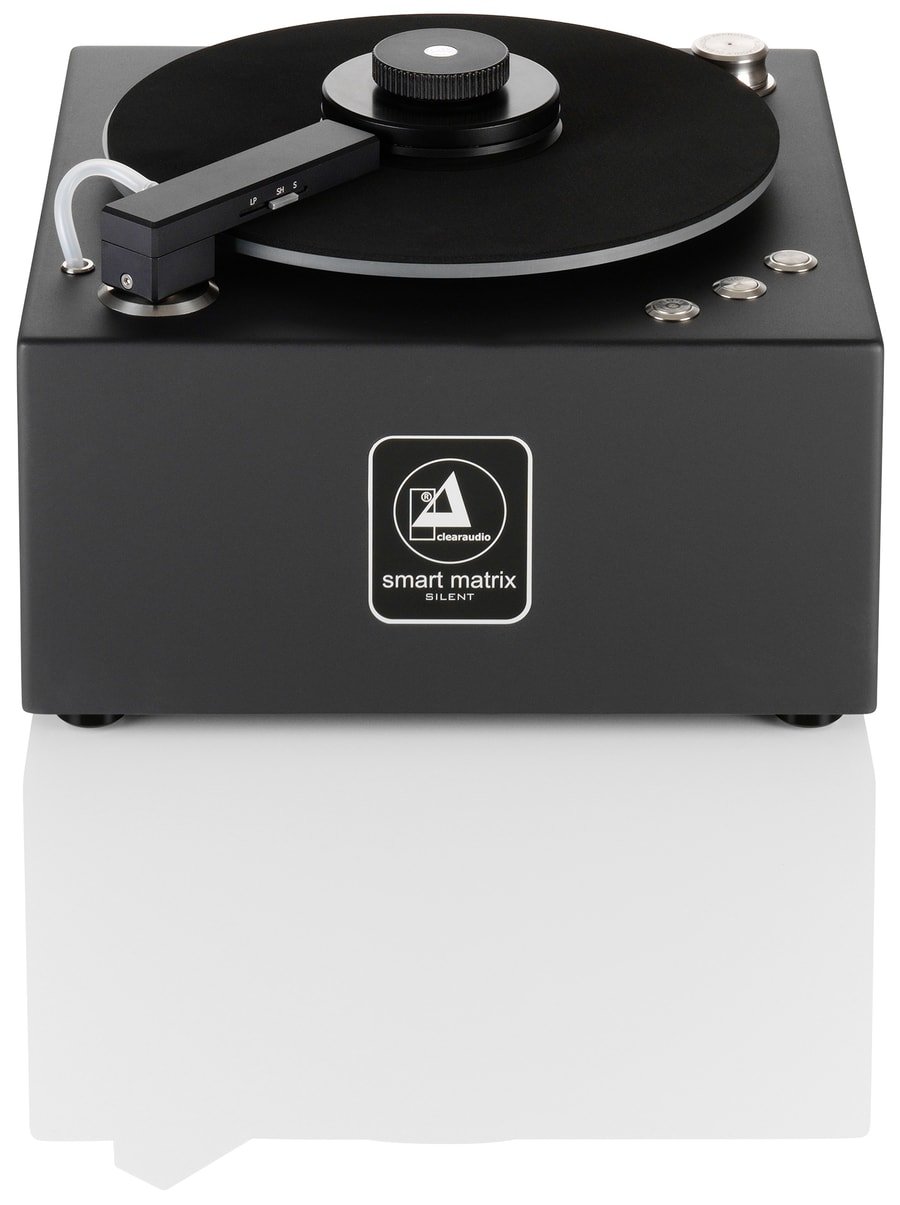 DS Audio will show their new entry level optical cartridge.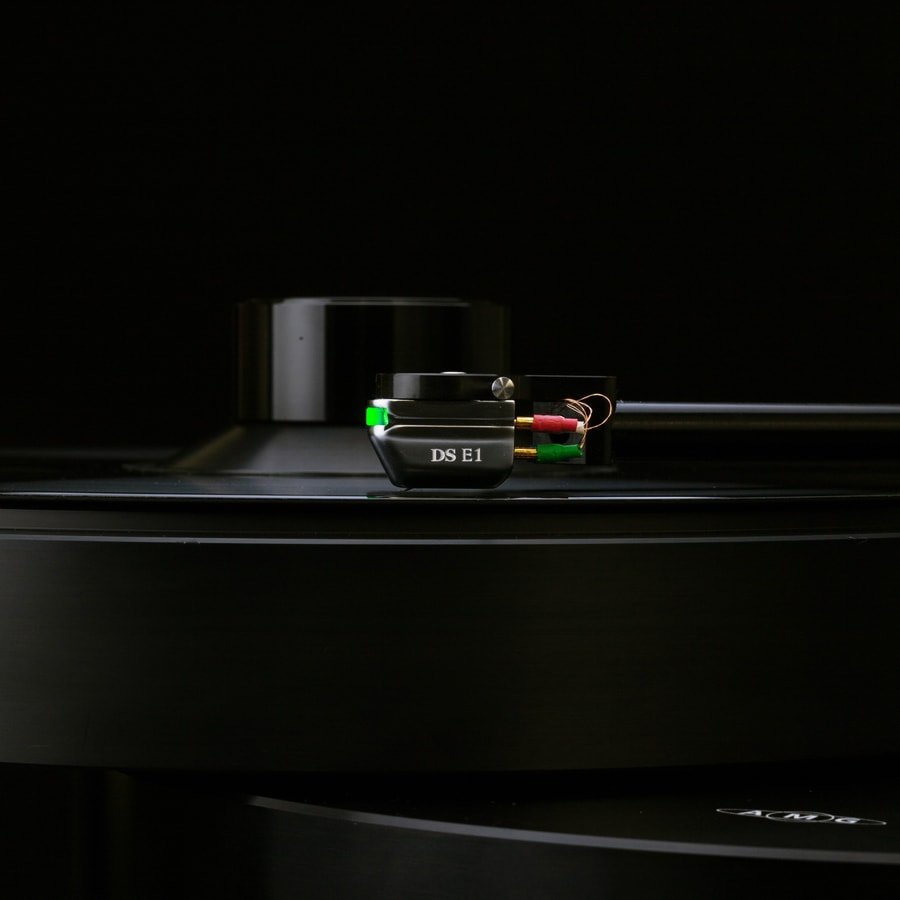 Furutech will also be there with their new Silver Plated Power Connector.
See Clearaudio, DS Audio and Furutech in rooms 209 & 220 with distributor Sound Fowndations.
The show is on the 22nd – 24th February 2019, 10:00am – 5:00pm, at the Bristol Marriott City Centre Hotel.