HIFI PIG FLASHBACK FRIDAY TO THE HIGH END MUNICH 2019 HIFI SHOW
Well, HiFi Shows do seem to be back on the agenda, with events starting to happen again around the world.
We thought that you would enjoy a HiFi Pig Flashback Friday to arguably the greatest HiFi Show on the calendar, High End Munich, with a look at our coverage of the last show in 2019….scroll down for links to all of the reports.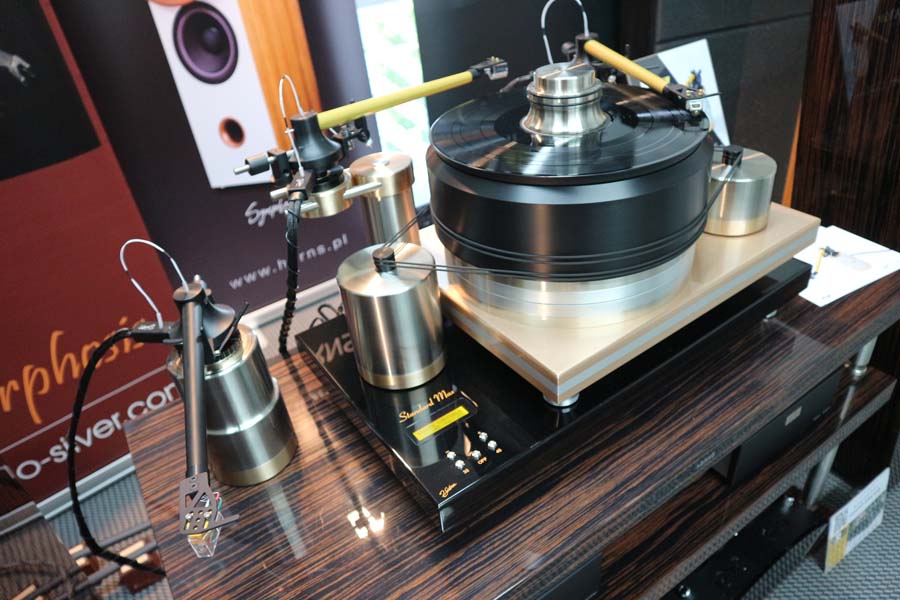 HIGH END MUNICH 2019
Feast your eyes on hundreds of photos of HiFi from around the world at the last High End Munich and have a browse through our many reports from the show from Stuart, Lin, Ian, Janine and Paul.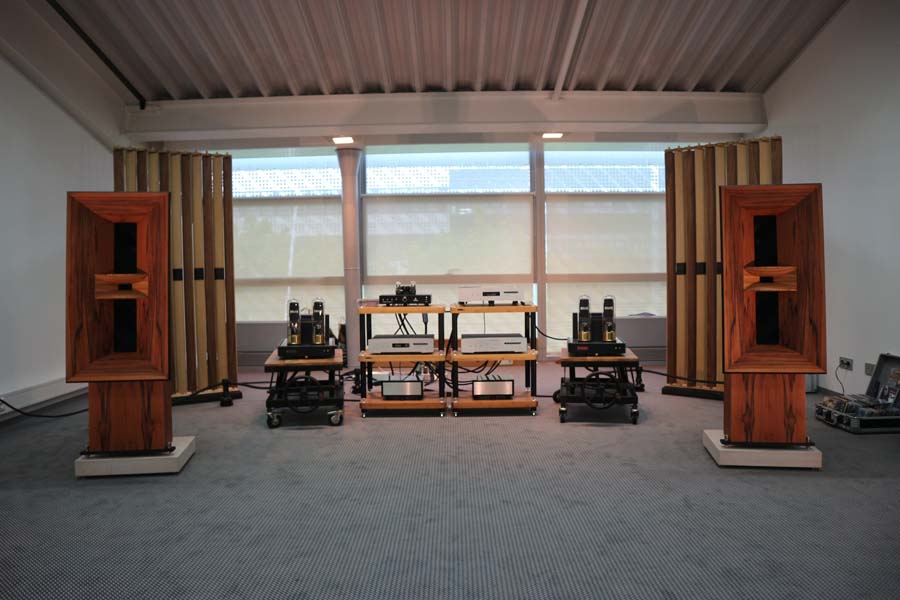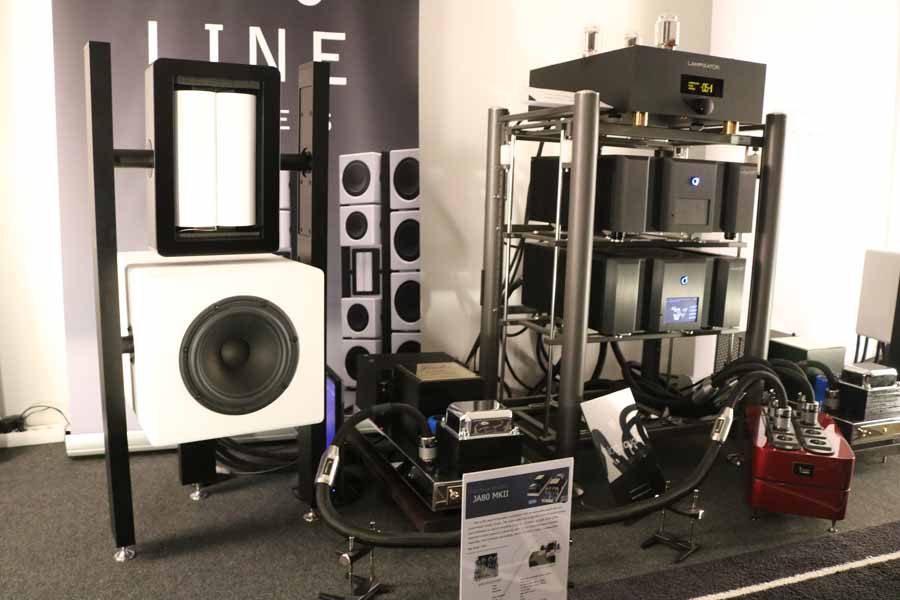 Enjoy, and don't forget that HiFi Pig will of course be there for High End Munich 2022 in May…
HiFi Pig Says: We always love to visit High End Munich and can't wait for the 2022 show, hopefully, we will see you there!